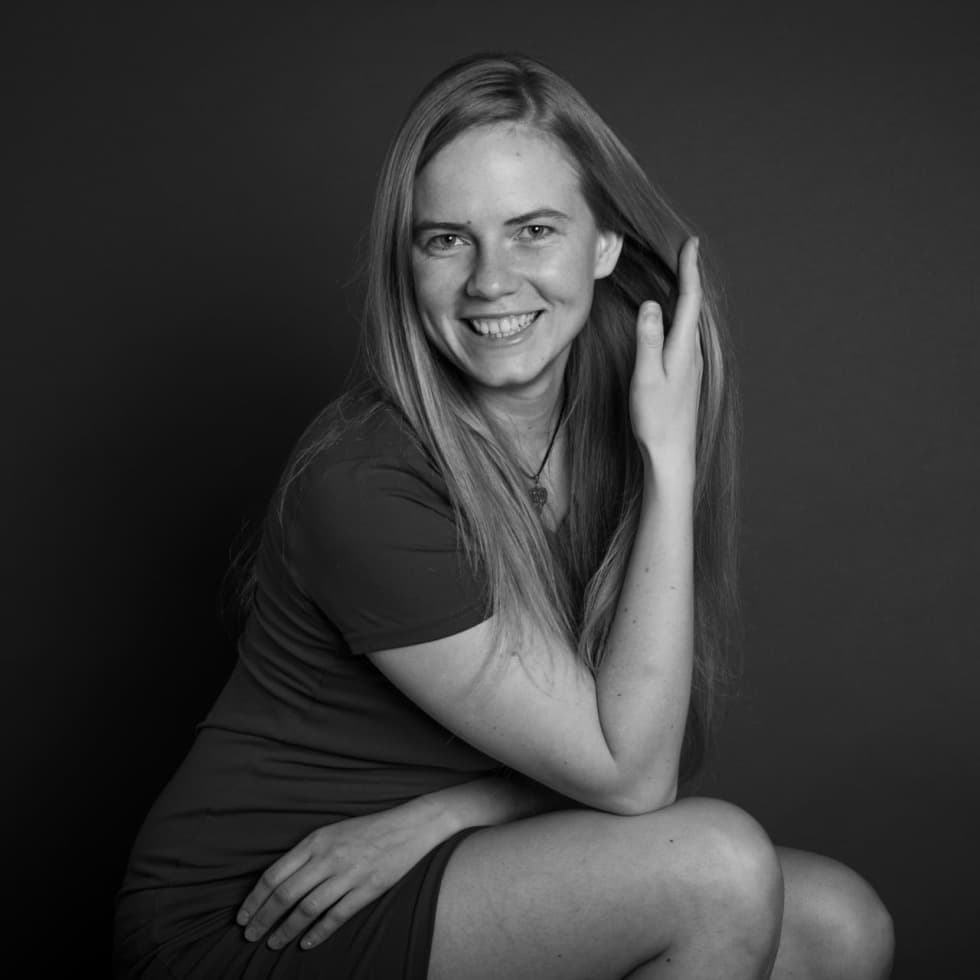 Adriana is a spontaneous persona, an artist and an expert all in one. She knows what she is doing and she does it well. She knows what she is doing and she does it well.
(Reviewing the experience for your partner:) We had an amazing experience with our masseuse Adriana. We started with Tantric breathing and light touching together, guided by her, then took turns, first me(F) receiving and him giving, and vice-versa, guided and instructed by the masseuse (who continually participated so we could do multiple movements in parallel), including some extremely wonderful yoni and lingam techniques that we are definitely going to practice at home. At the end, we had a bit of time just of us two. I wished I lived nearby to return more easily.
Adriana is honest and playful. Massages with her are always full of surprises and I look forward to the next session every time. The intensity with which she goes into every touch and the gentleness with which she accepts you unconditionally have given me an experience.... that I cannot describe myself :) Thanks and I am looking forward to the next time..
What does Tantra mean to me?
Tantra is body, mind and heart merged together, where I can experience all the taste life has to offer.You will experience a feeling of peace, excitement and loving acceptance of yourself through my touch.
Flow and softness will accompany us through our journey of pleasure together.
I have been massaging since 2018
Trainings
The Way of Touch - Petr Malek

Certified massage therapist course

Trigger points course

Mahalo method - De-armouring

Ongoing tantric training - Body, heart, soul - Art of Being

Course of Tantra Massage for Women - Katerina Svanderlikova
About me
I find fulfilment in body work physically and mentally. Soul and body touches are an undeniable part of my life.
I offer these services
Tantric massage for men and women
Tantric massage for couples
Transforational bodywork
Tantric massage experience for your partner
Individual lectures
Reservation:
We offer gift voucher for all our services.