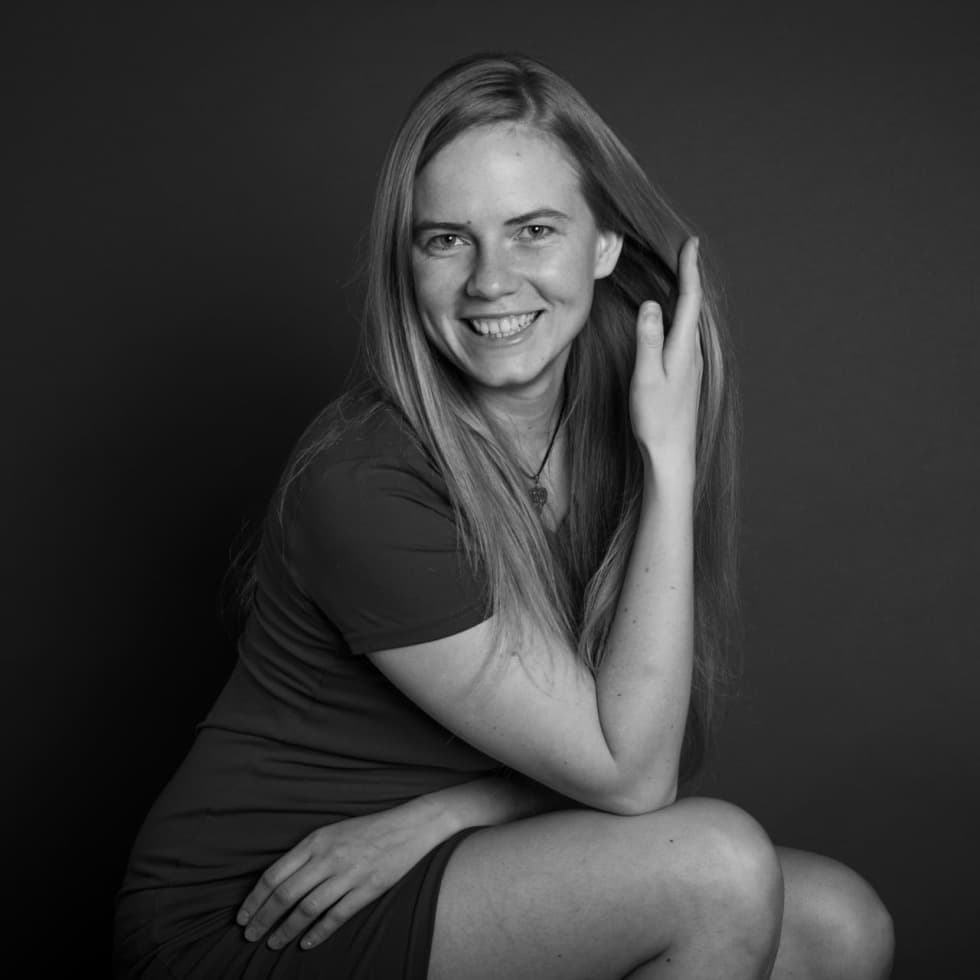 What does Tantra mean to me?
Tantra is body, mind and heart merged together, where I can experience all the taste life has
to offer.You will experience a feeling of peace, excitement and loving acceptance of yourself through
my touch.
Flow and softness will accompany us through our journey of pleasure together.
I have been massaging since 2018
Trainings
The Way of Touch - Petr Malek

Certified massage therapist course

Trigger points course

Mahalo method - De-armouring

Ongoing tantric training - Body, heart, soul - Art of Being
About me
I find fulfilment in body work physically and mentally. Soul and body touches are an undeniable part of my life.
I offer these services
Reservation:
We offer gift voucher for all our services.