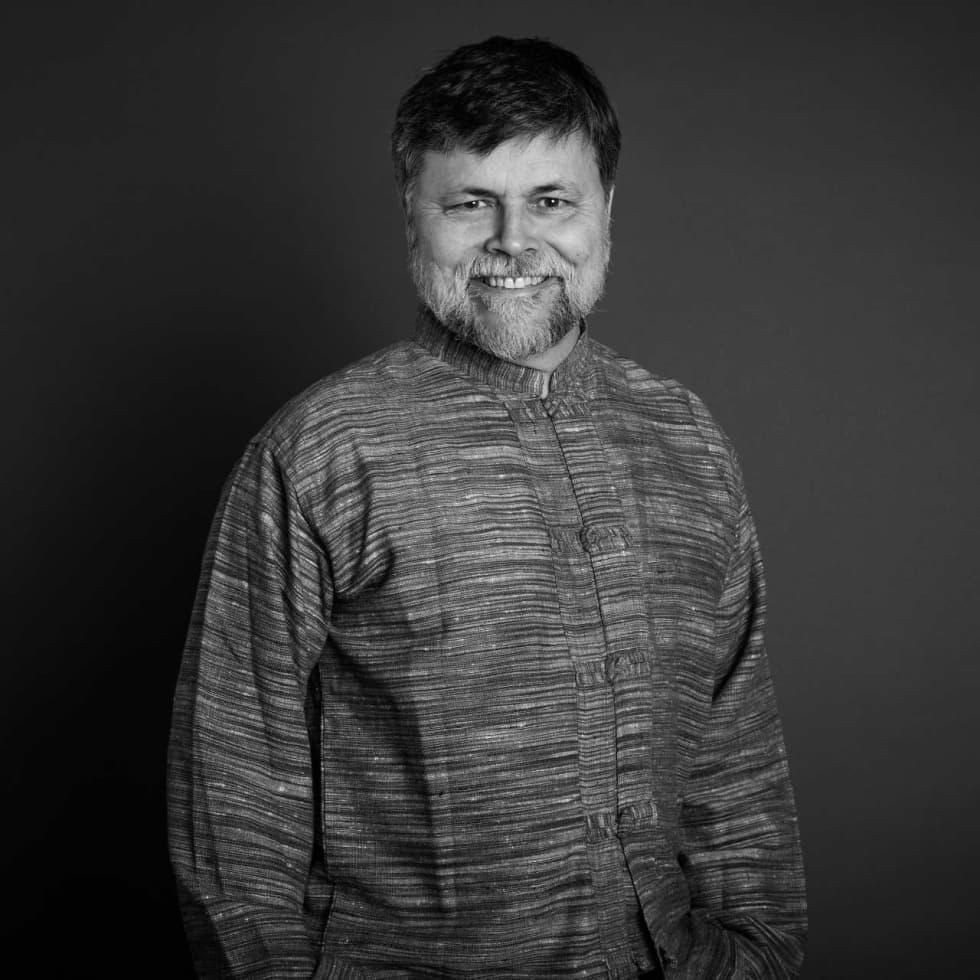 Reference
In my hectic way of life, I felt like a queen in heaven at your massage last night. Indeed, your whole approach to human is sensitive and empathetic, as if you were endowed with some radar, an amazing experience. Thank you.
I went to a holistic massage with Andrej last week. Amazing experience. He took me very tenderly and thoughtfully through my own soul. We succeeded in a totally luxurious connection of body and soul, and every touch, every movement he did reflected in my soul, allowing me new and new insights into myself. Incredible. This gentleman seems to be very quiet, but he hides amazing power and art inside.
Holistic massage of Mr. Andrej brought me into harmony. I think it is a miracle and that this very kind, honest man has healing energy. I've been to a lot of people, but this was something else. Thank you very much, I am grateful that I could personally meet you.
For me, Tantra means first of all a conscious and individual approach to each person and a sacred approach to sexuality. In the area of ​​massages it is a holistic approach and work with conscious touch. I make every effort to perceive the individuality of each person, to tune in to them and to perceive them comprehensively (holistic - holistic approach). I feel deep respect for the massages and perceive them as a form of physical-mental therapy with a deep beneficial effect on both physical and mental condition. I give space and intuition and work a lot with heart energy (love).
Trainings
Two years of Rebalancing massage trainings
One year of family constelations
Reflex massage course
Aqua-wellness course (relaxation techniques in water)
Tantric massage courses (Tantra Intensive and Vaginal Mapping) with Richard Vojík and Denisa Palečková
About me
I have been involved in holistic massages for 13 years and tantra massages for 6 years. In addition to massages I still actively play drums on djembe and darbuku (workshops for children and adults, happenings, vernissages, music to dance, band LAŠ, hosting in other ensembles), occasional piano improvisation, I organize mixed and "male circles", offer personal consultations , and I organize dance, and seminars on relationships between partners, relationship to oneself (self-love as the basis for everything else), and a massage course (Basics of Holistic Massages). You can find out more about them and my work at www.simkara.cz.
I offer these services
Tantra massage for men and women
Transformation bodywork for men and women
Tantra massage for couples
Tantra massage experience for your partner
Individual lessons
I am avaliable just on reservation.
Reservation:
We offer gift voucher for all our services.