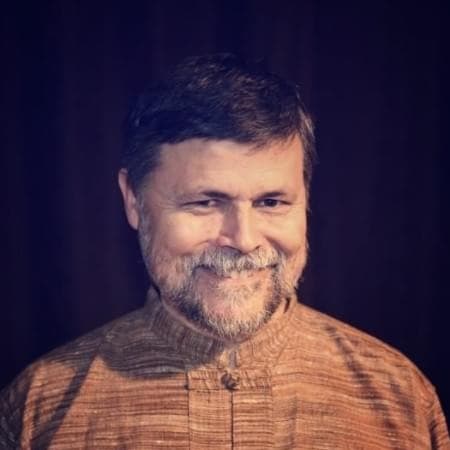 Reference
For me, Tantra means first of all a conscious and individual approach to each person and a sacred approach to sexuality. In the area of ​​massages it is a holistic approach and work with conscious touch. I make every effort to perceive the individuality of each person, to tune in to them and to perceive them comprehensively (holistic - holistic approach). I feel deep respect for the massages and perceive them as a form of physical-mental therapy with a deep beneficial effect on both physical and mental condition. I give space and intuition and work a lot with heart energy (love).
Trainings
Two years of Rebalancing massage trainings
One year of family constelations
Reflex massage course
Aqua-wellness course (relaxation techniques in water)
Tantric massage courses (Tantra Intensive and Vaginal Mapping) with Richard Vojík and Denisa Palečková
About me
I have been involved in holistic massages for 13 years and tantra massages for 6 years. In addition to massages I still actively play drums on djembe and darbuku (workshops for children and adults, happenings, vernissages, music to dance, band LAŠ, hosting in other ensembles), occasional piano improvisation, I organize mixed and "male circles", offer personal consultations , and I organize dance, and seminars on relationships between partners, relationship to oneself (self-love as the basis for everything else), and a massage course (Basics of Holistic Massages). You can find out more about them and my work at www.simkara.cz.
I offer these services
Tantra massage for men and women
Transformation bodywork for men and women
Tantra massage for couples
Tantra massage experience for your partner
Individual lessons
I am avaliable just on reservation.
Reservation:
We offer gift voucher for all our services.