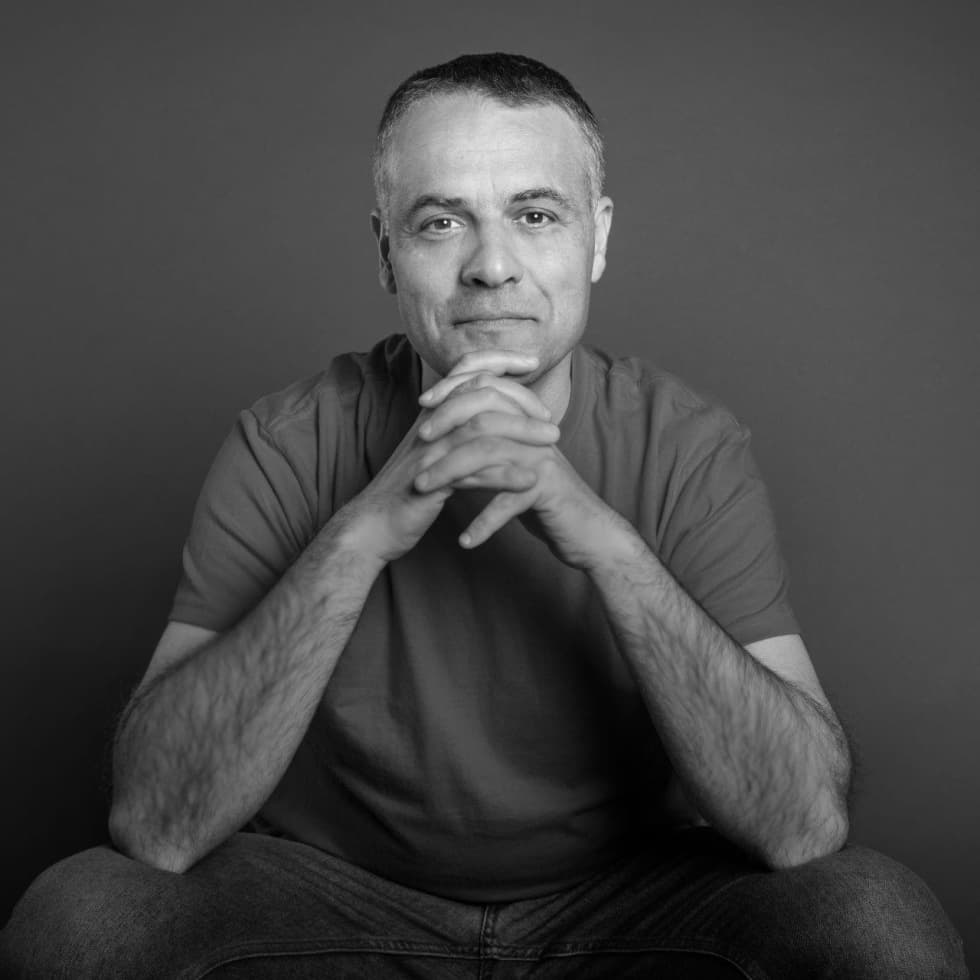 References
David is a gentle and sensitive tantric masseur, in whose presence you will feel comfortable and safe and you will allow yourself to surrender with confidence - not only to his hands, but also to your body and your feelings. I have experienced myself like never before. His therapeutic backround and gentle approach allowed me to relax even more and experience something really extraordinary.
For me, tantra means seeing things in context and in connection. Conscious approach to life, to the
human body, to massages. Using one's own energy for healing and personal development. To accept
everything as it is and let it flow, not to evaluate. Accept life.
My receptivity and sensitivity allows me to fully feel and perceive and thus adapt the touch so that it
is not only pleasant, but also healing and transforming. With my approach, I am able to create a deep
and healing space for conveying a conscious touch and experiencing a sense of security and
acceptance.
Trainings
Classical and sports masseur (EduSpa College)
Swedish massage, Hot stone massage, Honey massage
Ten-day intensive professional training School of Holistic Sensual Massage (European Academy of Somatic Education EASE)
Tantra, a celebration of connection (John Hawken)
Bionergetic Training (John Hawken)
Dark Eros (John Hawken)
Body, heart and soul (Alan Lowen)
Universal experience (Alan Lowen)
Reich's character types (Mona Lisa Boyesen)
Integrated Psychology course
About me
I have been massaging and working with the body and psyche for over 9 years. My journey of cognition and self-development led through classical psychology, constellations, bioenergetic and classical massages.
I love nature and I try to stay in it as much as possible and gain beneficial energy.
Offered services
Tantra massage for women
Transformation work for women and man
BDSM tantra for women
Tantra massage for couples
Tantra massage experience for your partner
BDSM tantra massage experience for your partner
I am avaliable just on reservation.
Reservations:
ATTENTION: Bookings for masseurs (men),
please book directly by phone or email.
We offer gift voucher for all our services.