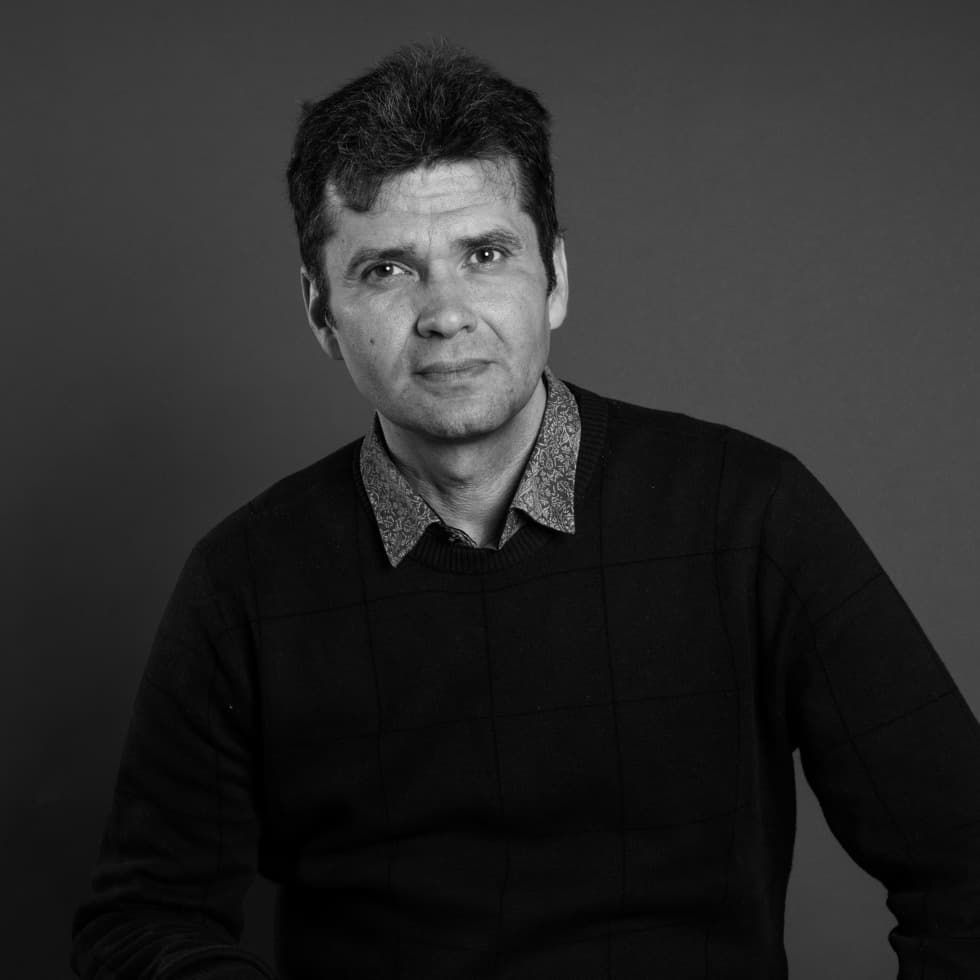 References
David, I want to thank you once again for a wonderful massage! I am energised from it and very pleasantly attuned, relaxed and positive.
I went to the tantric massage, which I received as a birthday present. I expect pleasant relaxation, which is so necessary in today's hectic times. I already have experience with different types of massages, but this was completely unknown and new to me. I admit that although I was really looking forward to it, I tend to be shaken at first by unknown situations and so it was now. However, the result exceeded my expectations and all concerns vanished. Mr. David's helpful, cultured and very sensitive approach, tenderness and professionalism are a guarantee of high-quality service. I also appreciate the pleasant chat and the many valuable advice I got, which I will keep in mind. Definitely - high level, originality and professionalism, and therefore I highly recommend to everyone! For me personally, it was a wonderful, harmonious and sensual experience that I will never forget and will be happy to repeat. The magic of this experience is hard to describe. It just must be experienced.
I perceive Tantric philosophy as a cobweb of everything that is visible and hidden around us, waiting to explore, the beautiful and dark corners of our being, a place where there is nothing good or bad, but everything is happening. I feel it as a path that I walk with humility and an open heart, where nothing is hidden, and everything is received with love.

When you decide to come for a massage with me, you will probably get what your heart desires, which may not always be in harmony with your mind, which is often affected by many factors. I will be honoured to welcome you. Together we will open the door to new realms, awareness and see what it is to come.

I have been massaging since 2010.
Trainings
Professional Sexological Bodywork Training

Professional training Holistic sensual massage

Retraining Massager for sports and reconditioning massages

Reflexology school

Body, soul, heart I.

Voice and power of speech

Taoist erotic massage

Vaginal mapping
About me
I am an experienced masseur and lecturer with many years of experience in the field of sexuality, intimacy and personal development. I specialize mainly in teaching and counselling for individuals and couples, laymen and professionals.
I offer these services
Tantric massage for women
Transformation work for women
Tantric massage for couples
Experiential massage for a partner

Individual lessons
I am avaliable just on reservation.
Reservation:
We offer gift voucher for all our services.