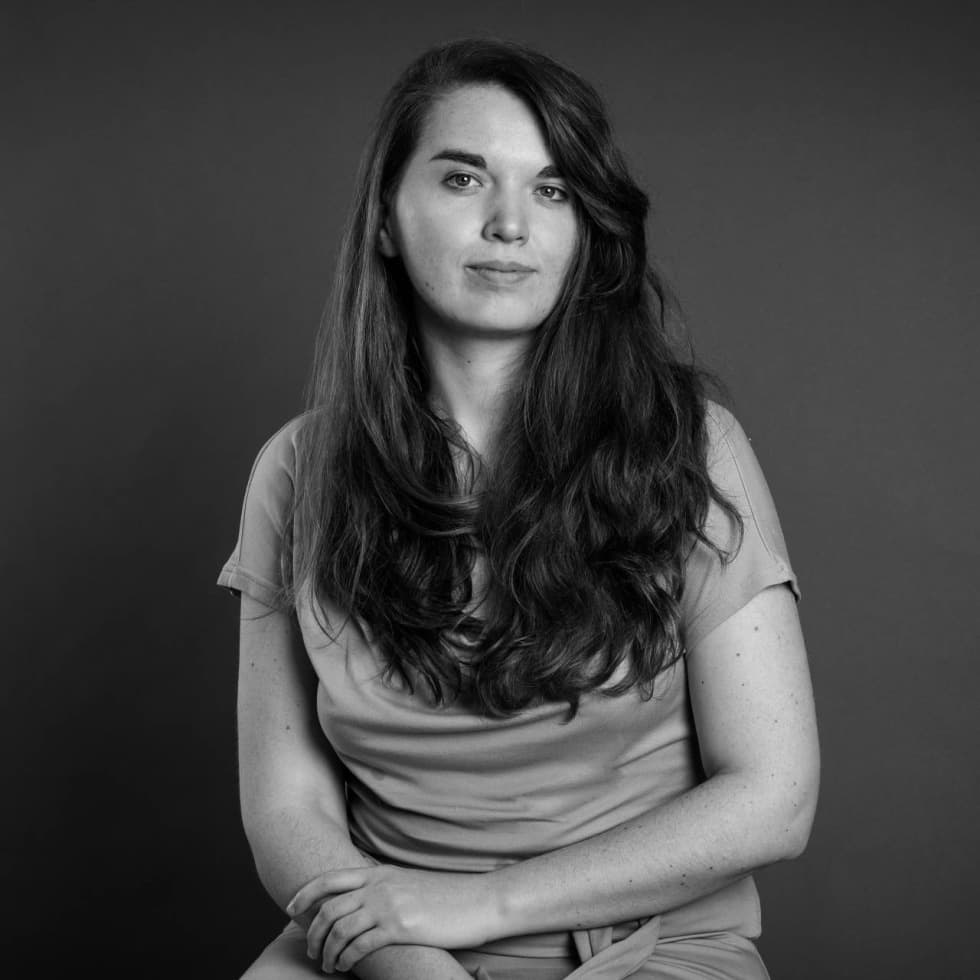 References
Through a twist of fate or coincidence, I experienced an unforgettable tantric massage with Elen. One does not get as much experience in time and space as usual, so I want to thank you. I enjoyed the sense of detail, confidence and energy that Elen radiates with every touch, caress or breath as never before. Elen, you have left a mark on every part of my body, but also in my soul and mind. Thank you for transporting me to paradise tonight and I look forward to seeing you soon.
Tantra means a stop and encounter with deep creative energy for me. This energy creates everything. We are all made of it and thanks to it we can create ... whether it is a fullfield relationship, abundance, or "just" an unforgettable experience.
I like to lead clients to a clear intention. There are many ways to work with sexual energy, which is why it is so important to realize the one that clients want to go to and experience. Tantric massage can then have an unforgettable overlap - from deep relaxation, through ecstatic experience, to meditative states.
I have been practicing tantric massage since 2013.
Trainings
Sports and reconditioning massages - Mavo s.r.o.
INNER WAVE technique tantric massage course
Lomi lomi Hawaiian massage - Dexter Academy
Hot stones - Dexter Academy
Trigger Points - Dexter Academy
Dorn's method - Dexter Academy
Training for women's tour guides with Lucie Harnosova
Course of Tantra Massage for Women - Katerina Svanderlikova
BDSM techniques and the basics of shibari (www.ardentshibari.com)
About me
I love working with body, breath and voice. Tantra is a beautiful way to know and accept myself.
Offered services
Tantric massage for men and women
Tantric massage for couples

BDSM tantra for men and women

Individual lessons
Experience massage for a partner
Reservation:
We offer gift voucher for all our services.