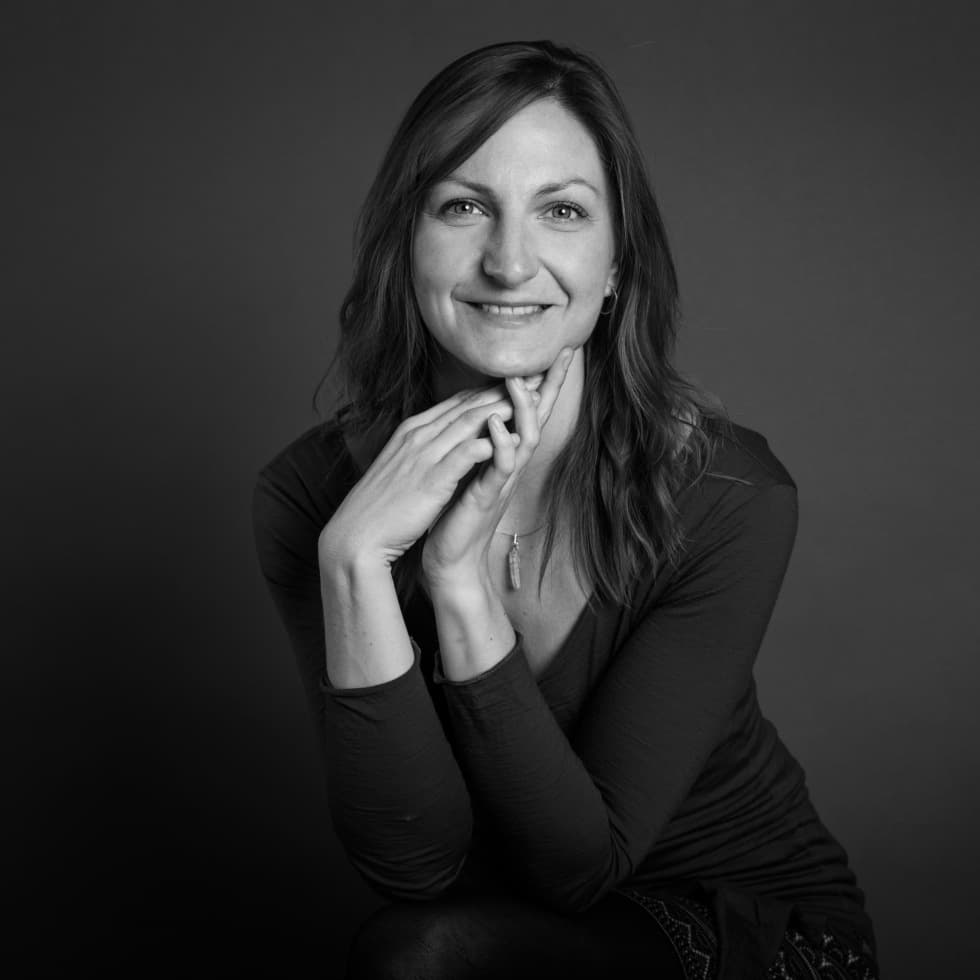 Tantra is a journey of my hearth. It is a way, how to meet my inner self, my deep soul through the physical body. Tantra teaches me to find my own boundaries, communicate my needs and feelings, and accept all my strengths and weaknesses. For me, it is the path to true inner freedom.
I am in a strong connection with Mother Earth and my touch carries the qualities of grounding. You will feel best with me if you are stressed, still in rush and
need to calm down. Seekers of safety, deep relaxation and calm, you will be with me as in Paradise.
I also use ritual cocoa during my practice. Cocoa is a wonderful guide on the way inside and deepening feelings of connection to one's own heart, as a
source of unconditional love.
Trainings
Tantric training (Kateřina Švanderlíková), 2022
200hr multi-style yoga teacher training – Dharamsala, India, 2017
Meditation stays in India, 2017
Transformational coaching - accredited retraining course for coaches, 2020
About me
My life journey is winding, full of twists and turns. I experienced fear for life, loneliness, the joy of sharing and the excitement of new beginnings.
I tried working in government, in a corporate, on my own, as well as a period without income when traveling in distant India.
Inner freedom is one of the greatest values ​​in my life. And it will be my pleasure to let you experience it with me.
I offer these services
Tantra massage for men
Tantra massage women
Tantra massage for couples
Reservation: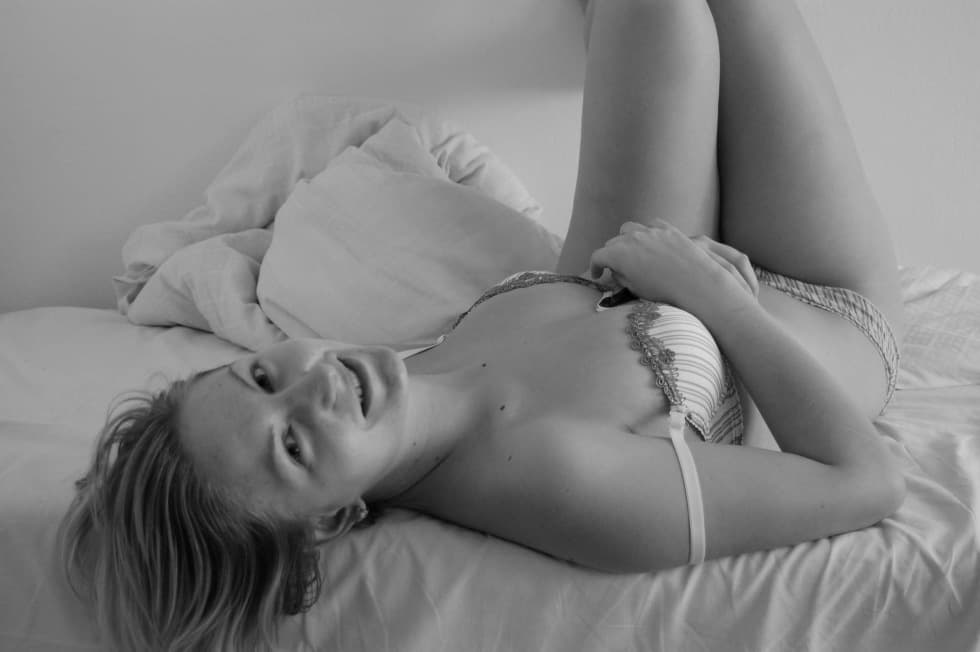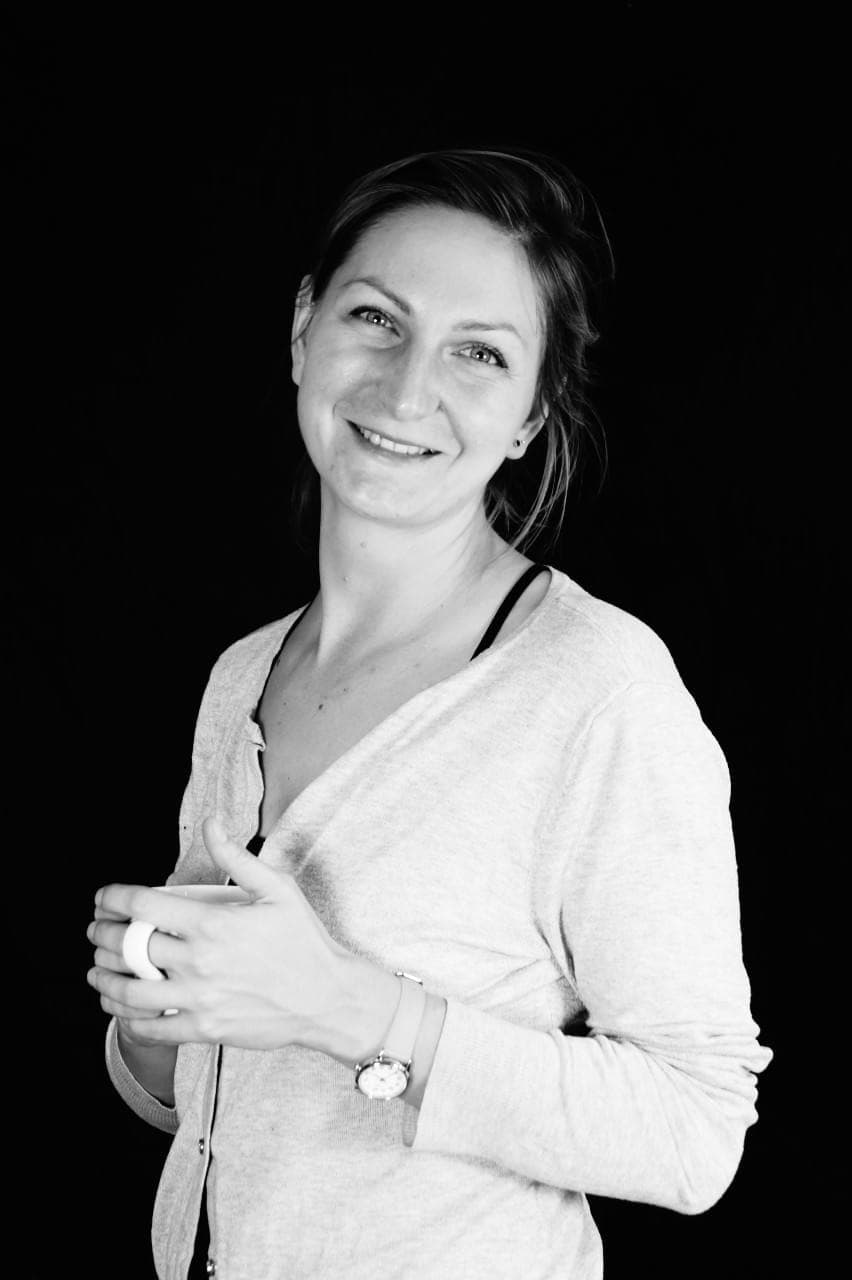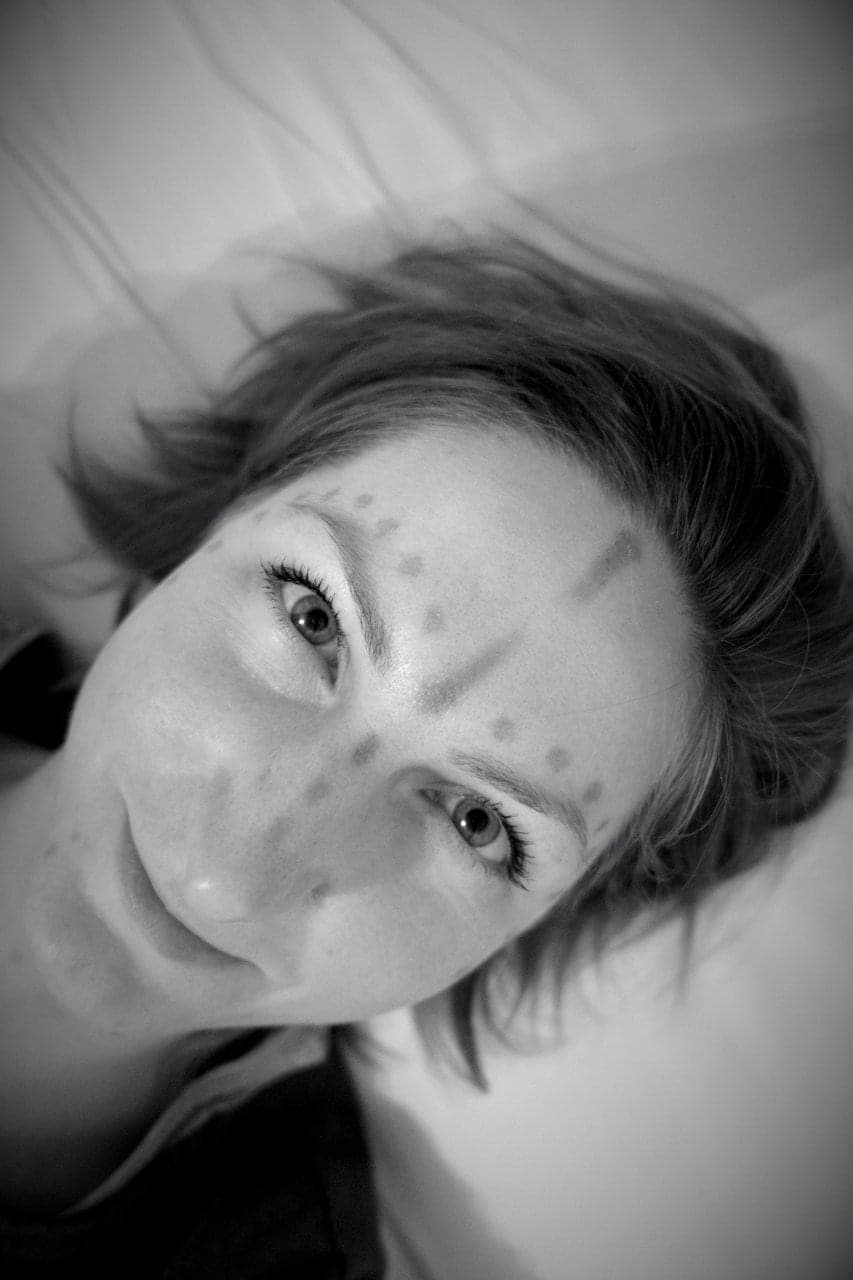 We offer gift voucher for all our services.