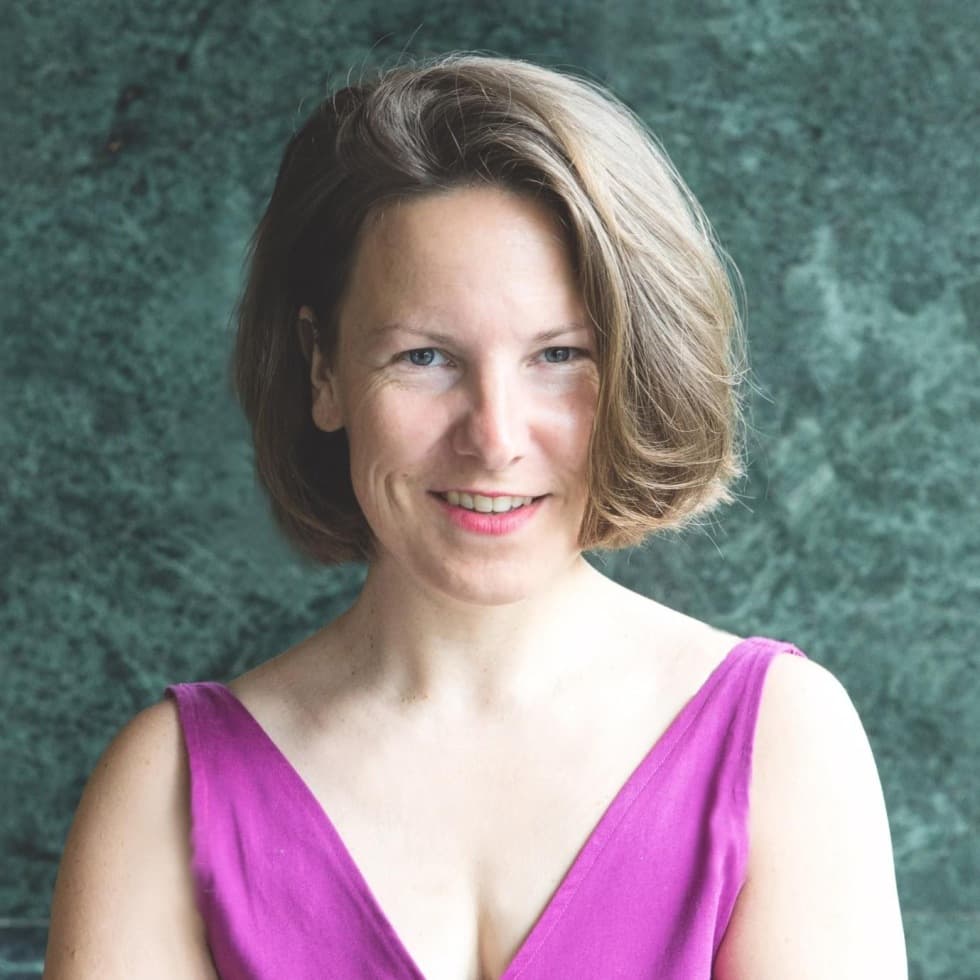 Tantra massages mean getting deeper into my consciousness of what I am, what body means to me, it is connected to my emotional inner space. Massages open possibilities to spread into the nowness and relax. It is the tool how to search the core of personality, it is the resource of strength, potential, inspiration, and joy. I like how the massage gets sharpen the sensibility for more intensive enjoyment of the world inside and outside.
My massages stand here for everybody who wants to discover, share and spread the world's wealth, get intensive experience, search for their own resource of strength, enjoy the respect to their own life, and want to relax, cuddle themselves…
About me
My main interests are drawing and installations that thematize the current psychologic-spiritual perception of the body. More www.evachudomelova.cz.
I offer these services
Reservation:
+420 733 311 381 / info@harmonyspa.cz