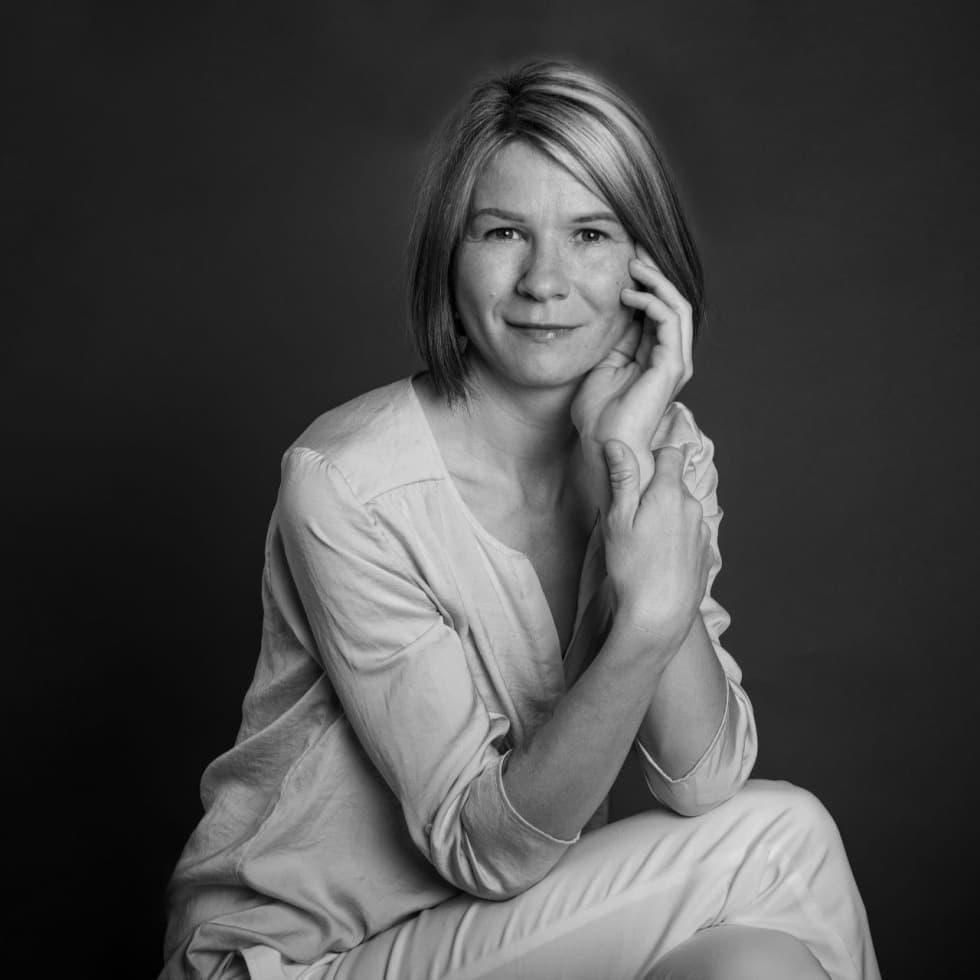 References
I have experienced exceeding my expectations in many ways. I sensed her and her touches only. As she broke through my brain. She touches every single part of your body. I recommend prostate massage. It was incredible. Sensation all over the body. Vibration when the other hand touches the head got me into trance. And it lasts. the clock stopped existing. You have to experience those feelings. Trust. Surrender.
Faina, you have truly soft hands from which energy flows throughout the body. Everything else: oils, fragrances, colors do create a pleasant atmosphere. Thanks for an amazing deep experience. The body was relieved right away, the therapy is still settling into the soul. My chakras are clearing, my soul is calming. New horizons are opening up for me, I am gaining new strength, things are happening, thank you.
Joyfulness lasts. I experienced orgasm in my head for the first time. It was almost like I was dreaming. I dived into myself and I don't want to meet anyone. I don't want yesterday to vanish from my mind. You are magical. I'm still thinking about meeting. You are like a visitor from another place.
I felt great for the rest of the day. Light and high in energy. Really a good feeling. I felt better for a couple of days afterwards :)
Tantra means for me to be connected with myself and radiate my essence. Experiencing love and physical touch by and in conscious form. Getting into an expanded state of consciousness and connecting with internal processes, letting go of what is supposed to come and go, being in flow. Tantric massage gives me an overlap into mysticism, where we can cultivate and increase our energies and transform them to a higher level of being eventually.
You will experience a sensual and gentle touch, slow full-bodied strokes. I am calm, tender, mystical and without judgement. I have a human approach and a deeper interest in the other person (his feelings, mood, history, intention) who has chosen me as guide for a while. I like to do prostate massage.
I have been doing Tantra since 2015, massaging and working with people since 2007..
Trainings
Tantric School, Resonance School, Eduard Selea, 2003-2005
Tantric massage course, Resonance School, Romanian teachers, 2005
Tantric massage course, Martin Plas, 2015
Classic massage retraining, Refit, 2007
Massage courses and energy healing 2014-2016 (shiatsu, lava rocks, Hawaiian, Chinese, Thai, reflexology, access bars, reconnective healing)
Stargate School (study program of work with scientific emergencies, preparation for work with psychospiritual treatment methods), M. M. Kramvik, 2016-2017
Massage and therapy for clients in Ireland, Northern Ireland, Norway, Sweden 2016-2021
About me
I am a mystical woman with an alien soul. I am impartial, sensitive, accepting, and listening. I am devoted to people in depth throughout spiritual experiences. Accepting yourself is a gift. Knowing who I am and going the path of acceptance is a relief. I accept everyone with no judgment, with peace and aspiration for a happy life.
I have experience with the lesbian and trans clints.
I offer these services
Tantra massage for men and women
Transformation work for men and women
BDSM tantra for men and women
Tantra massage for couples
Tantra massage experience for your partner
BDSM tantra massage experience for your partner
Individual lessons
Reservation:
We offer gift voucher for all our services.