Spread joy by unforgettable experience of deep relaxation and meeting oneself.
Give a tantric massage.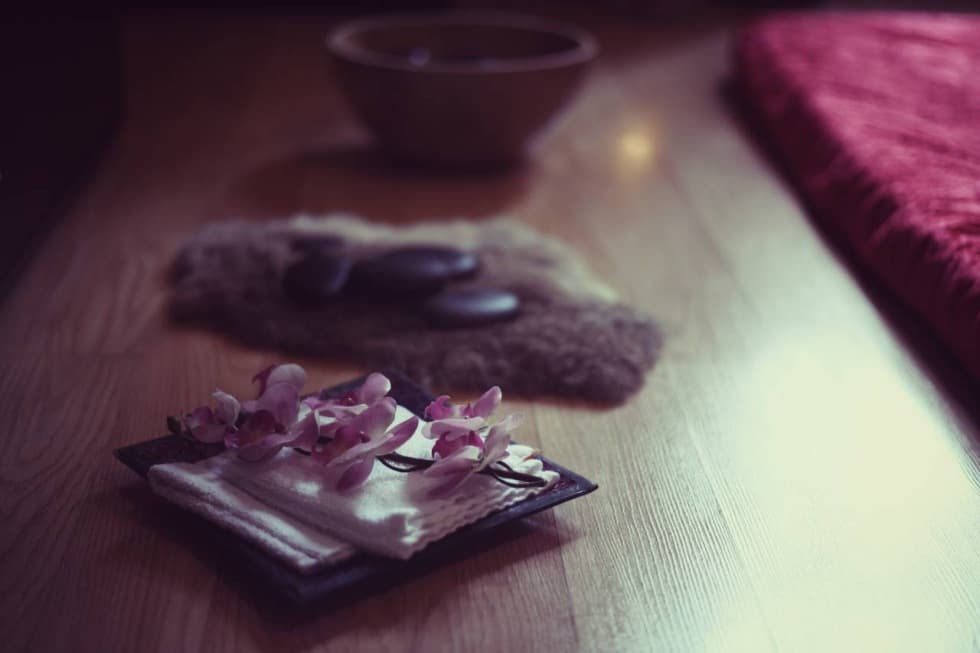 Tantric massage is a specific and deeply intimate experience of inner being. Is designed to connect the body, mind and emotions and transfer it into a higher level of consciousness, which will allow you to experience greater pleasure in a safe space and authentic yourself.
Tantric session focuses on stimulating the whole body, creates new feelings through our own vital energy, renews at the cellular level and harmonizes female and male energy.
Ordering gift voucher
Contact us and we can discuss the type of massage, method of payment and delivery.
Here you can see the types of massages available and frequently asked questions.
A gift voucher can be purchased for all our services according to the prices listed in the price list.

Delivery methods:
PDF version (conveniently and quickly to your email address)

Post office

Personal collection
Payment methods:
Bank transfer

Card (personal pick up)

Cash (personal pick up)
We provide a gift, gold envelope when delivered by post or picked up personally.
Occasions to buy a voucher for:
Christmas

St. Valentine's Day

Wedding anniversary

Birthday

A gift for a colleague

Bachelor Party

When you want to expand the field of intimacy with your partner

Or just for fun ...
Whom you can give a voucher to?
Partner

Friends

Colleague

Parents

Yourself…:)
What to consider when buying a gift voucher
No matter how well you know the person, you can't know what they think of tantric massage.
They may have mentioned their interest and curiosity in tantric massage, but we know from experience that a real visit can create many feelings, nervousness and other factors, so it is advisable that people gifted with a voucher do not feel a commitment to someone else.