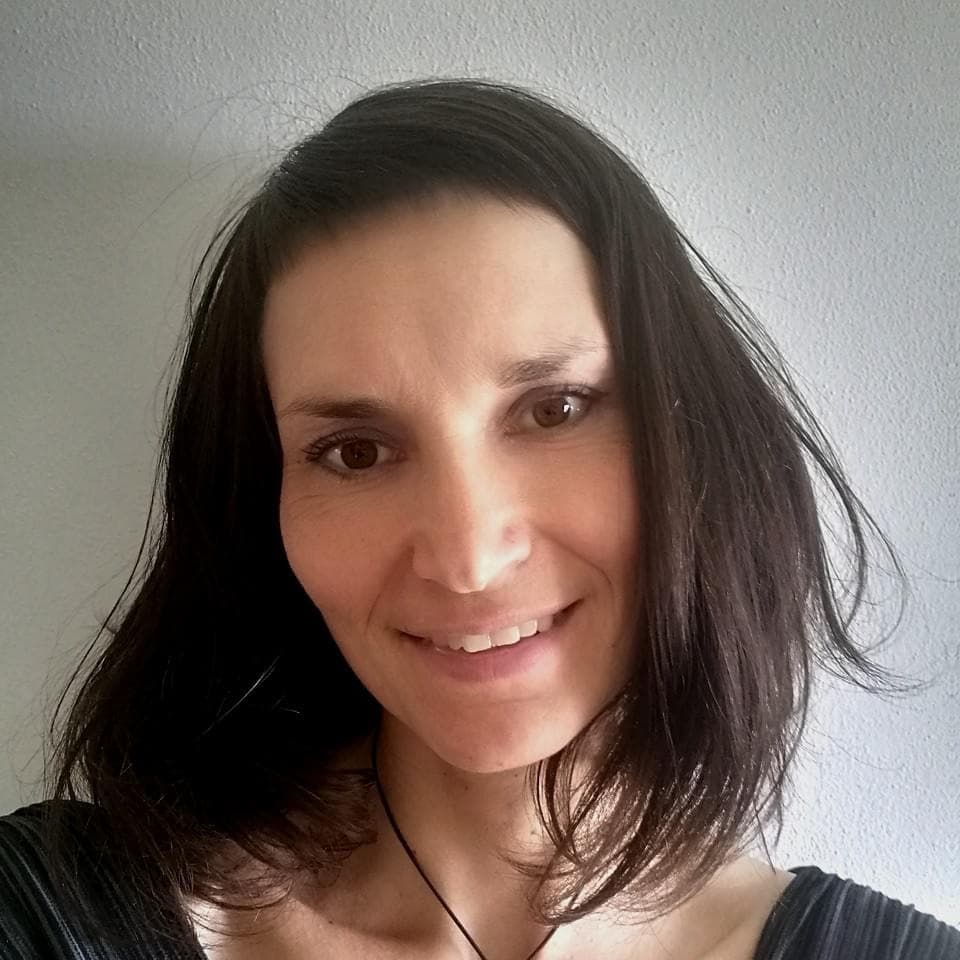 Tantric massage was calling me for a long time. After the experience of my first massage, I felt as a
goddess - unique, charming, filled with light, energy and happiness. I've never had such a deep experience. I longed to pass on similarly intense experiences to others.
I consider a loving and warm touch to be a gift of healing, which I am very happy to accept and give.
I am respectful, caring, intuitive and empatic. I offer a safe space in which
everyone can relax, unwind, calm down, forget about the world around and gain strength.
Trainings
Individual tantric massage lessons with Kateřina Švanderlíková

Reiki course I. and II. degree

Course Quantify I. and II. - practical teaching of quantum wave for advanced with Alena Camplíková,

Lucia Alferi and the Ranger of the Third Eye

Tasting of the RUŠ method by Karel Nejedlý

Tasting of Quantum Corrections by Mirek Vojáček

Course 7 habits for health transformation
About me
I've always loved singing, dancing and creating since childhood. I can dive deep into these activities. Now I focus mostly on tango, salsa, songwriting and also my four sons.
I like to walk barefoot in nature and taste plants growing around. I love birds singing. I'm learning to recognize their voices. I am fascinated by their diversity and ingenuity.
I make little birds and other animals from sheep's wool by the method of dry felting.
Offered services
Tantric massage for men

Tantric massage for couples
Reservations:
We offer gift voucher for all our services.