Individual lessons
Come and learn the skills of tantric touch and become a unique lover!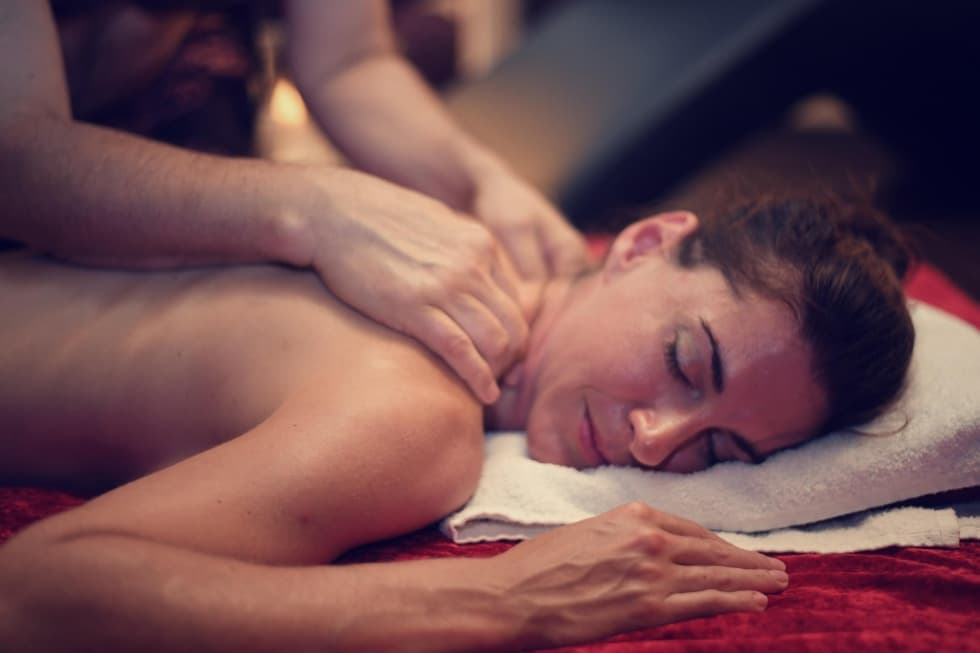 We will personally introduce you to the knowledge and skills of tantric massage
One-to-one instruction includes both the theory of tantric principles and techniques as well as practical massage instruction.
You can bring your partner or a friend and try out everything you learn with each other. Or you come alone and practice by massaging a model we provide.
Tantra massage can be studied for years, comprising a wealth of techniques and grounding in a special attitude towards bodywork. The good message is that with dedication everybody can learn the basic concepts rather quickly. As minimum we recommend 3 sessions of 3 hours each, a basic comprehensive course consists of 9 sessions of 3 hours each. As this training is individual we can also arrange individual settings regarding duration, numbers of sessions, special topics etc.
Price
For one person or couple:
Mini workshop 3 x 3 hrs costs 7 200 Czk / 285 Eur. Basic workshop 4 x 6 hrs costs 14 400 Czk / 565 Eur
You can choose from the following masseurs / masseuses who offer lessons with us:
Emma, Anastásia, Hana, Peter
More info about our masseur and masseuses here.