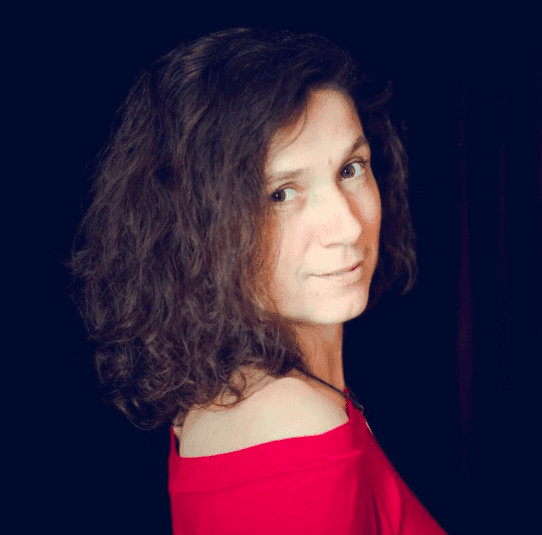 Reference
My time with Jasmin is bliss. She is a true advocate of a tantric experience. Jasmin is kind, caring and warm. She is a person you can trust and who will give you loving attention. After sitting with Jasmin, I leave with inner calmness, full heart of light and a clear head. There is still much to learn and experience. With the techniques that Jasmin teaches me, my mind finds peace and my heart finds love.
I love the touch of Jasmine, it is full of mystery and the ability to constantly surprise - every time I leave, a new taste for life flows through me and I feel deeply refreshed.
From the very first moment of the opening ritual, Jasmin literally disarmed me with her sensitivity, openness and tenderness. The sunsitivity and fragility combined with attention and acceptance, her touches are like a refreshing bath. During the massage I slowly fell deeper into myself and gave myself into her care. Gradually, from that depth, like a strange glow, a powerful energy of joy and excitement began to emerge, spilling all over the body and growing close to ecstasy with every touch. Thank you for the gift. Next time I'll come for a longer massage.
The world of tantric massage is for me a world of deep relaxation, inner bliss and long-lasting euphoria. Come to be pampered, allow yourself to relax and dissolve everything that no longer serves you, and thus make space for new, healing and energy-filling experiences. Bliss is the natural state of human beings. Wake up your energy with me to improve the experience of joy and love in your daily life. You can imagine yourself as bodies surrounded by several layers, shields that prevent us from expressing our true selves. During the massage, these barriers dissolve and bring you closer to experiencing your own divine nature. I create a sacred space to meet each other and also ourselves, so we can discover the unknown in ourselves. My work is my passion. I love the opening ritual, in which the outer layers of roles and identities are peeled apart from everyone leaving pure energy, man as God, woman as Goddess. I love moments when a client relaxes in my caring, worshiping, sensual touch, and surrenders with trust. My intention is to return to the other the feeling that he is a wonderful divine being, and my desire for you is to take that feeling back to the reality of everyday life and to draw upon it in everyday bustle or in difficult moments and to draw inspiration for your next steps, to draw love for your relationships and peace of mind for every moment.
Trainings
Basic training of tantra massages with Martin Plas
Energetic orgasm seminars and Dearmouring with Andrew Barnes
One year Tantra massage training for professionals with Jahn Hawken
About me
I have been doing tantric massages for 2 years. In my free time I love traveling that enriches my inner life and my way of percepting the world and people. Walking in the nature that calms and inspires me, yoga for cleansing mind and body regeneration, balancing on slackline, where each cell of my body strives to keep in perfect balance and where priorities and intent are coordinated and clear. I do meditation that brings me back to my center , and I love meeting friends that deeply fills me.
I offer there services
Tantra massage for men and women
Transformation bodywork for man and women
Tantric massage for couples
Tantra massage experience for your partner
Reservation:
We offer gift voucher for all our services.