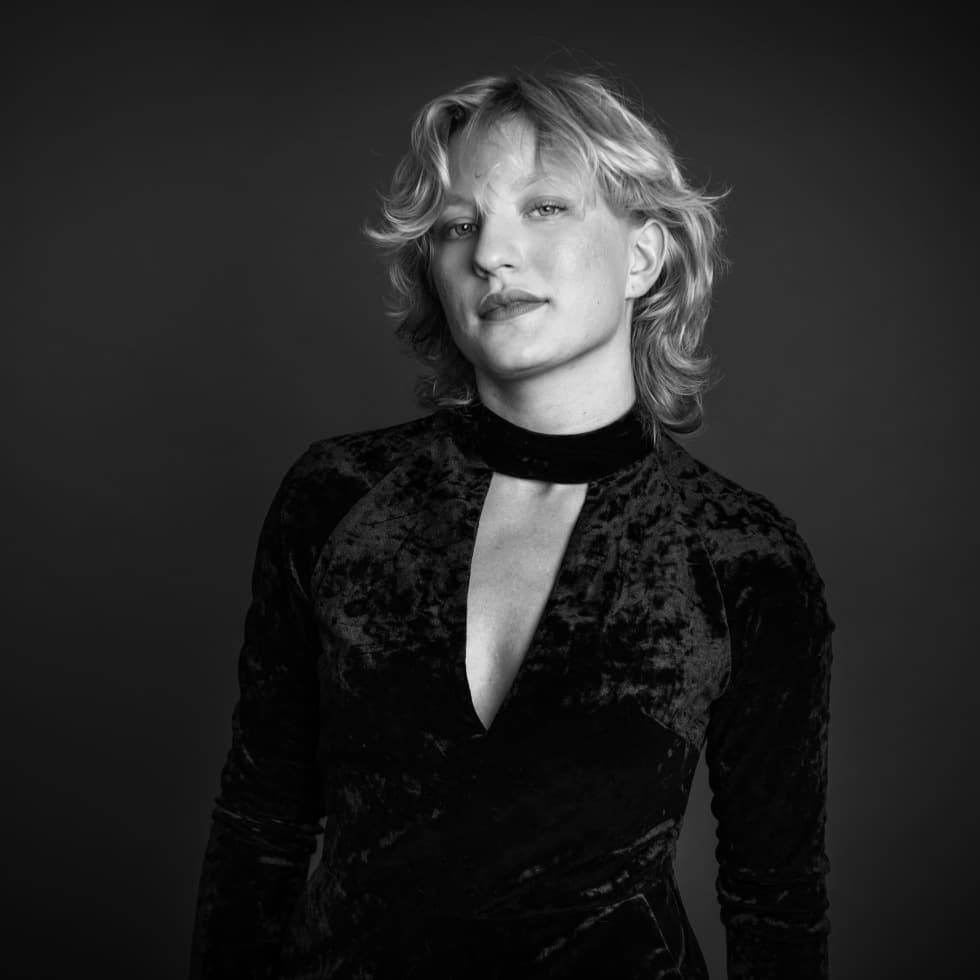 Reference
"You have a good and kind heart, through my skin at the place of your touch I felt love."
"You have cared for me wonderfully and sensitively, and as well managed to give me a hard time that helped me to work on my themes in unexpected depth"
I am a soul, the body and its ability to see, taste, feel, do and experience was given to me as a gift. Tantra for me is a ceremony of thanksgiving to this feeling body, through it I receive, experience, deepen and celebrate its abilities and emotions... and with it, existence itself.

I'm an aspiring masseuse. I find my strength in my intuitiveness and my sensitivity. I approach massage as a painting, and the body as a work of art. My specialities are body-to-body massage, de-armouring and energy work. Like a willow tree, I like to listen to people.
Trainings
Mahalo method level II - Internal de-armouring (anal and vaginal mapping, oil massage, de-armouring), Vojtěch Chládek 2022

Mahalo method level III - Accepting Shadows (BDSM techniques), Vojtěch Chládek 2022

Mahalo method level IV - The Art of Manifestation (energy work, de-armouring), Vojtěch Chládek 2023
About me
I poem, I paint, I dream my way through life. I dance in the mountains, I sleep under the stars.
I offer these services
Tantra massage for men
Tantra massage for women
BDSM tantra massage for men
Tantra massage experience for xour partner
Reservation:
ATTENTION: Online bookings are possible at least 12h before the appointment. Bookings with less time in advance, please book directly by phone or email.
We offer gift voucher for all our services.