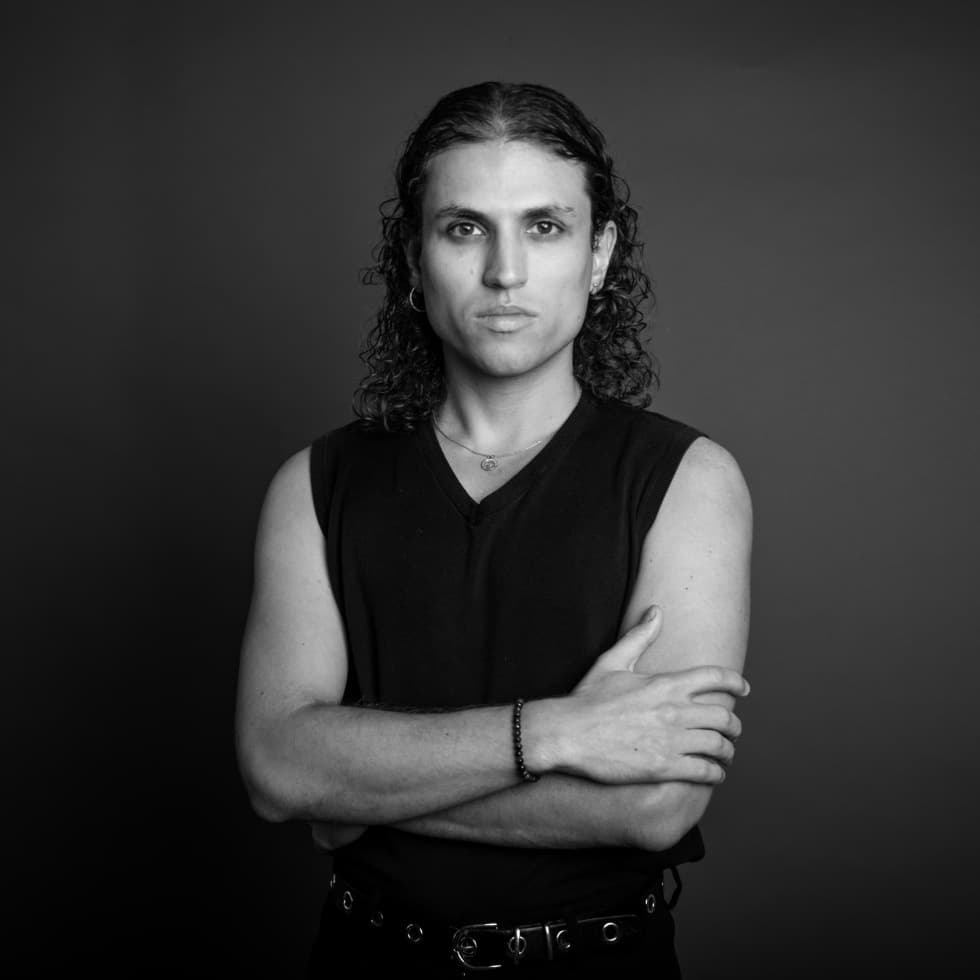 I met Jaspit a few days ago, again after quite a long time. Still had his magic hands in my body memory. Guess what, he got even better over the years. His massage was full of healing energy and sensuality and I really managed to switch off and to let go. Trust me, Jaspit's massage is way beyond what so many here pretend to be doing. He is a class of its own.
It was my first experience with tantric massage and it was amazing. Nice, kind and friendly approach, relaxing massage, amazing touches and overall great atmosphere during which I felt completely at ease without any problems. Time goes by awfully fast, I definitely recommend at least 90 min with this amazing masseur.
Today was my second tantric massage with masseur Jaspit. Jaspit is an excellent masseur and the 180 mins with him went by very quickly. After the massage, I felt wonderful, completely relaxed and at ease. Thank you again to Jaspit for a wonderful massage and I highly recommend him. I will definitely book another massage with him.
Tantra for me means learning to be in the present and accept everything as it is. It's all about being aware of your own body, your sexuality, but also about switching off for a while and forgetting about the world around you. It is very important for me to create a kind of 'safe space' for massage, so I welcome everyone to my massage, regardless of race, age or body shape.
I have been doing Tantric massage alerady for more than 9 years. I have gained a lot of experience from courses, my own study and especially from the massages themselves. I pride myself on a space where the recipient feels comfortable, relaxed and can be completely themselves. I feel that with complete relaxation and a sense of acceptance we can get the most out of tantra. I respect the boundaries of each receiver, so each massage is very individual and unique. After several years of experience, I can say that I find tantric massage more and more meaningful and fulfilling.
Trainings
Courses of Tantra Massage - Mirek Pešek (2013 - 2018)
Tantra for Men - David Kopecký (2013)
Tantra for Couples - Komedovi (2014)
Accredited Hatha yoga training 200h (Blanka Janečková, 2020)
Tantra massage training - Klára Kloudová (2022)
About me
I was born in Germany, but I live in Czech since my six. From an early age, I have always been involved in self-development and creative activities. Which resulted in my yoga and tantra practice and collage making with activist overlap. I am interested in a healthy lifestyle - I have been eating vegan for 13 years and do not drink alcohol.
I offer these services
Tantra massage for men
Tantra massage for couples
I am avaliable just on reservation.
Reservation:
ATTENTION: Bookings for masseurs (men),
please book directly by phone or email.
We offer gift voucher for all our services.