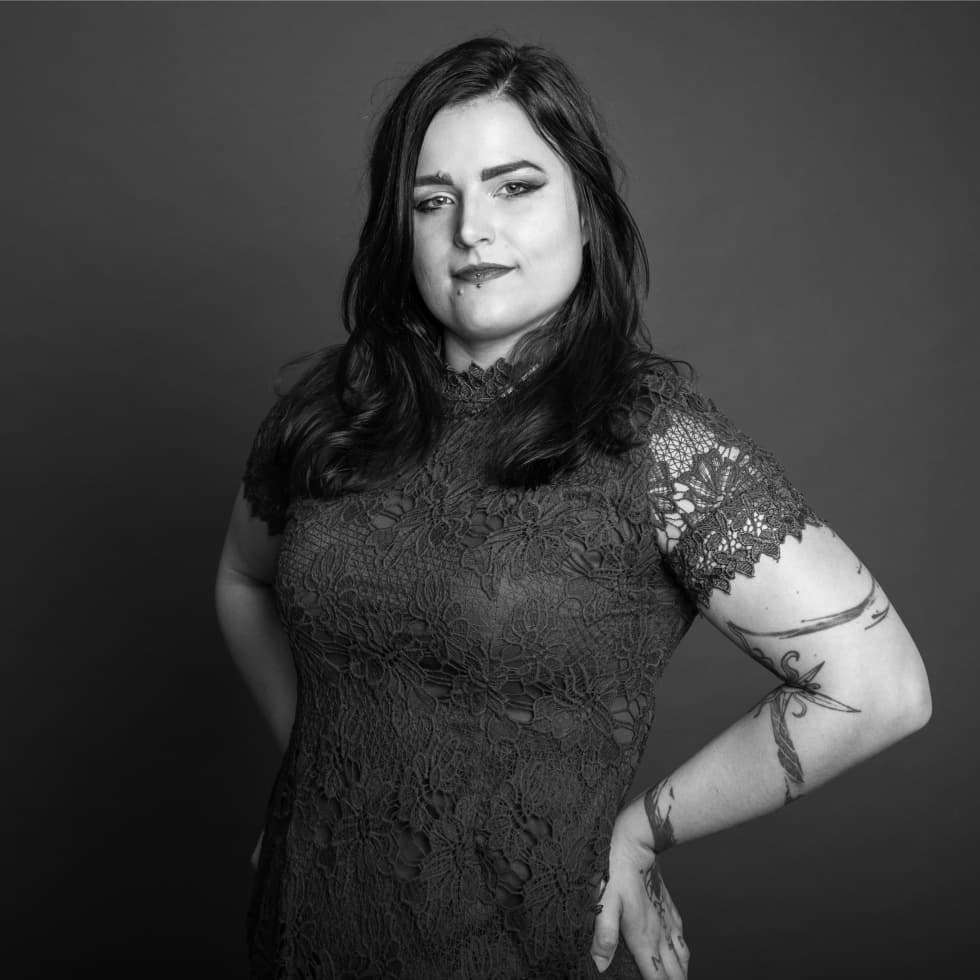 "That is what I imagine speaking about Tantra. Much better than my previous experience."
"You really feel that energy around, very tallented masseur."
" I was afraid of this all when my boyfriend told me to do so. However I enjoyed every single touch and I am looking forward to our next time!"
From my point of view living "happily ever after" means actively work with our sexual energy and explore it safely and gently. So let me make the first steps on your journey to awareness with you.
The flow you will experience is based on mystic, calm but warm energy - the same feeling as a sleeping volcano. You can relax and just be in the moment or we can ignite the fire tornado together. I love to explore the passion which goes with prostate massage while using confident touch with BDSM vibes. I would love to help another women with managing their sexual potential as well.
About me
I love dancing, great food and spending time underwater watching marine life. I am fireshow and lightshow performer.
Trainings
Course of Tantra and Theory of Elements by Kateřina Švanderlíková (2023)
I offer these services
Tantra massage for men

Tantra massage for women

Tantra massage for couples
BDSM tantra for men

Tantra massage experience for your partner
When I am available: calendar
Make an appointment:
We offer gift voucher for all our services.