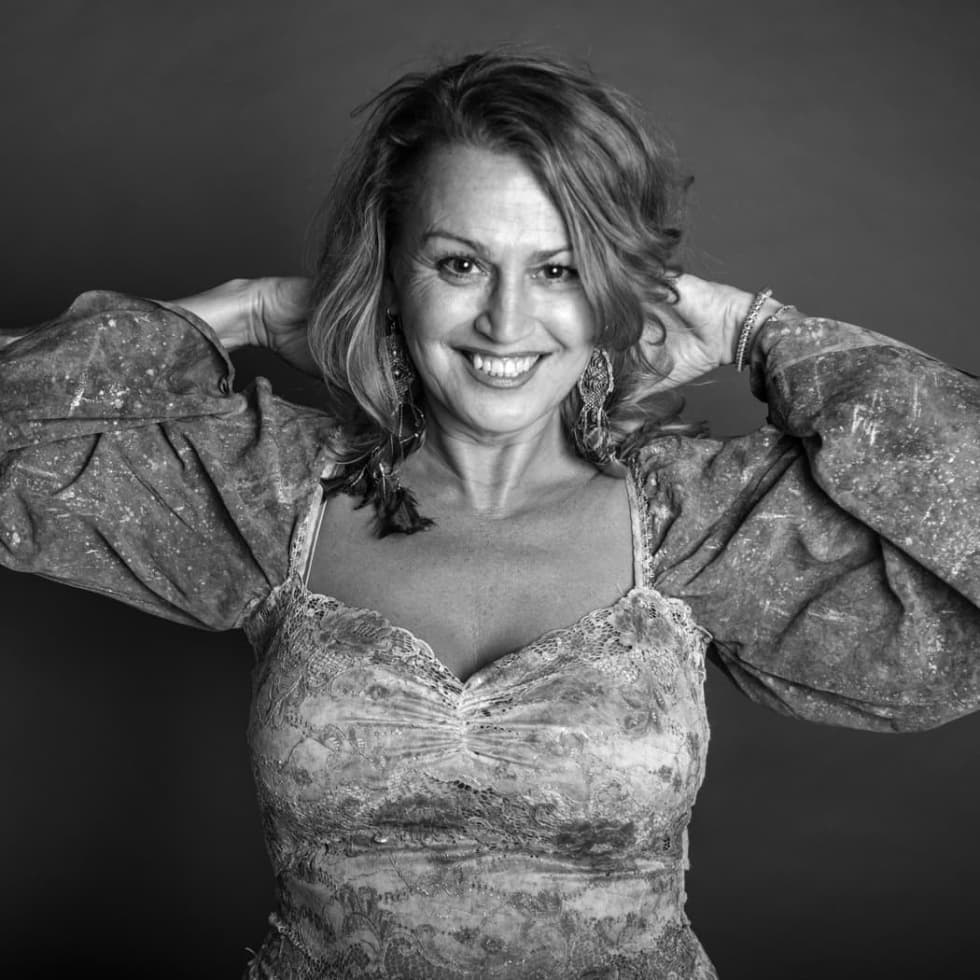 Reference
Massage with Joan is incredible. She showed me how to touch a woman as gently as possible. I didn't even know it was possible to touch this gently and make women feel so much more pleasure. It worked so much that today I am about to get married and I am expecting a baby with my fiancee. Thank you for the beautiful massage and also the lesson in touching.
Thank you so much for a very transformative massage. You are a total shaman, I don't understand how you could have connected so much with what I needed to be soaked in the most. I didn't even know myself exactly what I needed. I felt exhausted and without the strength to deal with basic responsibilities. I left the massage as a new person and things suddenly felt good. The second massage was an even more intense experience, full of emotions that you helped me get out of myself, and I have the desire to live, create and love again. Thank you
For the first time in my life, a woman touched me in a way that made me feel nurtured. A massage where I experienced a whole new dimension and understood what Tantra is all about. The beautiful unforgettable experience of a full-body orgasm reverberated in me for days to come. I am looking forward to the next massage where I will again be carried away by this beautiful energy. Thank you, I wish everyone could experience this.
Tantra is for me a very transformative work with the body and mind through pleasure. It's a very healing process where we can learn a lot about ourselves. Each massage moves us closer to ourselves and also to others. It teaches us to set our boundaries, which further project into life itself.
I'll be happy to take you through the landscape of your body, exploring bit by bit through different kinds of touch until you forget the worries of everyday life. The release on the body can sometimes be accompanied by emotions of sadness as our old pains are released. All is well, I will walk through the healing process with you to find joy. I will support you with gentleness, playfulness or a firm touch if needed. We will stir up the revitalizing energy that everyone has within, and I will teach you how to use it so that it is always available to you. I offer scar work for a deeper healing process and vaginal mapping for women. My specialization is trauma work.

I have been giving massages since 2015 and tantric massage since 2023.
Trainings
2003 Reiki

2004 The Key to Life – Regression Therapy Levels 1–4

2009 The Journey – Therapy by Brandon Bays

2014 Tantra for Women – Lucie Chaya

2015 Body, Heart and Soul – Allan Lowen

2021 Sports and Relaxation Massage

2022-23 Core touch 1, 2 – Denisa Říha Palečková and Richard Vojík
About me
I like dancing, cycling, swimming, skiing and massaging. I love saunas, wellness and travelling.
I offer these services
Tantric massage for men and women
Transformational bodywork
Tantric massage for couples
Experiential massage for partner
Reservation:
ATTENTION: Online bookings are possible at least 12h before the appointment. Bookings with less time in advance, please book directly by phone or email.
We offer gift voucher for all our services.