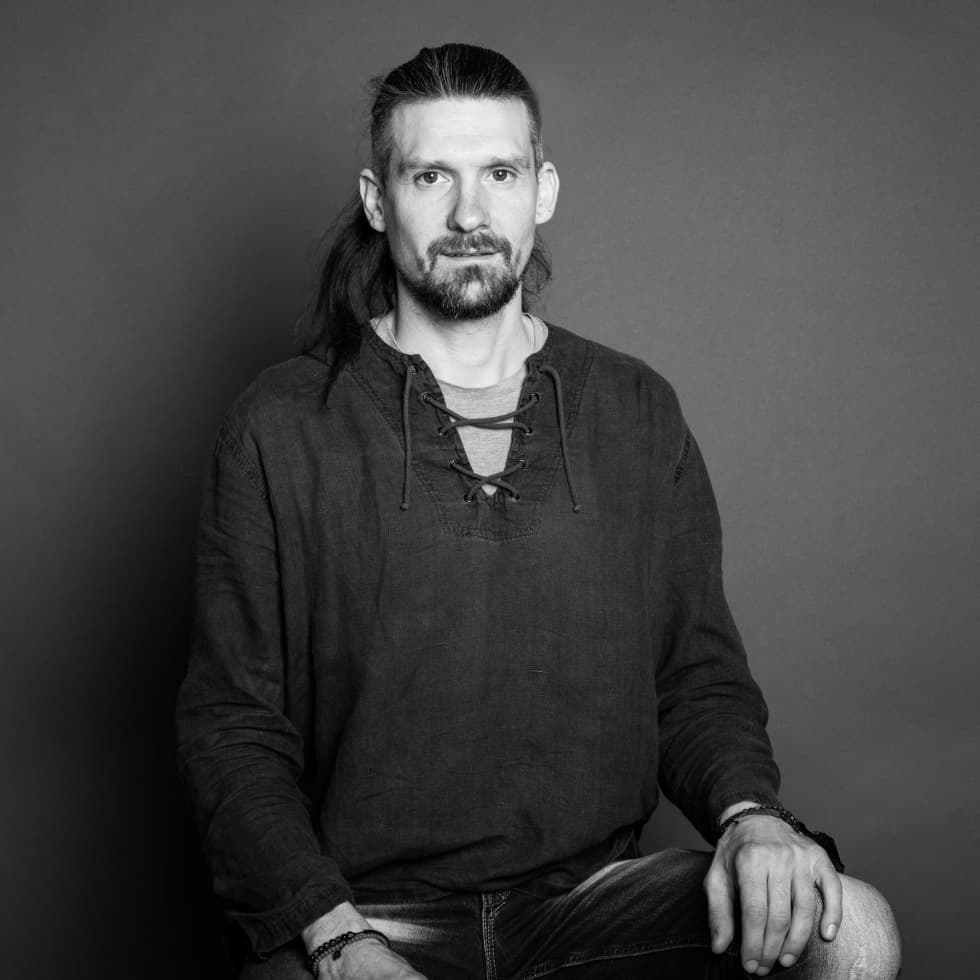 For me, Tantra is above all a wonderful path of personal and spiritual growth, which reveals our hidden secrets in a kind way. In massage, it allows us to surrender with trust into the arms of the one who knows the way home and cares for us in the most blissful way. It envelops us with a loving touch, revitalizes our body and soul, is also a play, a passion, a relaxation, opens the heart and safely embraces even our inner wounds and fears. For me, it is a direct path that leads one to one's own authenticity, to love, and inner essence, that I have a deep respect for.

During the massage, I try to connect your intention that you come up with, my intuition and also the communication of your body with mine. One with the other can then create a harmonious whole and lead to healing experiences on all levels. What we agree on together before the massage is always a determining factor for me. My work focuses mainly on the presence and loving kindness, which I connect through my touch with you. Whether the touch is gentle or firm, reassuring or teasing at that moment, it is my intention to keep constant attention on all the principles mentioned and to allow you a deeper acceptance of yourself and an immediate good feeling of simply being. In my massage, there is room for all expressions physical, emotional and energetic. We give them free flow and support them together with the guidance of breath, voice, music, scents, body movements and touch.
Training
MaitriBreathwork TM - working with the breath, body and expanded states of consciousness
Center For Sacred Studies - working with extraordinary states of consciousness, leading of healing rituals
Harmony SPA - Individual Tantra Journey
Trager Approach - bodywork
Chinese Massage - basic relaxation massage course
About me
I love movement, flow, body and hand work, pleasant music, scents, colours, touch, vibrancy, passion, beauty, grace, and naturalness... Although I am new to the practice of Tantra massage, I have been in touch with its principles and personal practice for many years and feel like home. My work includes guiding people through expanded states of consciousness and I am also a facilitator of MaitriBreathwork TM. Tantra gracefully extends this field I am involved in and shares all the important principles. I am fascinated by the Intelligence of the whole universe, nature, the human body and the search for pathways to wholeness filled with life. We all walk different paths and seemingly go different places, but something lovingly connects us all in One...
I offer these services
Tantra massage for women
Transformation bodywork for men and women
Tantra massage for couples
Individual lectures
I am avaliable just on reservation.
Reservation:
We offer gift voucher for all our services.