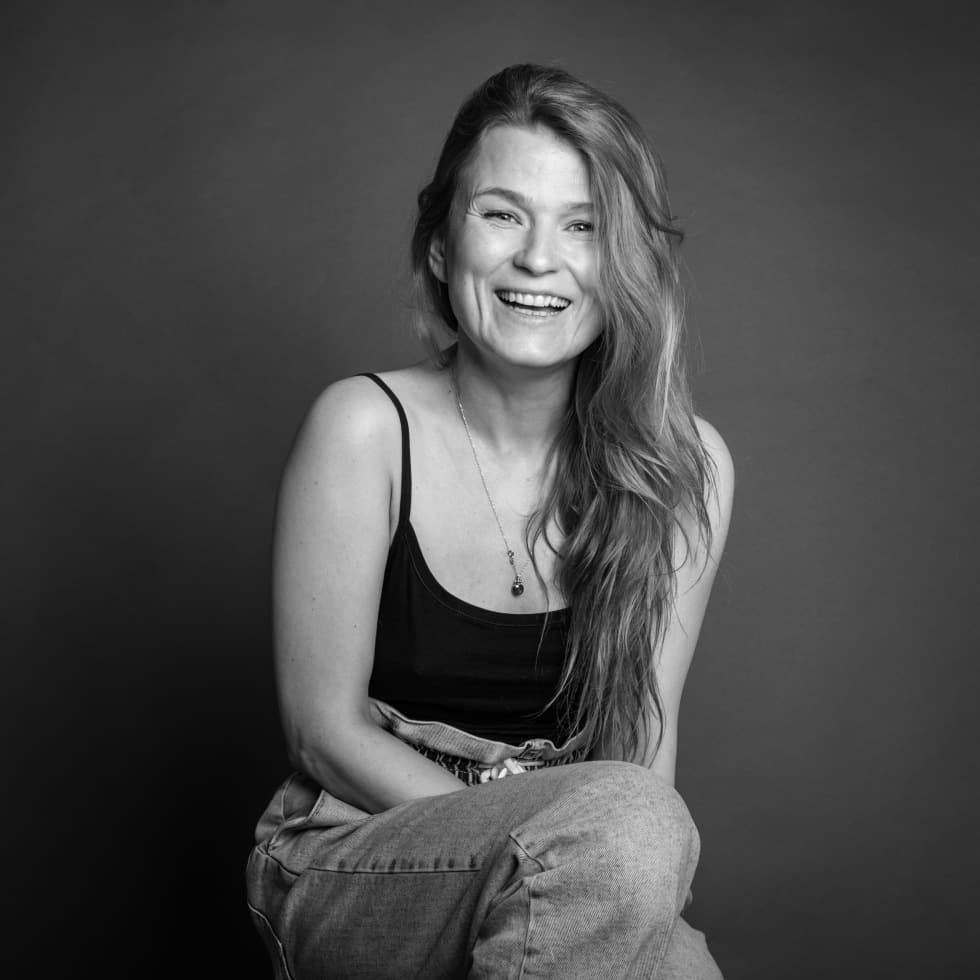 From the bottom of my heart I THANK you for yesterday's wonderful, indescribably beautiful and sensual encounter with you and for your divine touch. I'm still completely speechless and still floating on a cloud of excitement and lust. Never in my life would I have believed it possible that a full body orgasm actually existed.....now I know it exists and I am grateful to have experienced one. Thank you! Hopefully this feeling will stay with me for a long time.
I was able to experience my first tantric ritual massage with Kara. It was like arriving at my innermost point. In the most wonderful way, she not only woke up my body, but also deeply touched my soul. I felt my body holistic again and the feminine side was fully present in me. That was an important step for me personally. I recommend this to more women and wish them the courage to experience such a wonderfully beautiful and inspiring experience. I'm happy that I allowed myself that. That was gold for my well-being!
Dear Kara, I would like to thank you again for the individual massage session on Wednesday evening. You responded to my needs and gave me the space and time to endure, feel and let go. I always felt safe and in good hands with you. Thank you for the trust you have placed in me and for being yourself. It is important to me to tell you this because I appreciate your wisdom and work very much and recommend them from the bottom of my heart.
Tantric living is for me an acceptance of reality focused on joy. I believe we can heal with the high frequencies of joy and pleasure. I have learned this needs my personnel investment of trust , time and support of experienced body workers. And I have discovered I can accompany others also through my massage work to feel more liberation in life.
I can say my ritual massage sessions are often transformational. Practically my sessions support you to stay in pleasure as much as it is possible. My yearlong practise has evolved a tender abdominal breathing and I invite you to start with a short breathing meditation together. And than its just a profoundly relaxing experience of tantric touch. Men experience an affirmation of masculine liberated state of pleasure. The space is a protected space for vulnerability, so I also know to see tears of release together with pleasure regularly. For women I offer sessions of pleasure and healing work. Please come in touch for
more details.
Trainings
Tantric massage training at Schossraumwelten
in 2011-2013

White light meditaion technique training, Shai Tubali (to balance emotional state) 2014

De-armouring course with Andrew Barnes 2015

Yoni intensive at Diamond Lotus 2019

Sexual-and relational therapy training 2017 at 'Insitute for Relationdynamics' in Berlin

Corporal psychotherapy training 2022 'Insitute For Relationdynamics' in Berlin
About me
I love to dance and to sing and spend time in nature.
I offer these services
Tantric massage for men and women
Tantric massage for couples
Transformational bodywork for men and women
Individual lectures
When I am available: calendar
Reservation:
We offer gift voucher for all our services.