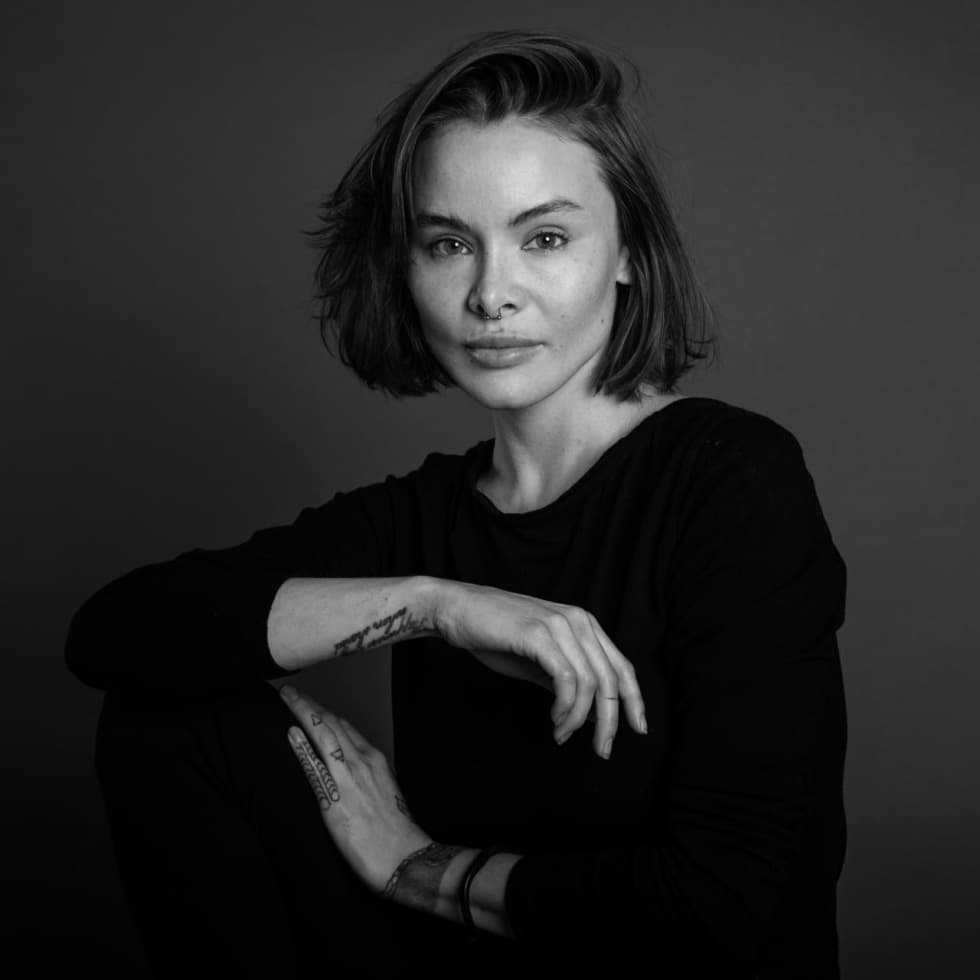 For myself, Tantra is spiritual way of freedom without dogma. Awaking the body and emotions, connect conscious with unconscious or vice versa, and the way to feel. It is an experience of non duality.
Our emotions are our personal compass guiding us to who we truly are thought discovering the way of how we feel.
My intention is to create safe space for the journey into yourself, to discover your inner reality, harmonise polarities, accept your own truth, relax and gain everlasting freedom.
It is a opportunity to put aside our busy schedules, focus on goals and let the natural being espress in flow and love in fulfilling way for exchange of "bands" such as sex, alcohol and money.
I invite you to the place of pure being where you meet yourself in the way only you allow.
I connect Tantra, Taoism, Kundalini body work, shamanism, dearmourning and wisdom of Native Americans.
The way of each and everyone of us is individual as I offer you possibility to deal with traumas or enjoy the moment in each session.
Trainings
Accepting the shadow, dark Eros, conscious bdsm
Kundalini and dearmouring body work
Tantra course
Homeopathy - ongoing
Dearmouring - ongoing
I offer these services
Tantra massage for men
Tantra massage for women
Reservation:
ATTENTION: Online bookings are possible at least 12h before the appointment. Bookings with less time in advance, please book directly by phone or email.
We offer gift voucher for all our services.