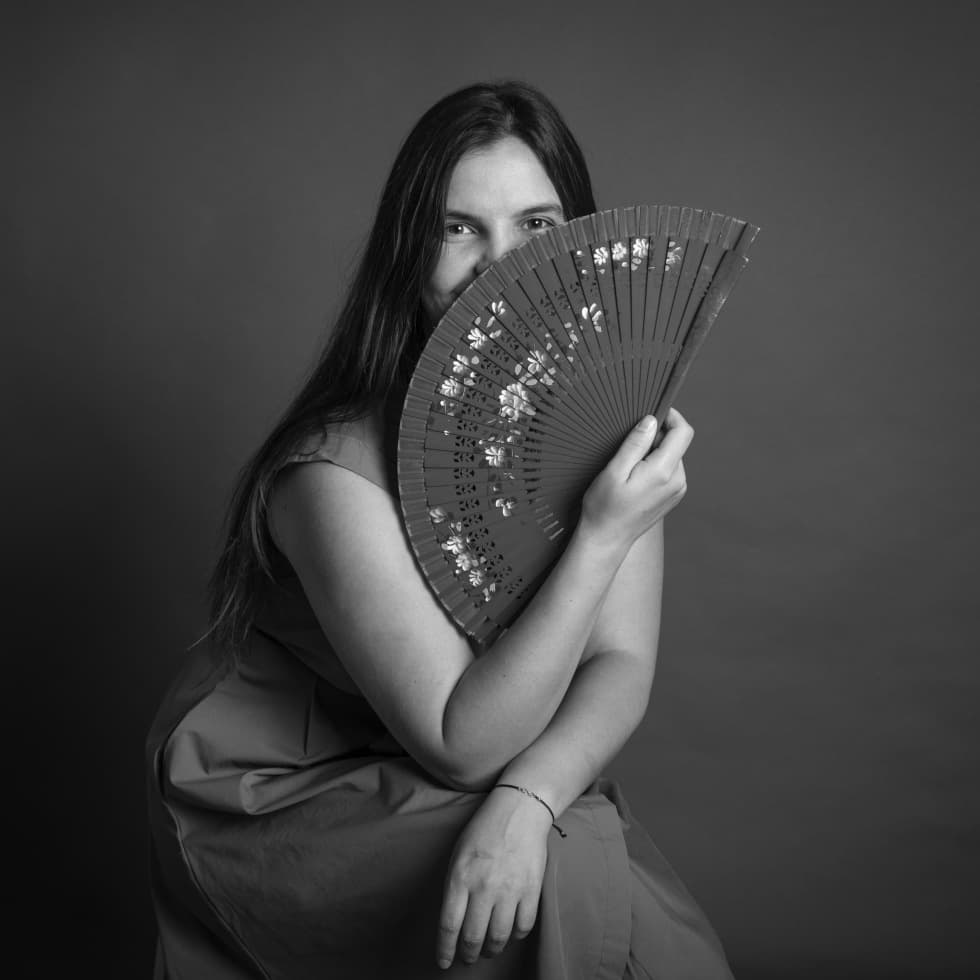 Lily is a wonderful masseuse. I had a tantric massage from her and it was one of the best experiences of my life. She is very kind, very loving and her touch is relaxing exciting and beautiful. Believe me you will not be disappointed and well thoroughly enjoy the experience. I cannot recommend her highly enough.
It was a great experience, Lily is a sweet, perceptive and smart girl. I especially appreciate and thank you for introducing me to the secrets of breath, which can work wonders. The energy I felt during the massage was the first time I have ever experienced. I definitely recommend women to try it as well. It's worth it.
I have been in the tantric realms for many years, taken many workshops, and received a lot of bodywork in the last 8 years but I have NEVER experienced anything like this. I have never been touched like this. I almost don't know what to say. I am speechless. I went to another realm and I am so grateful for Lily and I would have her massage me everyday if it were possible! Oh. My. Goddess! Thank you!"
At Lily's, I had two 3-hour relaxing massages with tantric elements. In both cases, I was really excited because they were very deep and unforgettable experiences. It was not just about relaxing and pleasing the body, but a massage with a deeper therapeutic overlay into the bodywork. Once the body was relaxed, old unprocessed emotions and feelings came out as well, because, for me, sensitive and conscious touch is a gateway to my inner self. Lily was able to perfectly tune into my inner state and managed to relax and stir the energy in my body. Her touch was incredibly sensitive and respectful, and I felt in great hands throughout the massage that I could fully trust. If anyone is looking for a deep and sensitive massage with an over-the-top touch, they are definitely in the right place with Lily.
For me, Tantra is a wonderful space where everything can happen and nothing has to happen. But it always leaves something in human, at least inside. Care, tenderness, love ... everyone will find their own. All you have to do is immerse yourself and fully perceive what it brings to you.
Trainings
Tantric Massage (Hawken)
Bioenergetics (Hawken)
Sacred body, passionate spirit (Hawken)
Biodynamics (Eli Weidenfeld)
The Way of the Soul and The Way of Touch (Malek)
Alan Lowen Body, Heart & Soul
QUODUOSHKA 1: The Way of Sacred Sexuality (Amara Charles)
Tantra full body energy orgasm (Andrew Barnes)
Tao of Conscious Touch (Jayananda)
About me
I have been doing massages and working with body and soul for over 6 years.
I love dancing, singing, movement, nature, creation, music, good food and pleasant things to touch or that I can perceive through other senses.
I offer these services:
Tantra massage for women

Transformation work for women

Individual lectures
Reservation: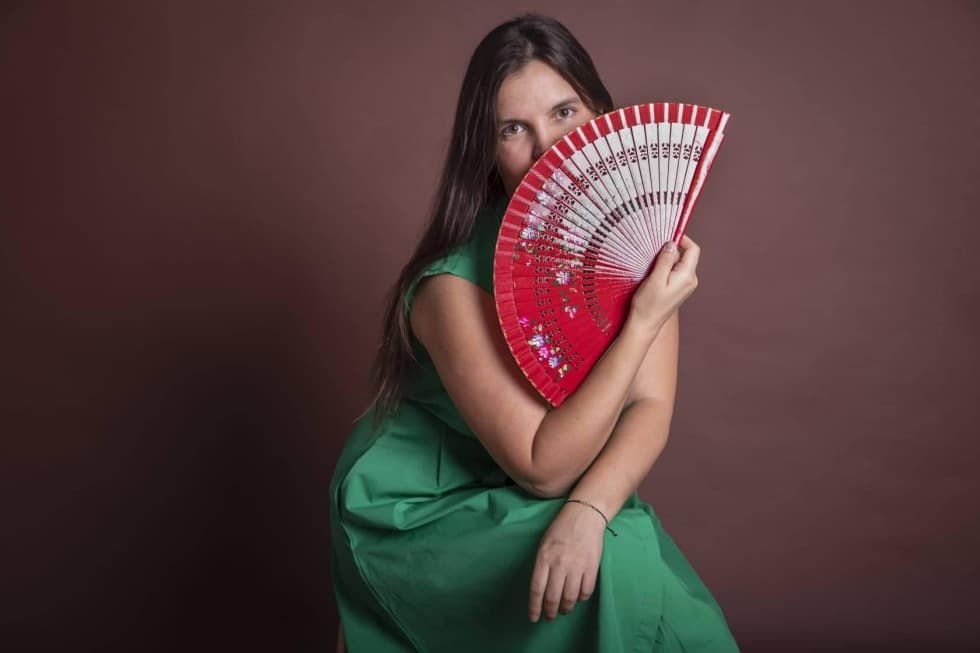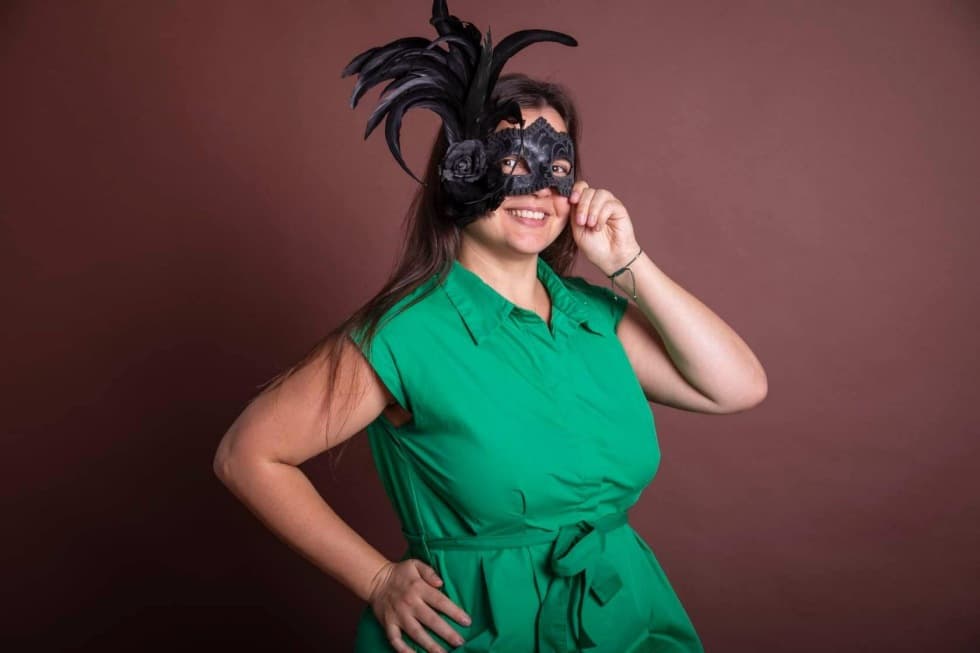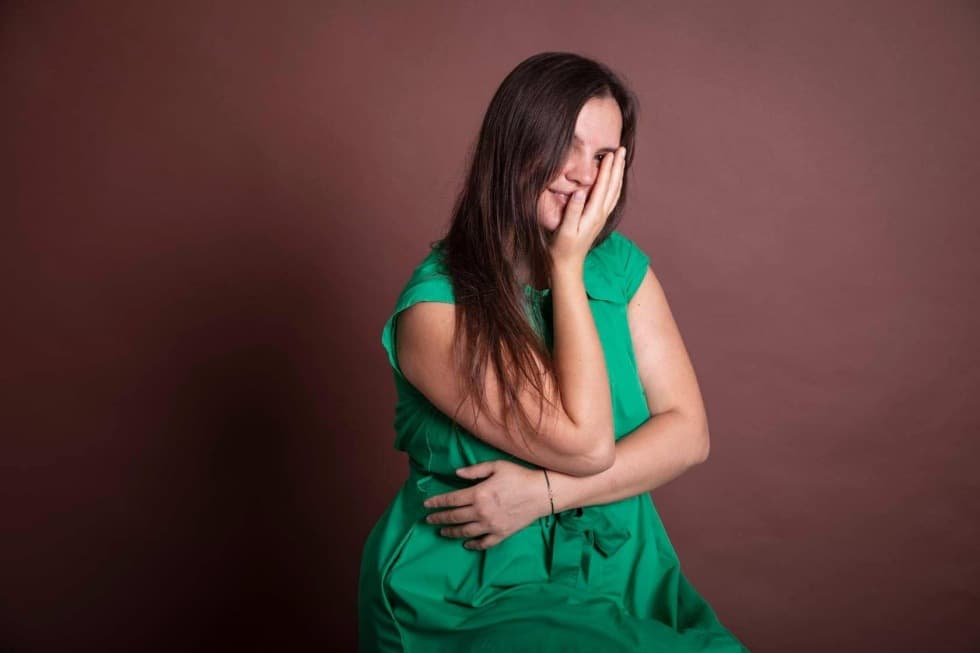 We offer gift voucher for all our services.