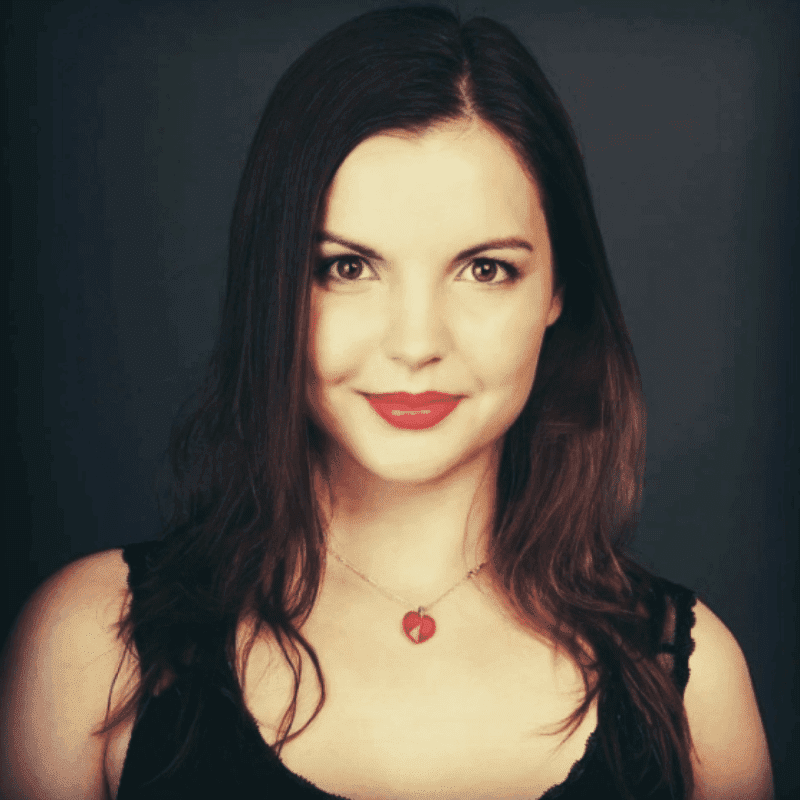 For me, Tantra is a wonderful space where everything can happen and nothing has to happen. But it always leaves something in human, at least inside. Care, tenderness, love ... everyone will find their own. All you have to do is immerse yourself and fully perceive what it brings to you.
Trainings
Tantric Massage (Hawken)
Bioenergetics (Hawken)
Sacred body, passionate spirit (Hawken)
Biodynamics (Eli Weidenfeld)
Reflexology (Pataky)
The Way of the Soul and The Way of Touch (Malek)
Alan Lowen Body, Heart & Soul
QUODUOSHKA 1: The Way of Sacred Sexuality (Amara Charles)
Tantra full body energy orgasm (Andrew Barnes)
Tao of Conscious Touch (Jayananda)
About me
I've been doing tantra massages for almost 4 years. I love dancing, singing, movement, nature, creation, music, good food and pleasant things to touch or that I can perceive through other senses.
I offer these services:
Tantra massage for men and women
Tantra massage for couples
Tantra massage experience for your partner
Reservation:
We offer gift voucher for all our services.