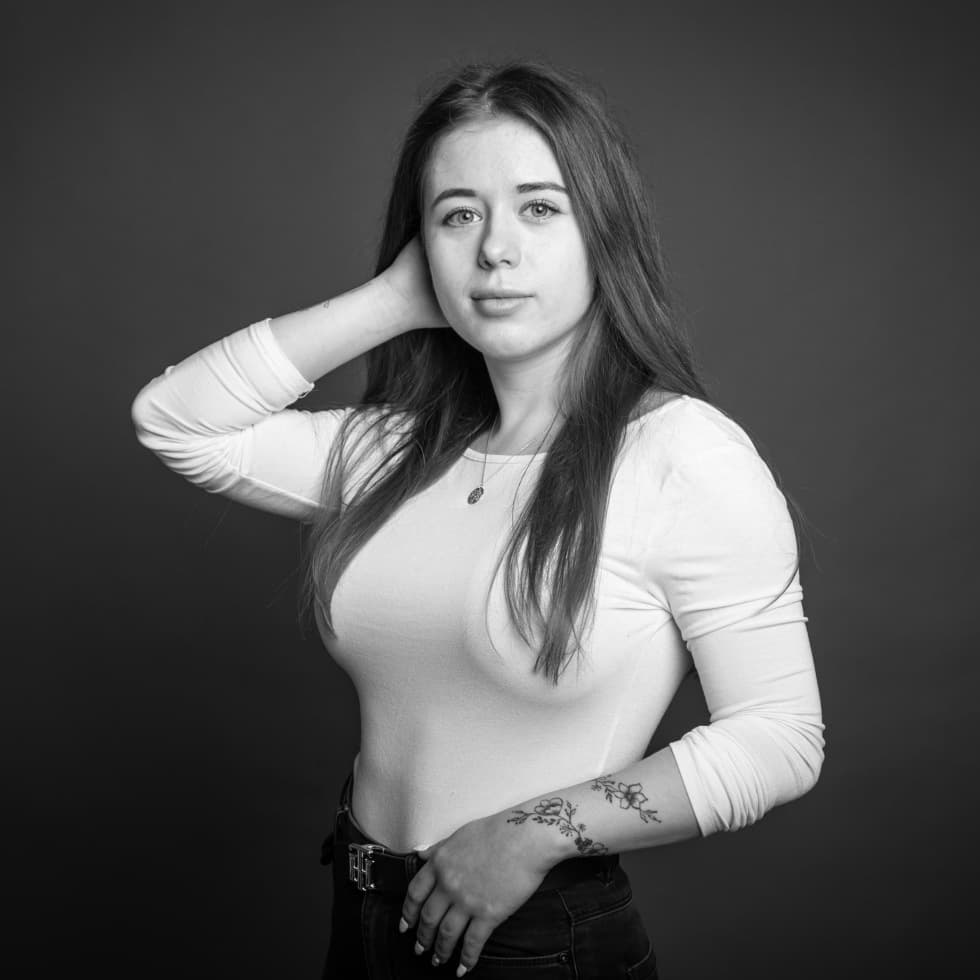 I booked 90minutes tantramassage and spa ritual with Lucy. Despite her youth she quided me through moments with love and care. Her hands gives the most energetic touch you can imagine. Thank you!
Hello, I just wanted to give a feedback on your junior therapist Lucy, as I had a 2,5 hour session with her. I think she is doing just fine and can really recommend her to any other client. She was really humble, focused and despite her short experience she gave a warm and secure impression and felt very confident. Thank you and till next time!
So grateful for the gorgeous treatment Lucy gave me in a session so full of sensibility, care, presence, pleasure and deep connection. Her fingers and hands are some of the most sensitive I have ever felt on my body, and her wonderfully slow, intimate treatment overwhelmed me so strong that my eyes closed down and I swam around shivering in a wide, warm sea of joy. I hope she never will stop giving tantric massage!
For me, tantra means a way to develop personality. I found a way to it when I was 18 years old and since then it has fascinated me with its effect on the human psyche. I always wanted to help people and this is a way to fulfill my dream - cure or at least share any problem on a deep and human level.
Despite my youth, I will be a devoted and empathetic guide on your journey! You will feel my enthusiasm and passion for tantric massage in every touch.
Trainings
Tantra massages philosophy & techniques

Tantric ritual & training techniques & massage

Relax massage
About me
In my free time I devote my time to self-development, painting, singing and sports. I am a very active person and I like to travel, among other things.
I offer the following services
Tantric massage for men
Tantric massage for couples
Experiential massage for partner
When I am available: calendar
Make an appointment:
We offer gift voucher for all our services.