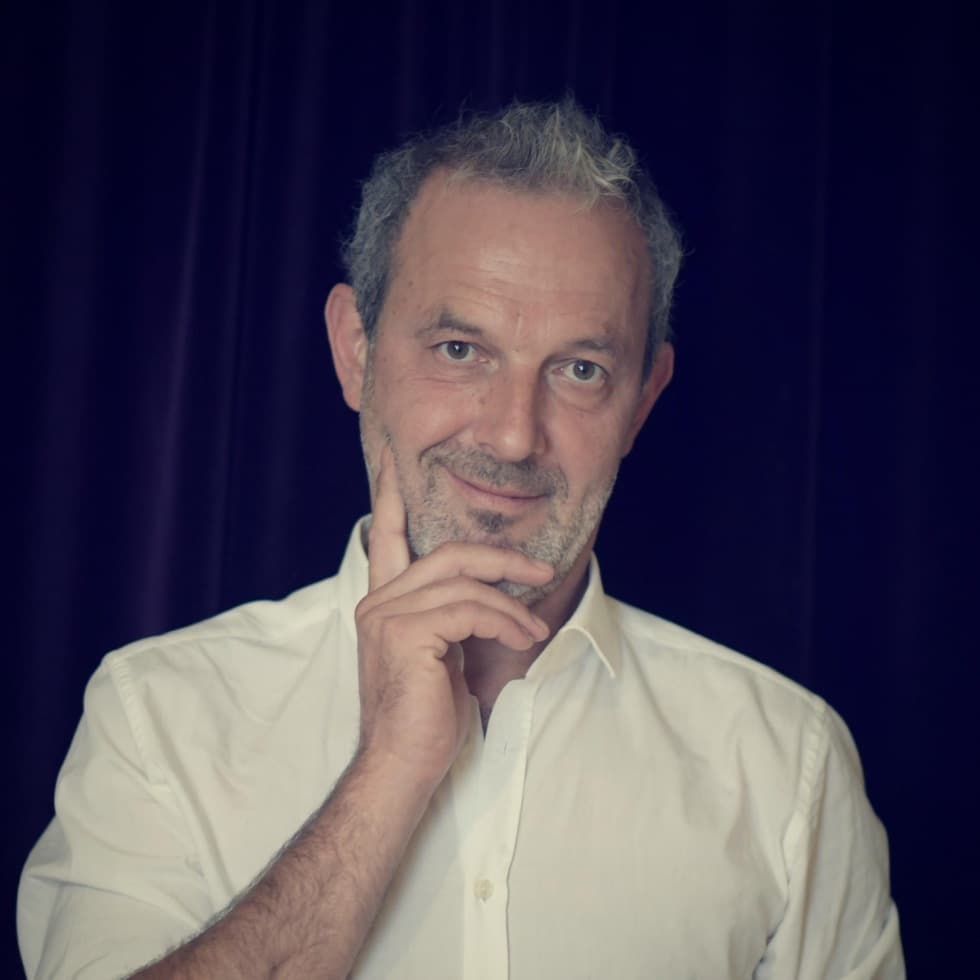 Reference
"Michael, it was a amazing experience. If one word would be used … Beauty … this comes in my mind …"
"I'm very sensitive person when it comes to tantra massage … but with Michael was so easy to let it go all my thoughts and just dive into the moment. From the beginning to the end I felt 100% safe … at the same time I was feeling beautiful warm energy and men protection. There was everything what should be there for me. Clear communication, safe boundaries, intimate closeness and strong energy just flew all the time. My heart could melt again ... I can´t describe properly how grateful and happy I felt afterwards... Thank you Michael, it was really healing time and I'm really looking forward for the next time.."
"I still perceive a touch of trust and safety stored inside the following days"
"After the massage, I had a lot of energy for the rest of the day … and I still feel nice today … calm, a little bit out of my head which is very good. Normally I'm in my head a lot :-)."
I see my life's mission in healing and transforming the relationship between men and women. Tantra brought to my life more trust in life, in myself, in my body and now I´m bringing this to others. As a man tantra teached me to connect to my very specific male energy. I can support you to touch your female essence. It healed the wounds of the past and opened my heart to acceptance, love and intimacy. As it can do for you. And it showed me how much of joy and ecstasy are waiting for us on this planet …
First of all, massage is about you, and only you. I'm here to support you in the best possible way. You can talk about your situation, your wishes, your intentions. What you miss in your life. What would feel good for you. What you would love to experience. I just listen and ask questions.
It may be that you just wanna relax deeply from daily stress through a blissful and juicy experience. Or you want to feel truly as woman again and reconnect to your female sexuality. Maybe you want to heal painful experiences which block you in your intimate life. Or in a time of transformation you wanna expand your borders and integrate the darker sides of sexuality. As a couple, you want to juice up your sexual life. Every massage is as specific as your personal intention.
I can deal with that all through conscious touch, acceptance and clear trustful boundaries, based on solid massage experience and training. Everything is welcomed. You are welcomed, as woman or couple.
I give massages in Harmony Spa in Prague, and in Vienna. I´m from Austria and I´m speaking English and German language. I'm following the tantric path of transformation since 4 years now.
Trainings
Tantra trainings with Verein Lichtung, Austria, and Petr Malek, Czech Republic
Tantra massage training with Ernst Angelino, YIN-YANG Massage, Austria
Tantra massage therapy years long training course with John Hawken, Czech Republic
Meridian massage training with Achim Eckert, Austria
Systemic-spiritual constellation training, Siegfried Essen, Austria
About me
I'm a quite grounded person who loves to do sports, be a good father to my children and enjoy the cultural gifts and intellectual wisdoms of the east and west. I really like adventures :-). As systemic consultant and coach I support organisation and teams in transformational processes. I'm Community Building facilitator.
Offered services
Tantra massage for men and women
Transformation bodywork for men and women
BDSM tantra massage for men and women
Tantra massage for couples
Tantra massage experience for your partner

BDSM tantra massage for your partner

Individual lessons
I am avaliable just on reservartion.
Reservation:
We offer gift voucher for all our services.