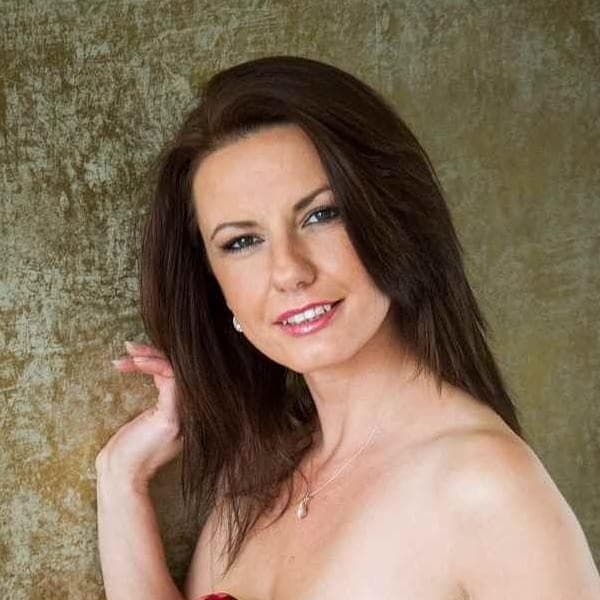 I would love to share with you a very special and magical art of tantra massage I posses! I practise tantra for more then 8 years and my biggest passion in life are horses, good food and vine and i love spend a time in nature.
Touch is the absolute primal and most mystical way of human communication. Just one touch can tell us who we are and how we feel. A touch alone has the power to speak a thousand words with not one ever to pass your lips and heal a wounds that are deep in our hearts and souls.
My touches can show you endless possibilities in many ways opening new doors within yourself letting you discover your own resources of release, joy, pleasure, inner freedom and unconditional acceptance of oneself within and others around us.
We can work together also on your issues as is the shame, premature ejaculation, or deep traumas. For me The essence of this kind of work that i am doing is: if we learn, how to honor each other thru our bodies, the love that we can create is endless.
Find more information on www.koncelova.cz
Výcviky
Tao conscious touch - Jayananda
Therapeutic body work - Wilhelm Reich
Relaxing Hot Stone massage and aromatherapy
Profesional prostate and pelvic massage
Ritual of the 5 senses
Reiky I,II
Quodoushka I. shamanic way of sacred sensuality
Soundhealing and work with energy
Nabízím tyto služby
Tantra massage for men and women

Transformation work for men and women

BDSM tantra for men and women

Tantra massage for couples

Tantra massage experience for your partner

BDSM tantra massage experience for your partner

Individual lessons
Reservation:
We offer gift voucher for all our services.