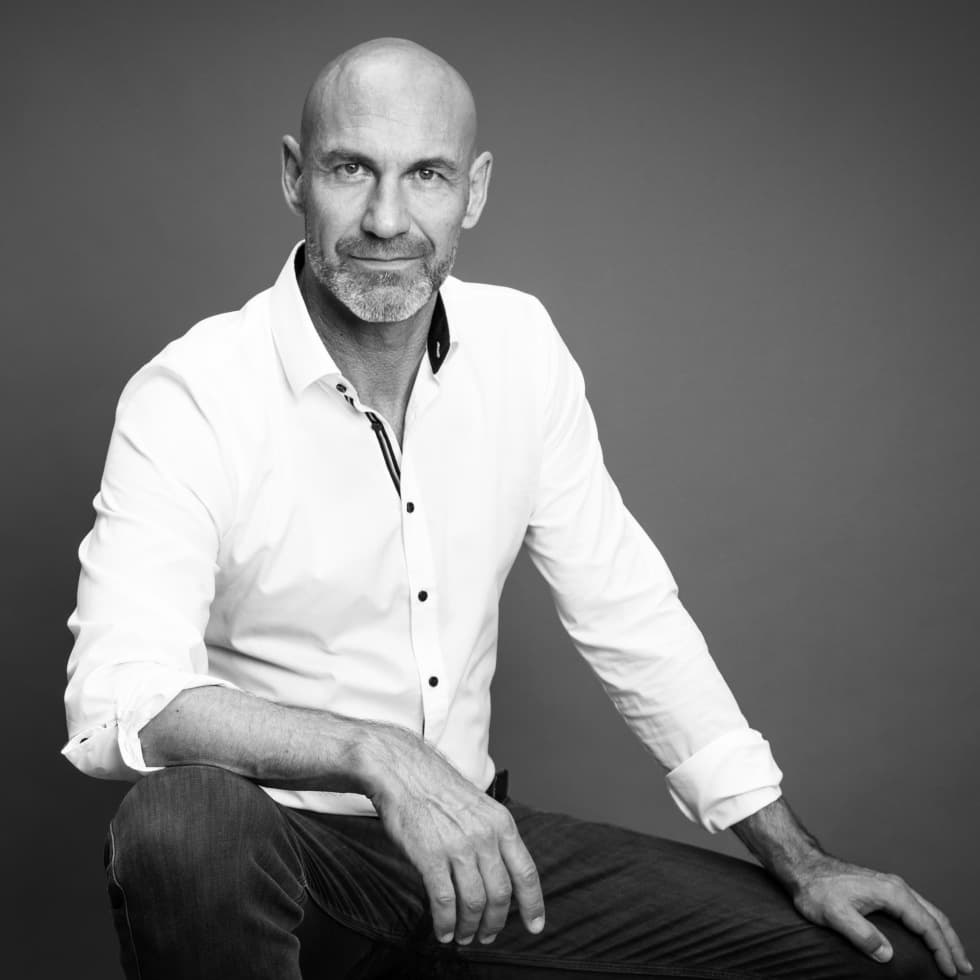 The discovery of the true meaning of the word tantra was a real breakthrough in my life. For me, Tantra is a philosophy of life that, unlike the conventional approach, integrates harmoniously all areas of human perception, action, and being and works with them according to their importance and needs. Thanks to tantra, I could answer all the questions I had been looking for in the past, why I am doing well or not, why I repeat some things, questions of relationships and questions of life and death…. Tantra led me to the path of reconciliation, peace, happiness and love. What I have known myself, I pass on in the best faith.
I understand tantra massage as transmission of the deep life wisdom. I perceive it as transmitting love - beautiful and powerful, healing and magical, one that will reincarnate you into a divine being. Such massage is never the same, it is always very sensitive to your individual needs and wishes. Massage is also a very effective and beautiful form for regeneration and replenishment of the receiving energy. Recognizing that the massage should provide significant stimuli for healing the body and soul, I rely on the creation of complete safety, a sense of confidence and a sensitive, empathetic approach. Apart from massages, I also work with body transformation, psychotherapy, tantric BDSM, etc.
Please note: I do not offer a 60-minute tantra massage as part of my practice, as it does not allow me to reach the depth of experience you need. If you come with a voucher, you can extend your massage as long as you wish.
Trainings
On my path I went through various massage, therapeutic and self-development courses, tantra, shamanism and BDSM training with John Hawken, Andrew Barnes, Jan and Kateřina Komedová and Vojta Chladek. I also attended the Psycho-Energy Transformation Therapist training and received the professional qualifications of Coach (Institute of Transformational Psychology) and Sports Massage (Dexter Academy). For the past two years I have been working in the team of our biggest Tantric festival "Art of Being" and I am continuing my further development.
I offer these services
Tantra massage for women
Transformation bodywork for men and women
BDSM tantra massage for women
Tantra massage for couples
Tantra massage experience for your partner
BDSM Tantra experience for your partner
Individual lectures
I am avaliable just on reservation.
Reservation: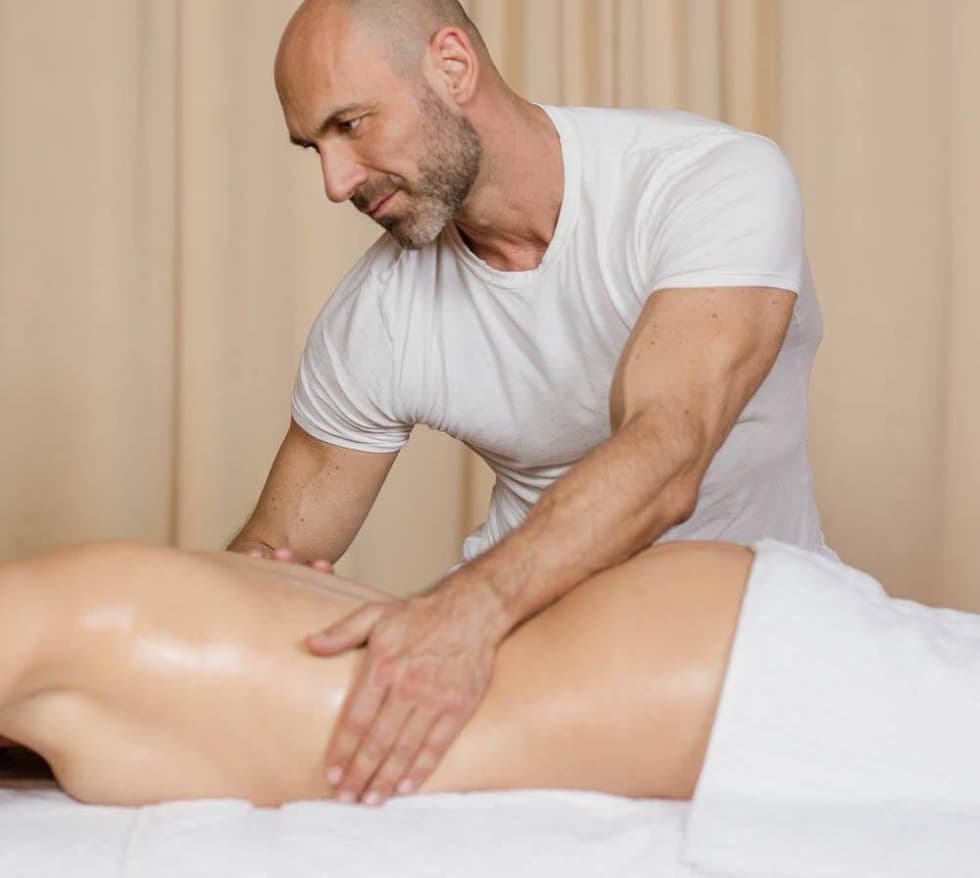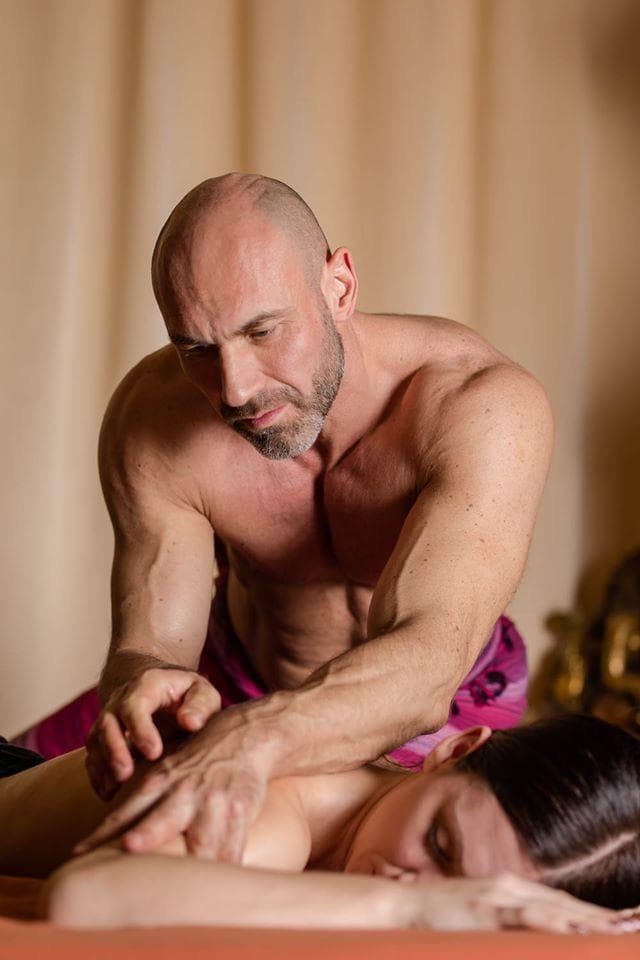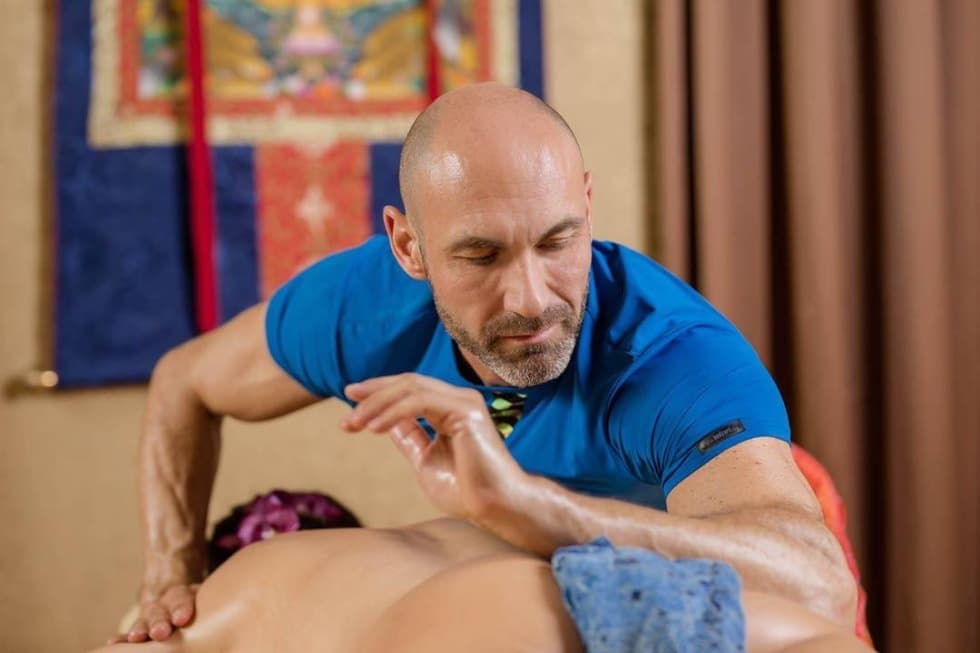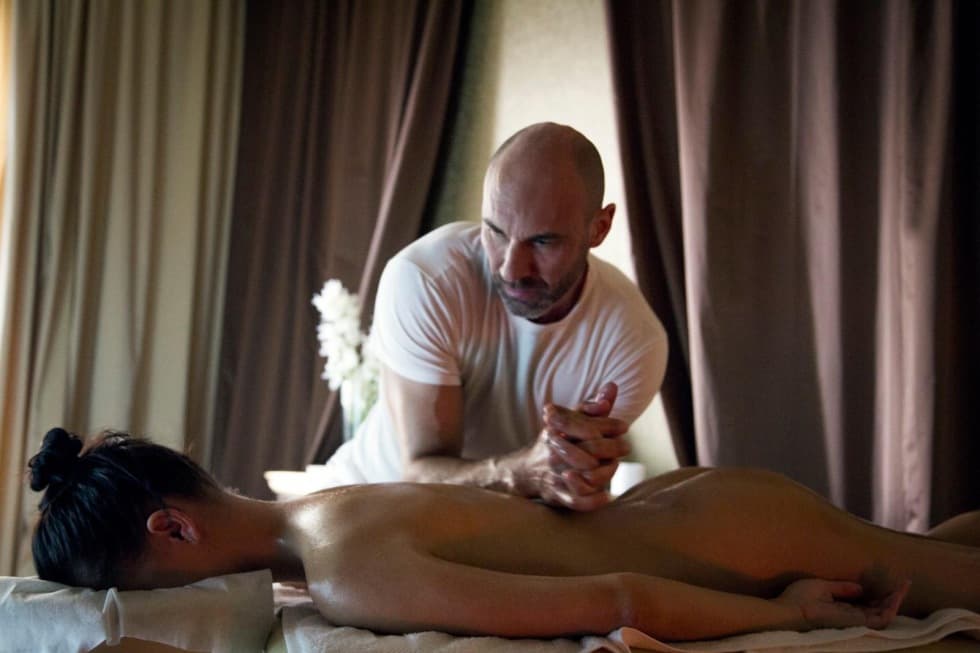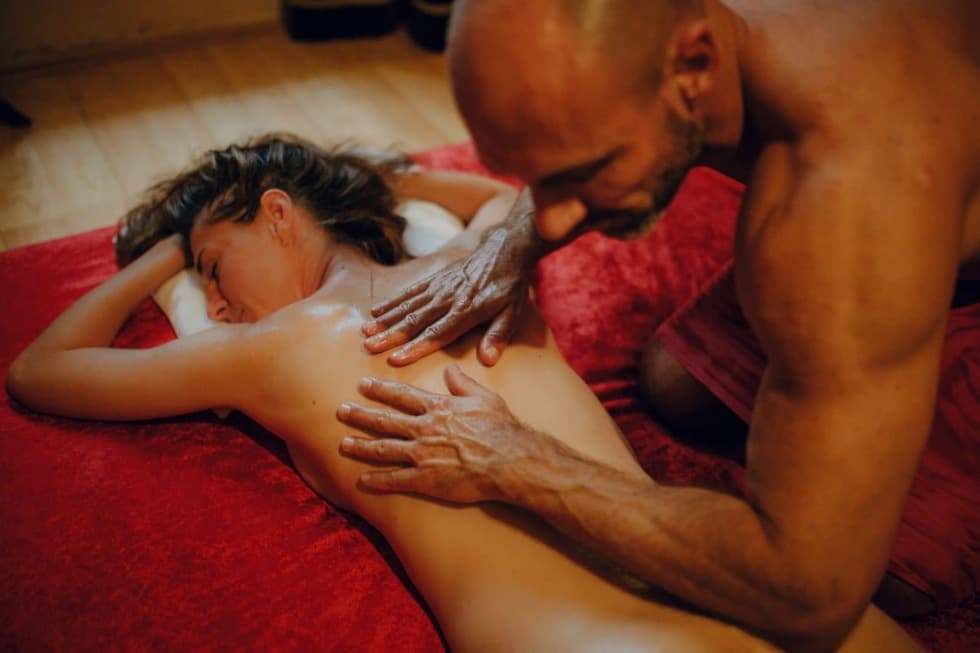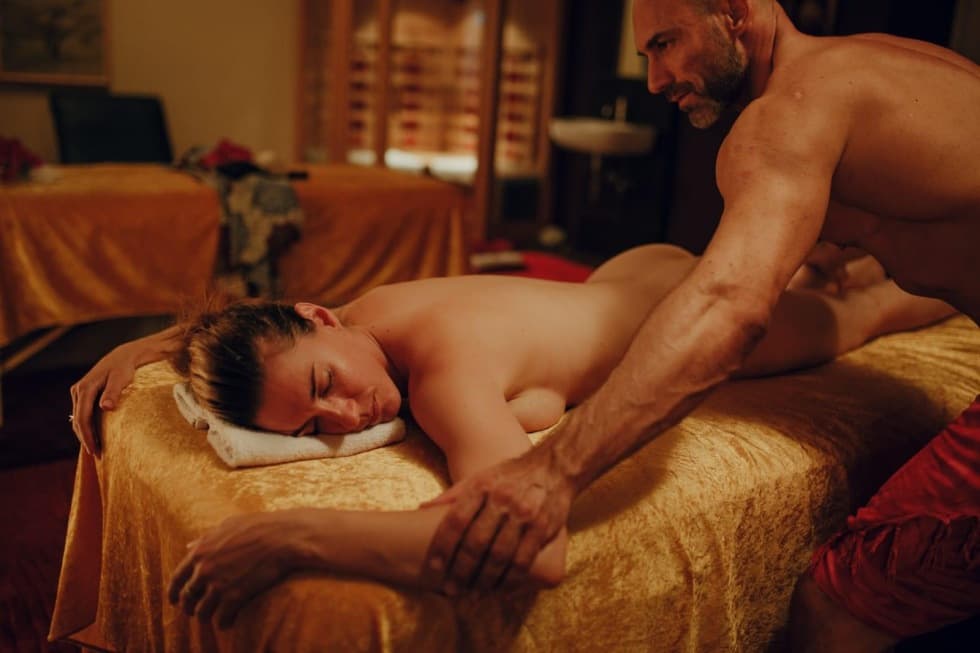 We offer gift voucher for all our services.