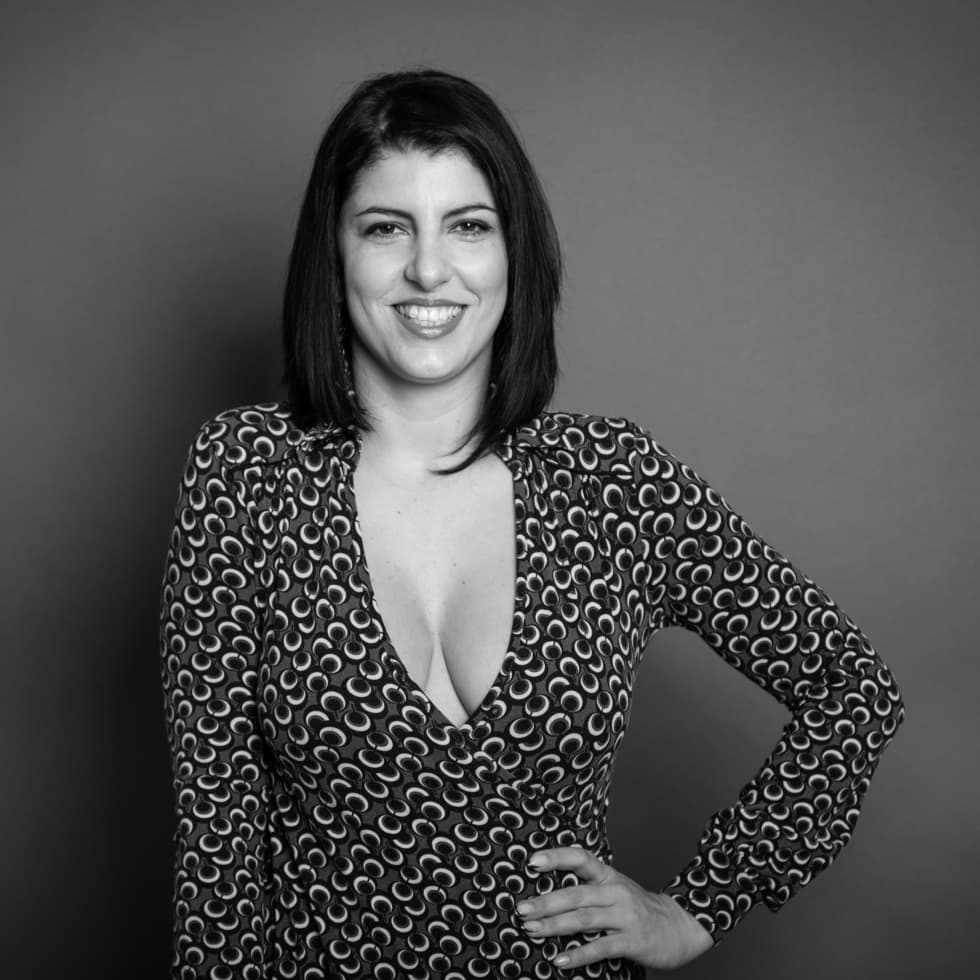 For me, Tantra is the path of authenticity. I am a tantric masseuse because my touch is my way of communication. I see authenticity, relaxation and sexuality as an integral part of everyday life, and tantra is the answer to many questions. You can answer the questions with words. Some things you have to feel in order to understand them.
About me
All my life I have been working with people, body treatments.
I am interested in psychology. I came here on the Tantra road because everyone will tell me everything. I like to create beauty in different forms. One of my other fields is cosmetics and makeup. And related work with the semidomes. I love music and dance. Any. One of my favorite activities is cooking and the variety of flavors and combinations. I often visit saunas and I really like aromatherapy. I am inspired by history from all over the world.
Trainings
Tantric massage course for professional practice - Klára Kloudová

Body and cosmetic treatments - Ericson Laboratoire

Hot stones massage
I offer these services
Tantra massage for women

Tantra massage for men

Tantra massage for couples

BDSM tantra for men and women

Tantra massage experience for your partner
Objednejte se:
We offer gift voucher for all our services.