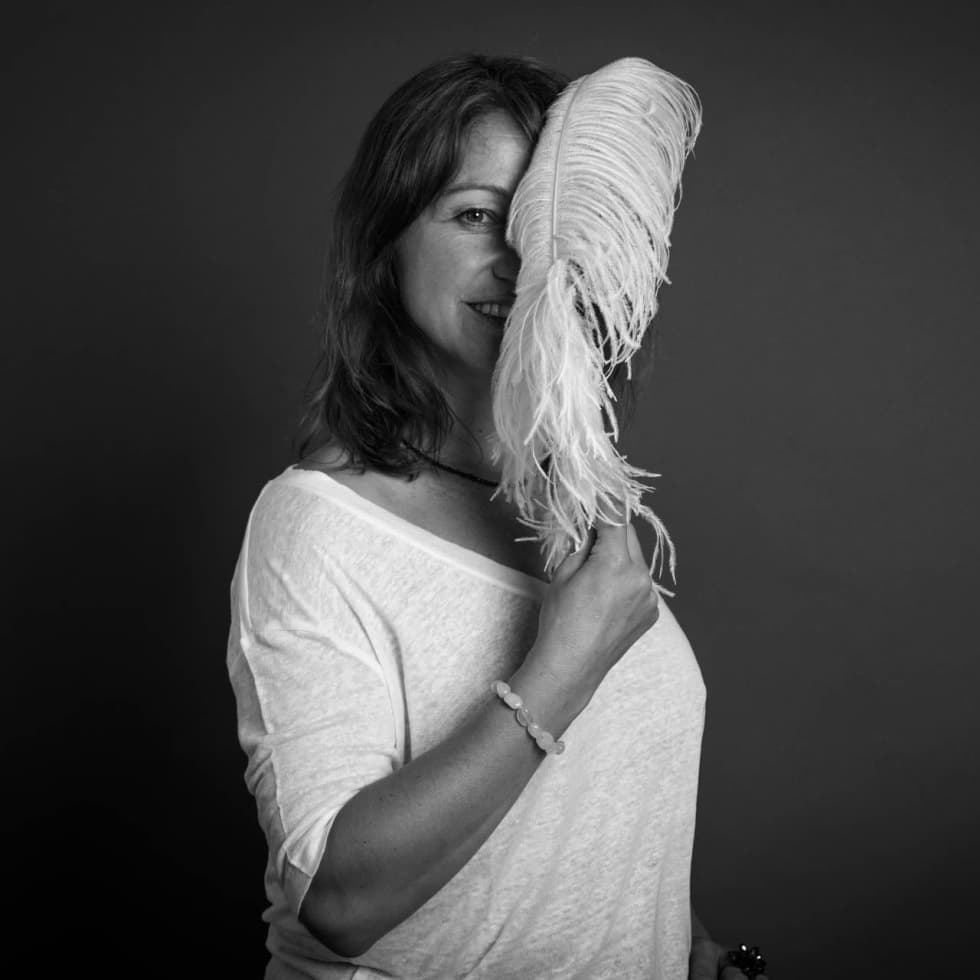 Smile, when I saw her smile it was like we know each other for ages. It was so sweet and cosy to feel and be myself with Moniq. The touch is magic.
I completely fell into another dimension.
For a while, I didn't know what was happening to me, a lot of things were going through my head until the deep past, and then I had a strong feeling that I had to clean everything that was old and dysfunctional. It was like a volcano erupting and all the dust, stench and heat flew away, before I could say ash. And then there was relief and a wonderful feeling of relaxation and I was just fine. Moniq's shamanic massage really helped me. Thank you.
Tantra is a life philosophy of acceptance for me. Accept, observe and share.
Well-being is a lifestyle and body work is absolutely essential. Our body is of genius. Touch and conscious sensuality is a wonderful nourishment for the body and soul. My massage is divine.
In addition to tantric sessions, you can make an appointment with me for a Shamanic massage.
About me
I am a Beauty wellness teacher, traveler and make healing Flower essences.
I have been practicing massages since 1995.
Trainings
Sports and relaxation massage

Shiatsu massage

Tantric massages

Lomi-lomi deep tissue massage

Conscious sensuality

Theta Healing

Shamanic massage

Course of Tantra Massage for Women - Katerina Svanderlikova

Female orgasmicity, Andrew Barnes and Martina Výborná, 2023
I offer these services
Tantra massage for men and women
Tantra massage for couples
Transformation work for men and women
Individual lessons
Reservation:
ATTENTION: Online bookings are possible at least 12h before the appointment. Bookings with less time in advance, please book directly by phone or email.
We offer gift voucher for all our services.