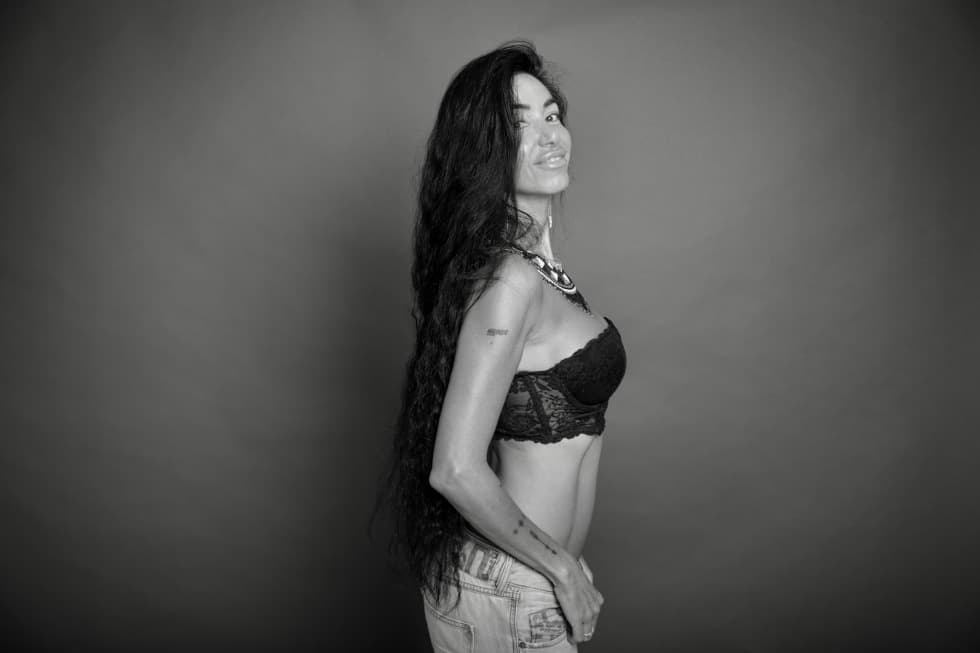 To me Tantra means a plesent way of spiritual development trough love, joy, playfullness, lightness.Tantra is freedom, breaking down blocks, pushing bounduries. The basis is self-acceptance,self-love.
Tantra massage has no goal. Just close your eyes, love, stay, enjoy...and miracles can happen. I will accompany you… and touch You with love and respect as if I were touching Myself.
Trainings
Mohendjodaro - Year-long school of women's tantra yoga, 2014 - 2016
Mohendjodaro - Women's tantra yoga, Teacher Training, 2016
KOBIDO - Cosmetic face lifting massage, 2022
Tantra massage course - Honza Janata, 2023
About me
I am playfull and creative. I paint pictures, create jewelry, I like to travel, to cook beautiful healthy food. I love the forest and the sea, woman Tantra yoga, Qi-gong, dancing and laughing.
I offer these services
Tantra massage for men
Tantra massage for couples
Reservation:
ATTENTION: Online bookings are possible at least 12h before the appointment. Bookings with less time in advance, please book directly by phone or email.
We offer gift voucher for all our services.