Other offers
Relax in our beautiful wellness space or let yourself be introduced to the deepness of tantric wisdom.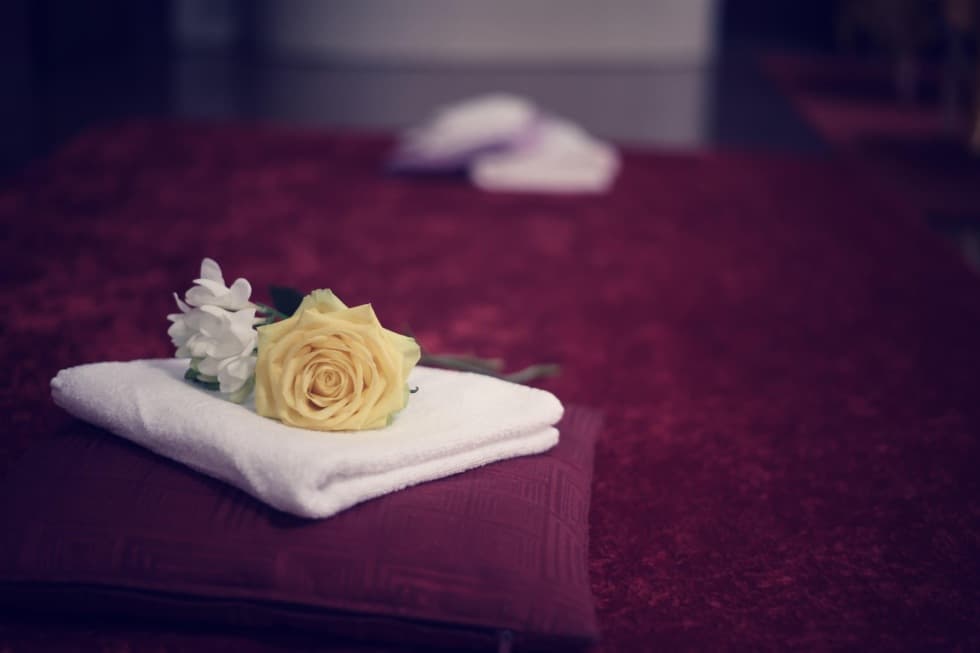 In addition to massages, our location offers many other pleasures. You can enjoy melting in the hot tub and savor a delicious snack. Our exquisitely equipped BDSM room is ready for your special adventures.
All this can be enjoyed in private with a partner or group of friends.
If you are interested to dive more deeply intro Tantra, you can learn more about its secrets in our seminars or in individual lessons.
Wellness
Come and relax in our sauna and warm fragrant whirlpool. Come and enjoy your personal spa!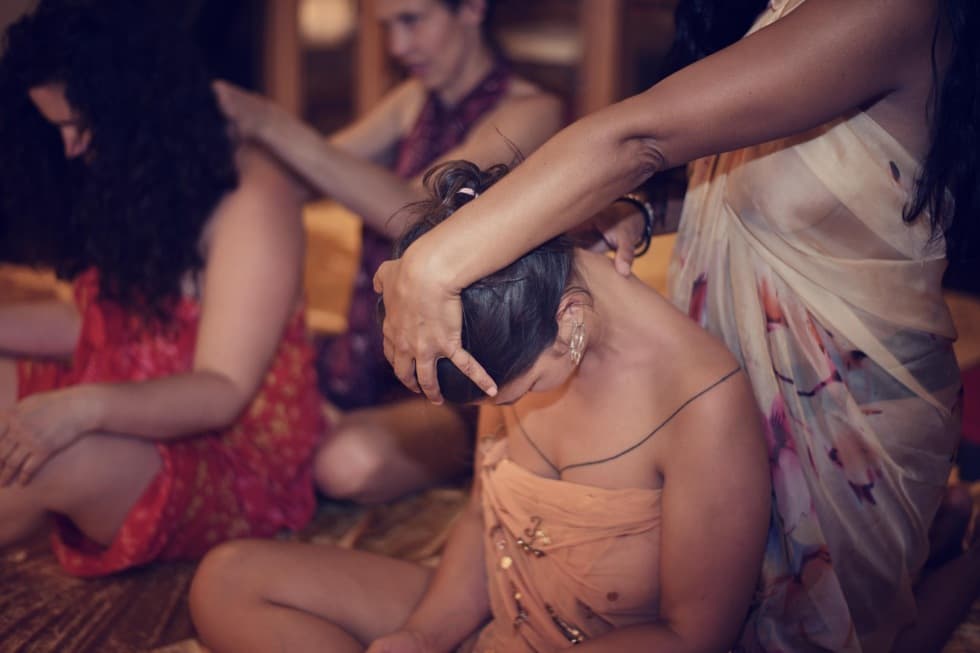 Seminars
Come to learn more about the real wisdom of tantra! We invite you to enrich your life with new knowledge and skills in the field of intimacy, sexuality, relationships, touching and much more.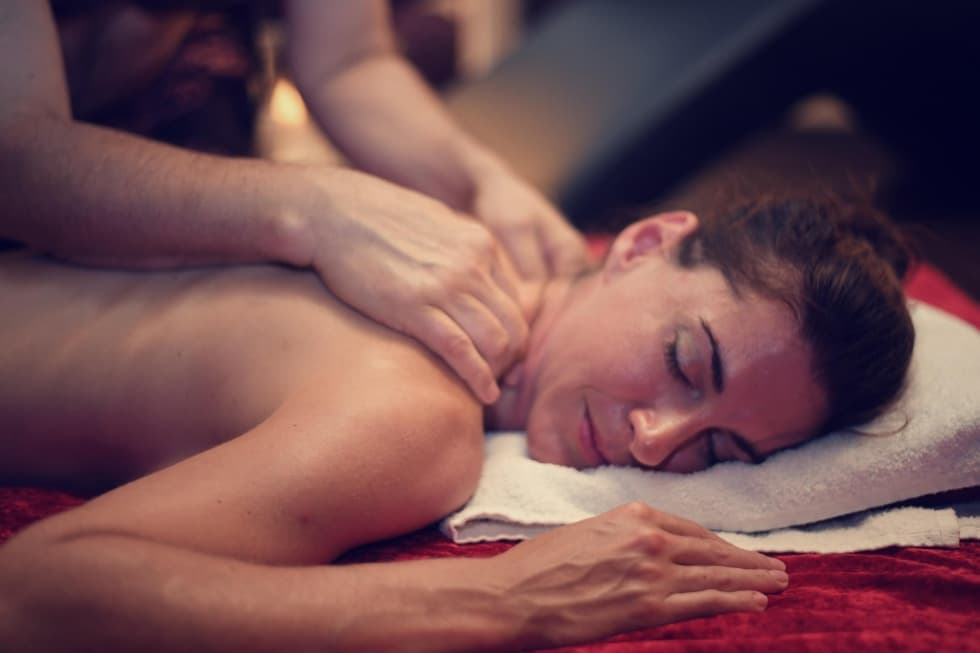 Individual lessons
Come and learn the skills of tantric touch and become a unique lover! We will personally introduce you to the knowledge and skills of tantric massage. One-to-one instruction includes both the theory of tantric principles and techniques as well as practical massage instruction.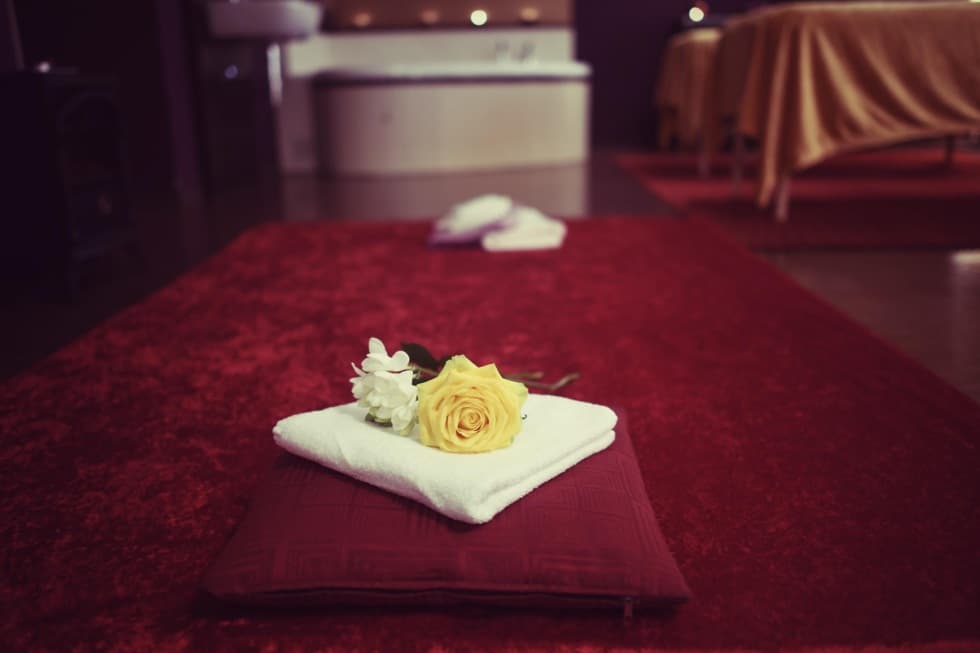 Rent our space
You can rent our whole Spa for your personal use as facility for exclusive parties or group events. And also if you give massages yourself and look where to do it, feel free to approach us!