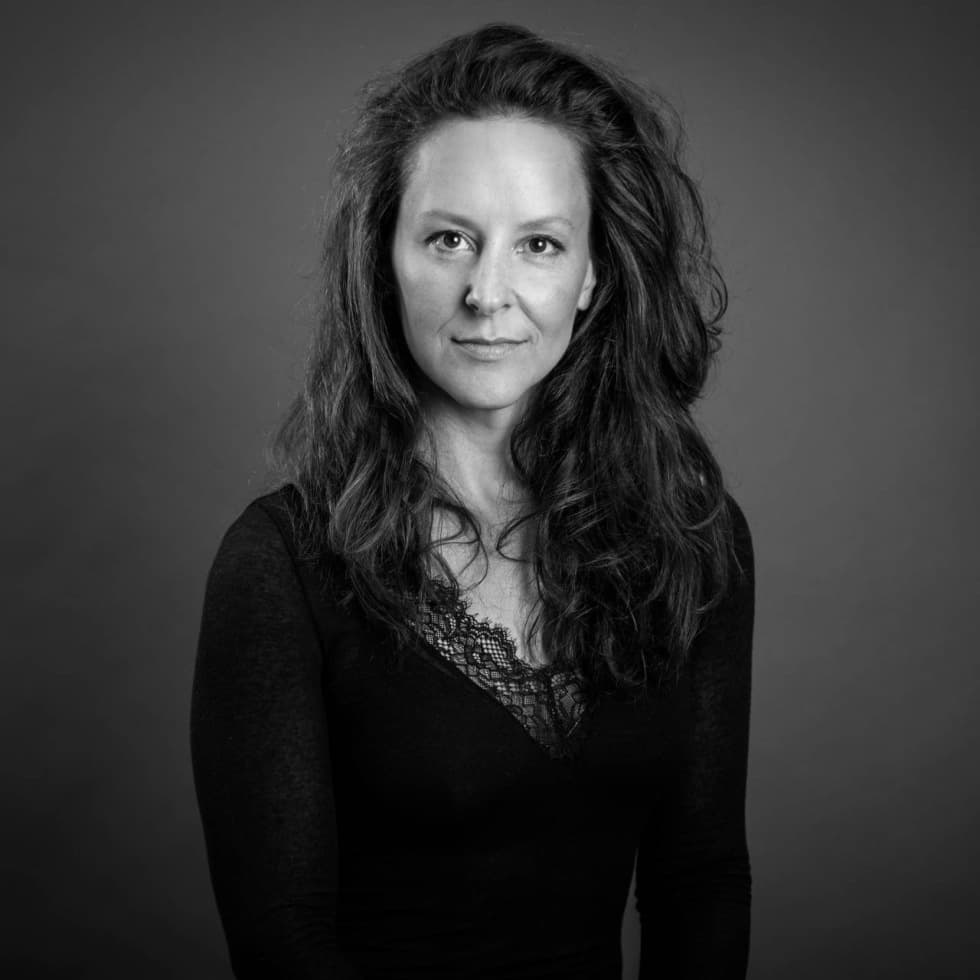 I cannot think of a better way to spend a couple of hours. From first contact, the beautiful and attentive Pavla is exactly that. Perfect. I was on cloud 9 for the duration and for long after. I will make seeing Pavla a habit. Thanks for an Amazing evening. See you soon.
met Pavla once and so I had to meet her again. It was such a pleasure to surrender to her for another 3 hours of pure blissful pleasure. She is so appropriate as she worked on every inch of my body with slow gentle and sensual massage. But don't be fooled this gentle lady can be hard and tough too (but only to agreed levels), which adds to the experience. The worst part was having to leave but I honestly can say I can barely remember the long drive home my head was still spinning. Pavla is so polite to talk to all through from making the appointment to the final hug when leaving she has left a lasting impression on me. I look forward to seeing her again.
To say that it was a very pleasant surprise is an understatement. Pavla knows exactly what she's doing by asking you exactly the right questions and listening to you. She'll make you feel great for as long as you're in her hands. Well worth it. Be respectful, it will pay back big time. Thank you
The path of Tantra is for me a way of self-knowledge, connection with natural wisdom and liveliness of body and soul. It is important for me to deepen my knowledge and discover more and more possibilities of this work, topics of conscious work with sexuality, body and often also work with "traumas" and old "programs" that hinder and limit our lives. Tantra has opened up a completely new perception and approach to my body and the emotions that I perceive through it. And which, from the moment of awareness of the emotional manifestations of their body, are a very welcome and healthy part of everyday life. My aim is to transmit to people what has been transformative for me and what has helped me to start to feel happier in my life.
I believe that through working with our body and heart, our source of love in us, but also quite often the source of all our misconceptions about us and others, it is possible to experience exactly the transforamtion which we are prepared to allow to ourselves. Within Tantric Massage I also offer the following massage techniques: Hawaiian Lomi Lomi Nui (Kahuna Massage), Tok-sen Therapy, De-armouring, Body Poetry, Internal De-armouring (vaginal and anal mapping), Consent Circle
Trainings
Holistic sensual massage course with EASE (Denisa Říha Palečková and Richard Vojík)
Classical sports-reconditioning massage course (Franz Boehr, Liberec)
Mahalo method (Vojta Jista CSB), now in training
In the 4th year of the 6-year training of Counseling and Therapeutic Skills "Life Dynamic" (led by Mgr. Et Mgr. Lukáš Dastlík, Mgr. Jana Kohnová, Bc. Tereza Kovačovičová, MD Petra Hartová, PhDr. Peter Klubert, PhD., PhDr. Martin Jára)
Modern Kurandery Course 1 (Lucie Chaya Chvojková)
Weekend Shibari courses (Soptik Zet)
I offer these services
Tantra massage for men and women

Transformation work for men and woman

Tantra massage experience for your partner

Tantra massage for couples
Reservation:
ATTENTION: Online bookings are possible at least 12h before the appointment. Bookings with less time in advance, please book directly by phone or email.
We offer gift voucher for all our services.