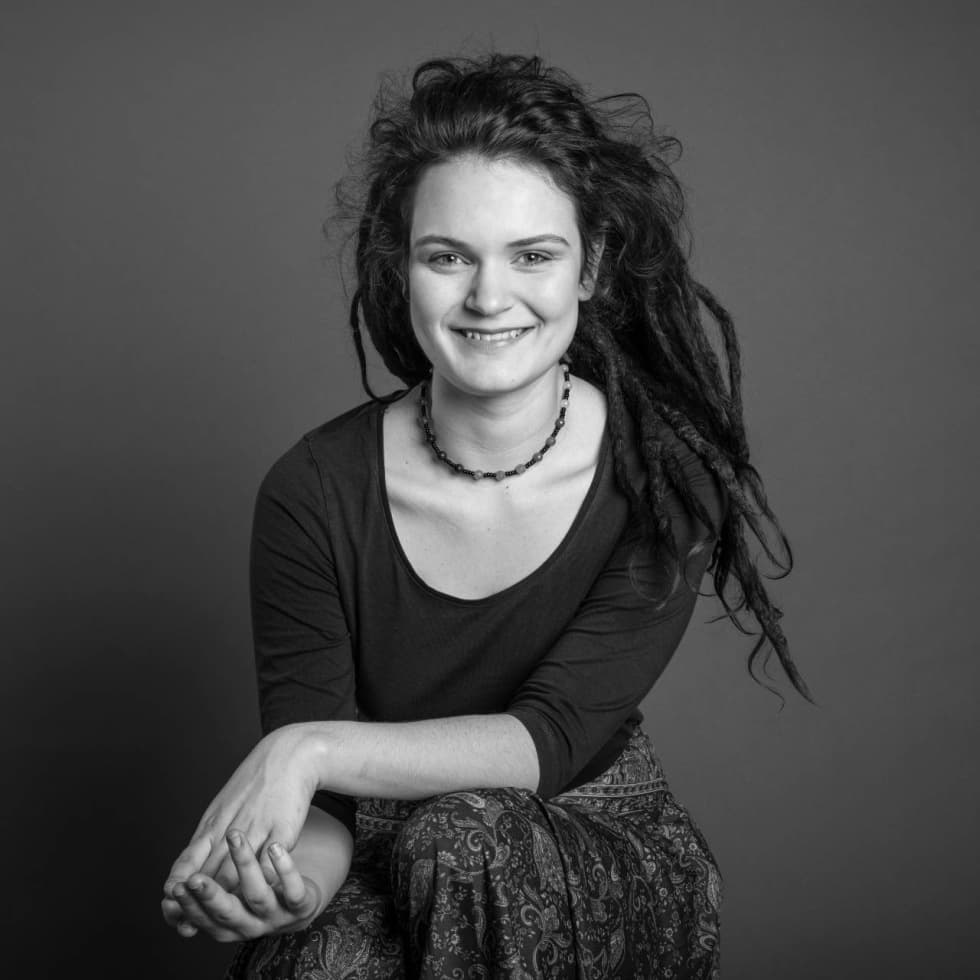 Petra - is the sun. Her energy is felt during the ceremony in every inch of the body. After a few minutes of the ceremony, I felt like we had known each other perfectly for many years. Her professional and natural conception of tantra gave me a new dimension of her perception, even without ending a lingam massage.
Amazing, deep, harmonizing, healing. I felt safe, welcomed, accepted and deeply connected during my massage with Petra from the very beginning. Professional, kind approach from booking to leaving. A truly wonderful experience, thank you!
Petra is a very nice person whom I was very happy to meet in my life and I appreciate it very much. I felt a great positive atmosphere with her, which was present during the whole meeting. I found her professional approach to tantra amazing. She guided me perfectly through the whole ceremony and for that I thank her very much. She is a sunshine among human beings!
I see Tantric massage as a way to reconnect to my inner self.

Often we don't even notice that we have stopped perceiving ourselves and our bodies under the influence of various life circumstances. We become machines for the performance that is demanded of us from all sides. Gradually, however, we subtly become slaves to social ideals, hiding in our shell and not knowing how to come out of it, even though we would like to. Duty, speed and stress - that is the definition of the times in which many people live. Do you see a similarity in your own story?
Give it a try what it's like to experience the flow of true unconditional love and the joy of pure being. Come for a deep meditative experience where you can touch your true essence. You will experience a sense of true fulfillment and happiness.
Please note: I do not offer a 60-minute or 90-minute tantra massage as part of my practice, as it does not allow me to reach the depth of experience you need. If you come with a voucher, you can extend your massage as long as you wish.
I have been giving massages since 2019.
About me
Pleased to meet you, I am Petra Švancarová - a young dreadlocks wearer and enthusiast for natural medicine and herbalism.
I am an indulger and I like to enjoy all the pleasures of life - a coffee on the terrace in our garden, a sunset or a great meal.
I enjoy asking myself the question: "What's behind this?" - whether in my therapeutic practice within psychosomatics (the cause of illness) or in finding the deeper meaning of our existence.
I like to combine "meditation with a kind touch" (as I like to describe the massage) with the healing energy of Reiki, chanting and aromatherapy (therapeutic essential oils), which further enhances the overall healing potential of the massage.
Trainings
Relaxing back and neck massage, Indian head massage (Jan Šel)

School of Natural Healing Tilia (fields of study Natural Medicine, Psychosomatics, Traditional Czech Herbalism)

Reflexology foot massage (Miroslava Kuprová Stodůlková)

Dark Eros - Transformation of the shadow into life force and personal freedom (Jan Komeda)

Healing energy of Reiki, I continue to the master level (Marcela Lochovská)

Course of Tantra Massage for Women - Katerina Svanderlikova
I offer these services
Tantric massage for men and women

Transformation work for men and women

Tantric massage for couples

Experiential massage for a partner
Reservation:
We offer gift voucher for all our services.