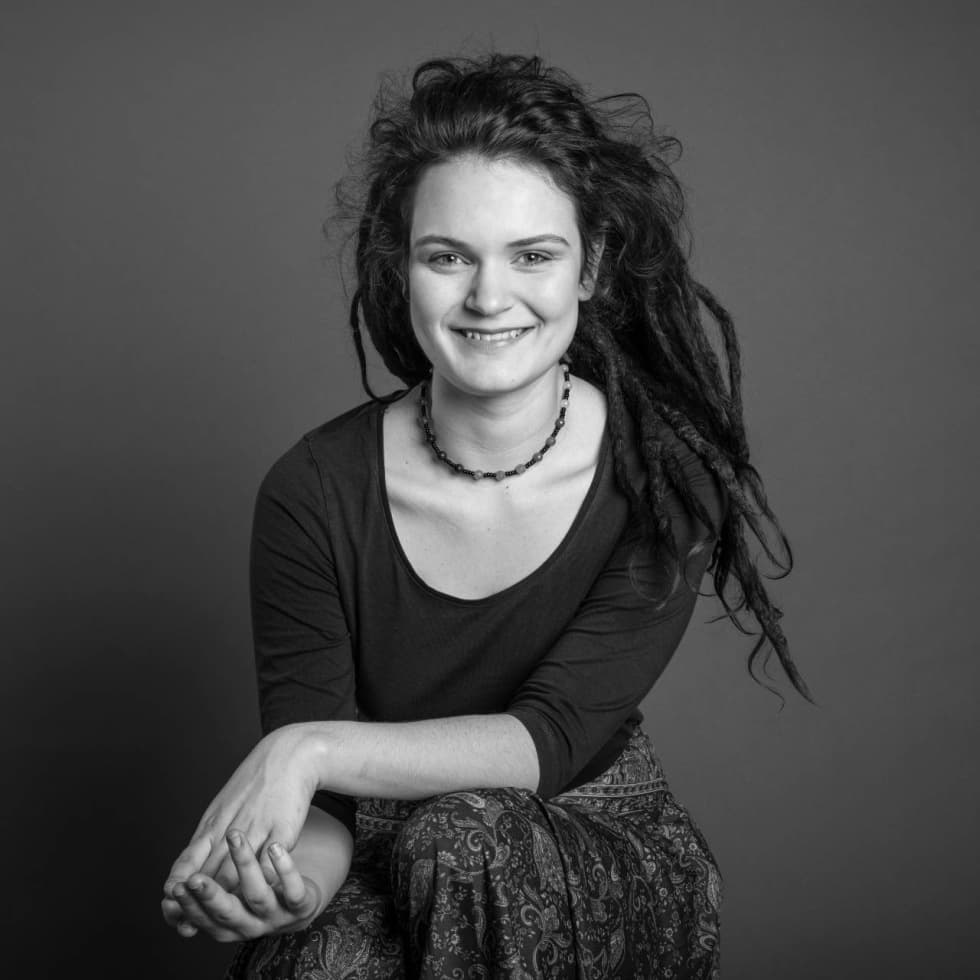 Petra - is the sun. Her energy is felt during the ceremony in every inch of the body. After a few minutes of the ceremony, I felt like we had known each other perfectly for many years. Her professional and natural conception of tantra gave me a new dimension of her perception, even without ending a lingam massage.
There was a change in my settings after a masssage so I wanted to say thank you - I tried to trust. I put the intention into a tantra massage and something started to happen quickly. I like to remember the massage with you and also the information that the need for sweet food is related to the lack of love. Hold on and good luck.
I really appreciate what you do and how you are like. I do not know any person like you. I have only been to two massages with you and I already feel like a different person. It helps me a lot in my personal life. The moment when it is just you and me, here and now, it is amazing and it always charges me with wonderful energy. I was quite nervous at first, but as soon as I came to you after the shower and the ritual started, everything was slowly dissolving. At the beginning of the massage, I thought a lot, but as the massage went on and became more intense, I didn't think about anything at all. I surrendered myself completely to you and let myself be led. What surprised me the most was how natural everything was as if we were connected. I can not describe it much, but every touch and every caress was present. It was as if we had known each other for a really long time and knew everything about ourselves, even though we knew little. The massage was very pleasant and educational. You have very good hands. I think it was also important that you attracted me physically and characterly. I had the feeling that I had culminated about 3 times, but you said that it wasn't even once. You are an amazing woman with a beautiful figure, nice, kind, open and you have absolutely great energy. I really enjoyed yesterday and I would like to repeat the massage with you in the future. I've been thinking about what happened all day. I would say that the massage "opened my eyes' ' and I want to study it a bit and understand. Thank you.
A conscious loving touch deeply harmonizes the soul and the stressed mind. It is a sacred ritual of worshiping the body. It opens the heart to love and heals scars of various depths.

However, such a touch is often missing in our lives and we suffer in all aspects then. With each broken relationship, we lose faith in true love. We lack the warm embrace of the other person and true understanding.

Tantra is dancing on the stage for me, where I can be free and fully express myself. Thanks to her, my life is significantly richer, happier and conscious. It helped me stop in today's fast-paced world, and brought me back to greater peace, tranquility and myself. I will take care of you. I will heal you with my touch and loving female energy. We will be together here and now, without all the expectations and pressures. Close your eyes and surrender to my hands. Relax. Breathe. I will take you to the most beautiful experiences you can feel through and inside of your body.

I will make sure that the massage is an unforgettable experience and your visit to me is not the last. You will experience bliss and I will make sure we say goodbye with a smile from ear to ear. During massages, I like to use aromatherapy, which further enhances the overall experience and overall therapeutic potential. My touch is deeply relaxing and cuddling, but contrary to my apparent softness, I also enjoy a BDSM massage. :)

I have been massaging since 2019.
About me
I am perhaps the youngest grandmother herbalist. A bit of a forest fairy, but with a phobia of insects. Great food lover - I like to eat it, but I also cook.

I like to philosophize with friends about the questions of existence and consciousness - "So how is it? And what's behind it? " I would say I am kind authentic "echo." I enjoy swimming into the depths of the essence – of us, and all the happening around.

My life contains many synchronicities. I also provide counseling in natural medicine and psychosomatics. I enjoy personal growth. I'm craving for knowledge. I have a passion for life. Freedom is very important to me. I'm such an authentic rebel, maybe a little "intense" for someone.
Trainings
Relaxing back and neck massage, Indian head massage (Jan Šel)

School of Natural Healing Tilia (fields of study Natural Medicine, Psychosomatics, Traditional Czech Herbalism)

Reflexology foot massage (Miroslava Kuprová Stodůlková)

Dark Eros - Transformation of the shadow into life force and personal freedom (Jan Komeda)

Tantric massages (Jan Komeda)

Healing energy of Reiki, I continue to the master level (Marcela Lochovská)
I offer these services
Tantric massage for men and women

Transformation work for men and women

BDSM tantra for men and women

Tantric massage for couples

Experiential massage for a partner

Experiential BDSM for the partner

One-to-one tuition
Reservation:
We offer gift voucher for all our services.