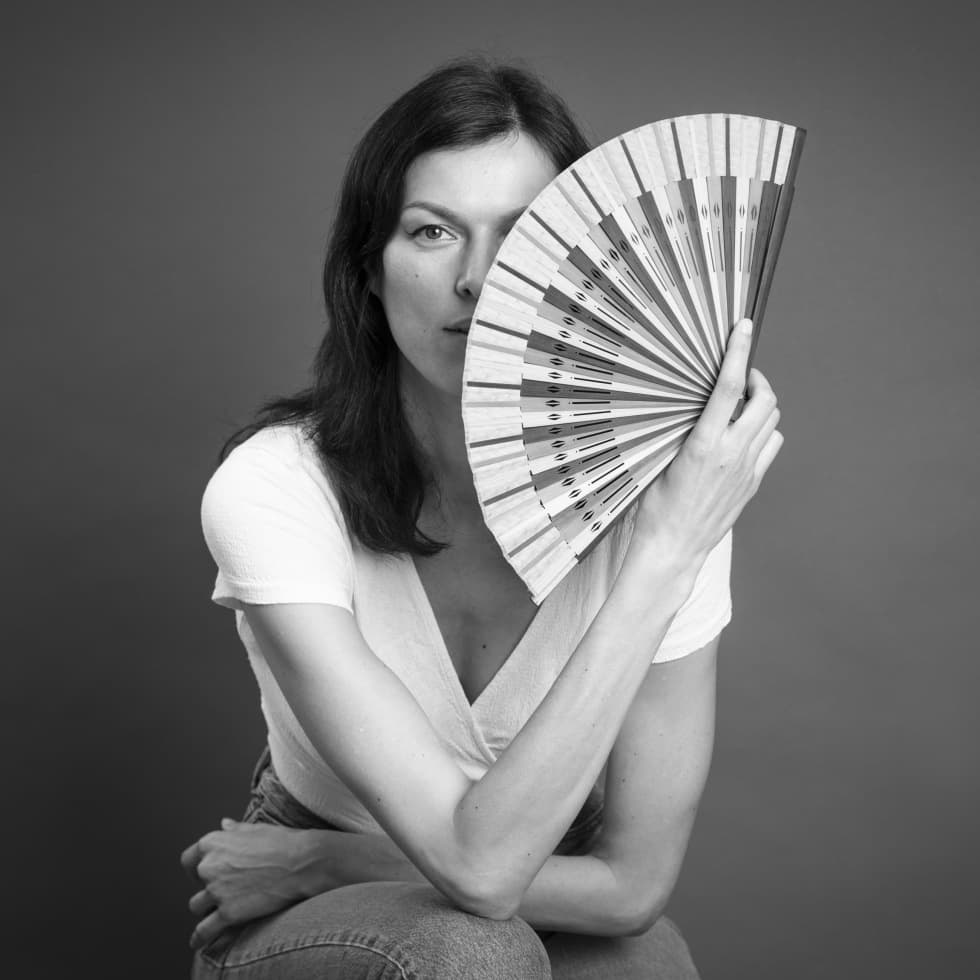 References
Thank you very much for everything, according to my husband, he believes in chakras;) According to husband, Miss Sandra was magical and wonderful, he was carried away and I am carried away by how wonderfully she took care of him, he had not such a satisfied smile for years! Thank you both very much and we look forward to our next visit.
My name is Sandra and massages are my passion. I have been working in this field for many years.
Tantra is a process. The process of finding respect for your body's beauty, consciousness and sexuality. On the nature of self-expression. Accept who we are. With all the charms, desires and vulnerabilities. Learn to love yourself from the bottom up.
I have completed courses in classical, sports and reconditioning, shiatsu, reiki and tantric massages. And tantra is for me an imaginary connection of all approaches and a way of personal development, which I will be happy to share with you. I travelled to India for many years for knowledge and education. Despite all the education, I think the most important aspect - openness and the ability to connect with you, your energy and current physical and mental needs. My massages can be playful, spontaneous or soothing. I like to experiment, combine and connect all approaches. I am happy I have beautiful references and feedback from clients, and most of them like to come back to me. I believe that you too will leave from massages relaxed, radiant and full of life.
I have been massaging since 2015.
Trainings
Ministry of Education, Youth and Sports retraining course for sports and reconditioning massages (Prague, 2015)

Psychological-spiritual concentration, Vedic and tantric studies with Prém Baba (2010-2017 India, Brazil, Israel)

Reiki I. and II. level (2010 Rishikesh, India)

Hatha Yoga Intensive Course (January-March 2009 Rishikesh, India)

Retraining course of the Ministry of Education, Youth and Sports - hatha yoga teacher (2014, Prague)

Basics of Shiatsu Massage (2012, India)

Hawaiian massage

Tantric massage

Thai foot massage
I offer these services
Tantric massage for men
Tantric massage for couples
One-to-one tuition (for men)
Reservation:
We offer gift voucher for all our services.