Seminars
Come to learn more about the real wisdom of tantra!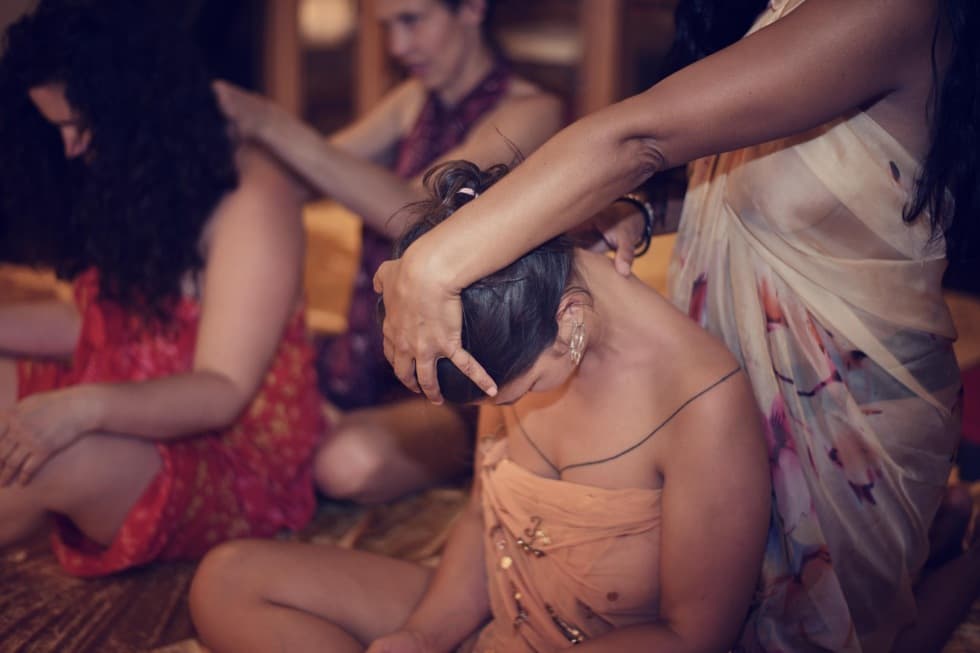 Find more about our seminars and co-organized events here.
We invite you to enrich your life with new knowledge and skills in the field of intimacy, sexuality, relationships, touching and much more.
A special 20% discount on a voucher for all services for couples.
Experience an extraordinary St. Valentine's Day celebration with your partner!