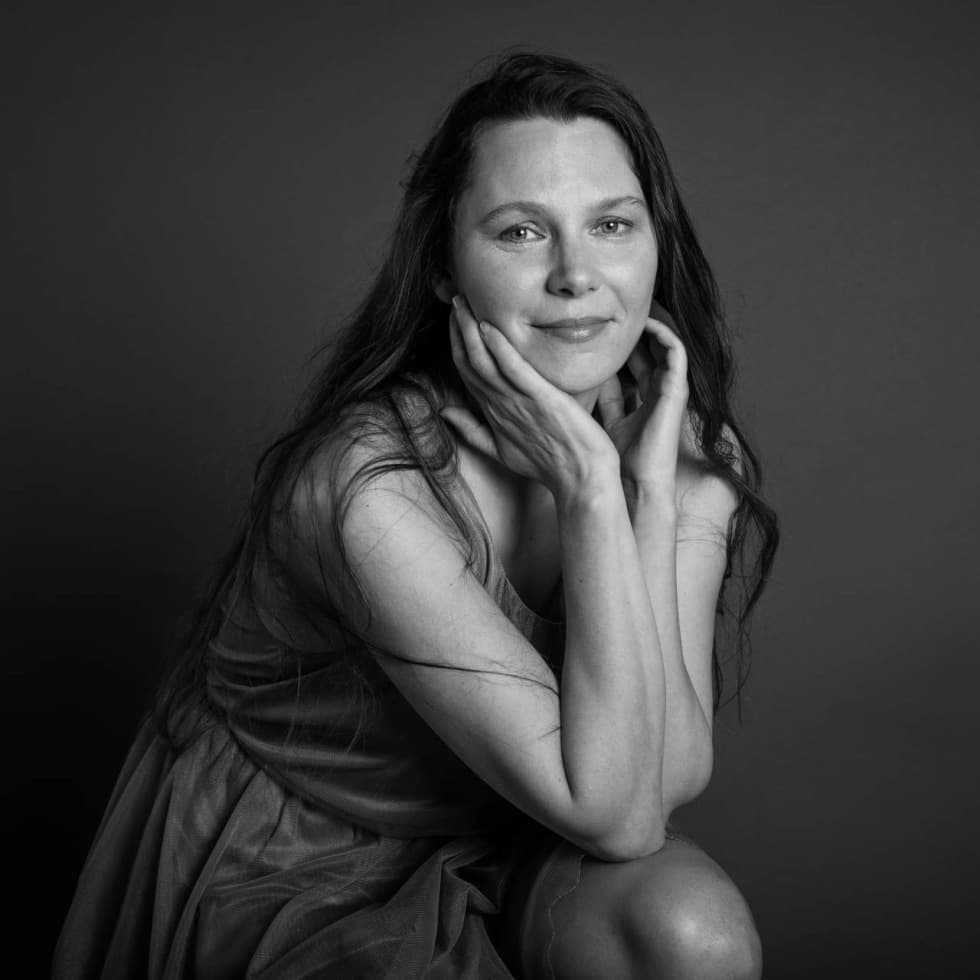 I would like to thank you very much for yesterday's massage. The environment was very pleasant and the masseuse was excellent and helpful. She explained everything to me and the whole meeting was smooth. I feel great after the massage, relaxed in my mind. I'll be happy to come to you again sometime. Thank you very much indeed.
I love to communicate with the human body through touch. While working I use my intuition ,practical skills and experinces and thanks to that I reach the right place – where the body invites me.
Tantra massage keep fascinating me even after years, and I never stopped exploring its mysterious depths. In my therapy, you can come with an expectation of my patient, conscious, loving, healing and caring energy.
I am looking forward to see you.
Trainings
Tantra massage course - Martin Harmony spa
Sports, relaxation and regenerative massages course
Craniosacral osteopathy course - MUDr. Holubová
Offered services
Tantra massage for men and women
Transformation work for men and women
Tantra massage for couples
Tantra massage experience for your partner
Reservation:
We offer gift voucher for all our services.