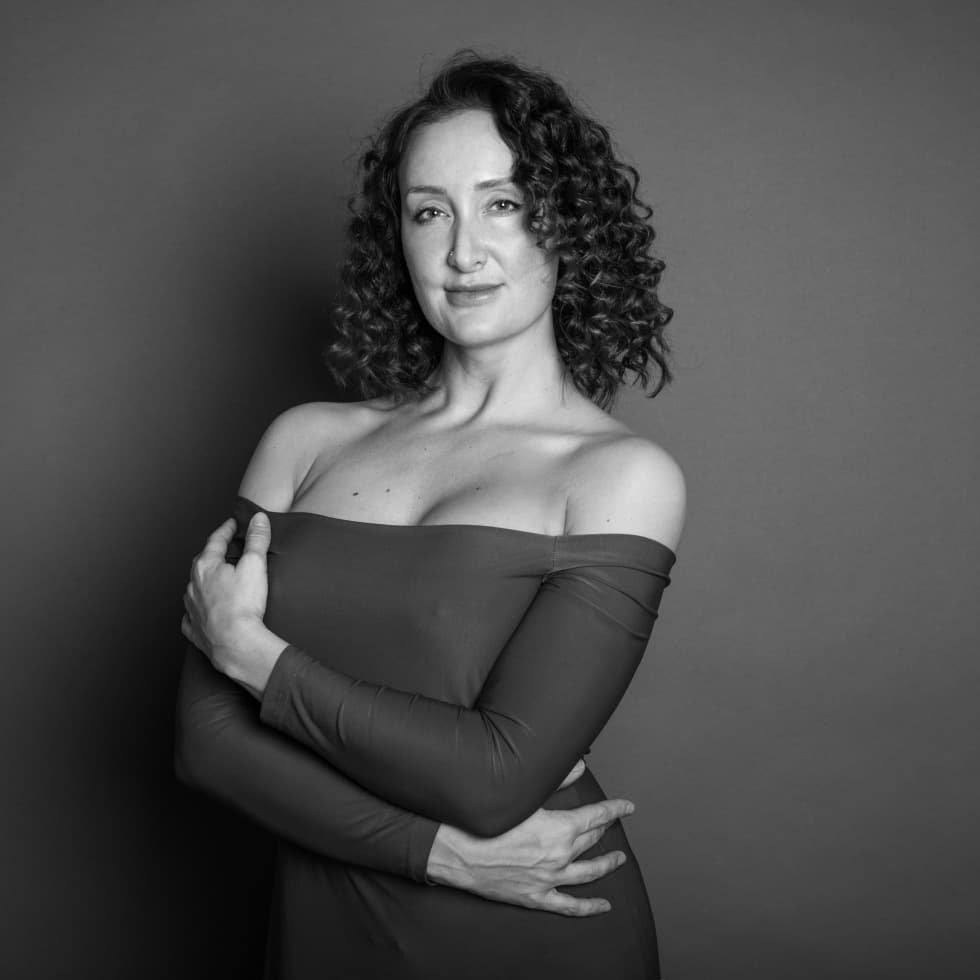 Tantra is for me a way to deeply understand and comprehend the basic principles of the human body and the world around us. Awakening and awareness of the most powerful primal energy - sexual. Channeling this energy for spiritual growth.

I first came into contact with Tantra several years ago when I was looking for myself a means of personal growth. The experiences in massage and bodywork were so powerful for me that I hungered for more information and sought to deepen my knowledge. Gradually I was introduced to different types and styles of tantra. Through meditation and deep self-knowledge, to the original erotic rituals. I read books and traveled the world. Over time I felt it was the right time to share my knowledge and art and found myself working with clients. I enjoy massaging women, men and couples.

My massages begin with an interview, during which the client and I begin to connect with each other. I am interested in each person and love to hear what they come to me with so that we can focus on something specific if needed. Generally my massages are very intuitive, gentle and relaxing. I make sure to create a safe space where nothing is wrong and we can fully experience the present moment.
Training
Tantra yoga course - World peace yoga school Rishikesh, India 200HR

Kundalini Yoga and philosophy course - Kundalini yoga ashram, Rishikesh, India 200HR

Conscious Bodywork - Vladana Augstenova course

Tantra massage course - Tantra Massage Centre

Tantric Intimate Massage - Matea
About me
I'm always on the move. I am fulfilled by dance, yoga and art. I love to read and educate myself.
I offer these services
Tantra massage for women and men
Tantra massage for couples
Tantra massage experience for your partner

BDSM tantra for men and women

Transformation bodywork for men and women
Individual lectures
When I am available: calendar
Make an appointment:
We offer gift voucher for all our services.