Transformation bodywork for women
Free yourself and reach your true nature, freedom and love. Learn how to create pieces of art of love and sex.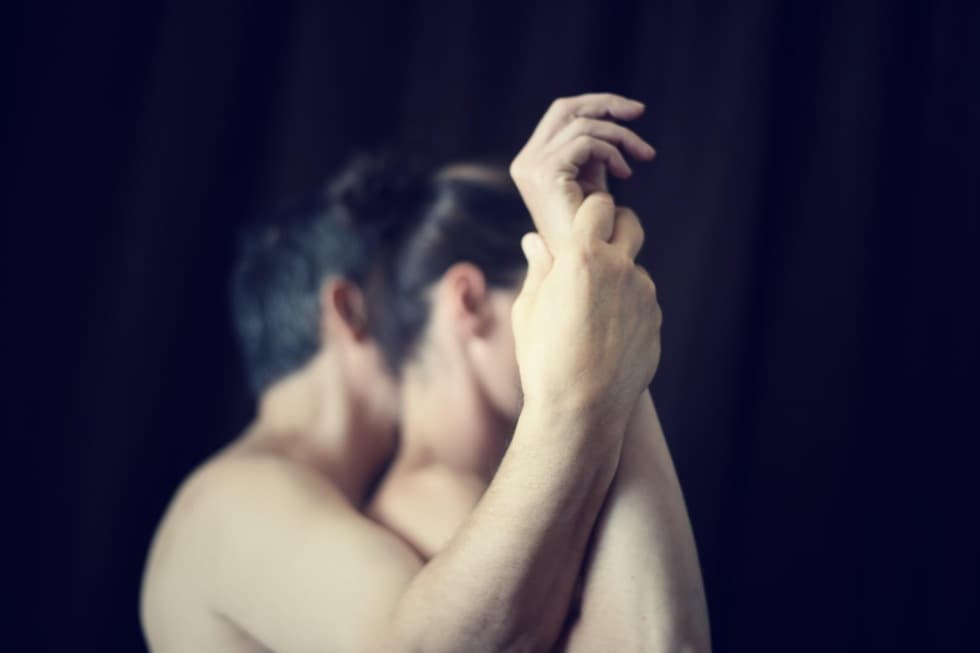 How does it work?
In the opening talk you will share with your massage therapist your needs, wishes or intention of the massage and agree on what the session will contain. As sexual blockades and problems also can be part of the work its important to talk openly about your situation.
Unlike normal tantric massage, the course and style of the session can vary greatly, according to your intention and the steps you already did. You may enjoy more touching and massaging steps or dive deeper into energetic work. It can feel like a flow or take the form of various common exercises, breath work, kundalini meditation etc.
After the session you and your massage therapist share your experiences, reflect on what happened and talk about good next steps. For as it is transformational work, one session alone will bring you just a single step further ...
.
Elements of transformation work with the body
Reichian back and neck massage
Deep pelvic massage
Massage of muscle blockages (trigger points) / tantric body disarmouring
Sexological Bodywork® - special tantric work with the body
Breathing techniques like complete breath, straw breath, bottom breath etc.
Energy & chakra work to awake kundalini
Work with intention
Massage of the 4 elements
Opening the senses
Quodushka body imprints massage
Heart Wave
Splitting the body massage (4 hand massage)
Taoist erotic massage
Riding the Wave of Bliss (Yab Yum contact massage)
Wheel of Consent Ritual
Use of BDSM techniques to extend energy or treat past traumas
Rosetta healing and anal healing through mapping
Therapeutic massage of Yoni (vagina), Yoni healing through mapping
Multiple Orgasms
Big Draw - experience of widespread orgasm
ESO – Extended sexual orgasm
What transformational bodywork brings to your life ...
In the field of sexuality and experience you will open up a whole new world of incredible possibilities.
You will expand beyond your personal physical and emotional border deeply inscripted in your body through past experiences. Working intentionally with your excitement and sexual energy, you learn how to direct, control and use it to connect with your energy, healing yourself and others. Instead of spreading your energy in a normal orgasm, you will learn how to experience several hours of pleasure and multiple and widespread full-body orgasms. By transforming arousal and tension into energy flow and bliss, you will achieve amazing altered states of consciousness and spiritual experiences. You will awake Shakti, your female essence, which is abundant flowing energy ...
The way of transformational bodywork brings you deep healing and growing not only in sexuality and intimacy, but also in other areas of your life. By dissolving blockages in your physical body, non-functional patterns of behavior are also liberated. For example, you can dissolve your fears, addictions, feelings of loneliness, loss of your way, resignation, thus finding your sources of joy and inner satisfaction, discovering your gifts and talents and your personal meaning of life.
For sure this is nothing you can achieve in one day ... but every long trip begins with the first step. We are grateful to support you on your way to your true inner woman.
Masseuses and masseurs providing this service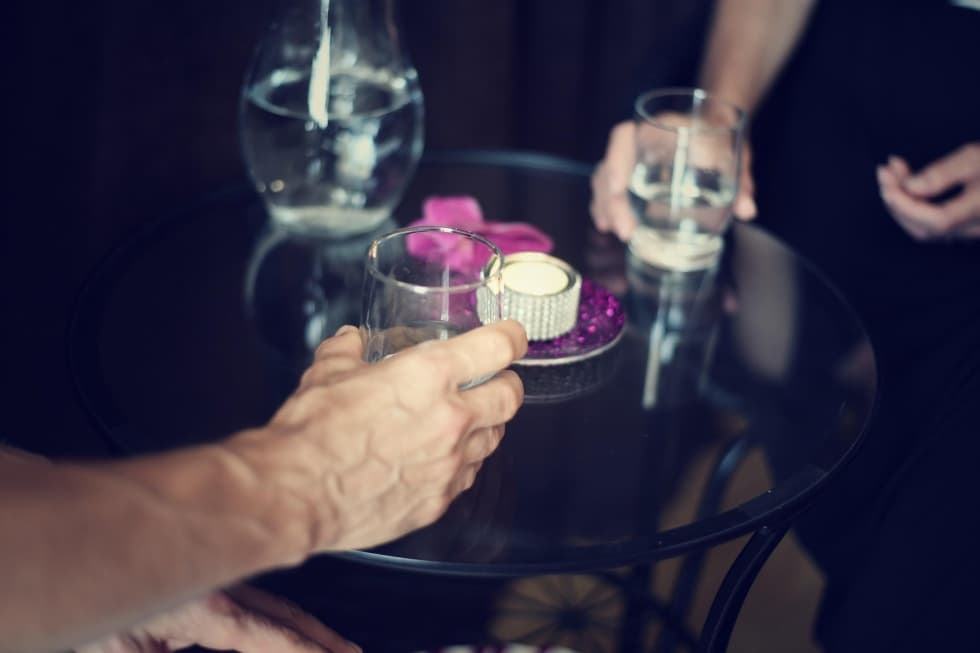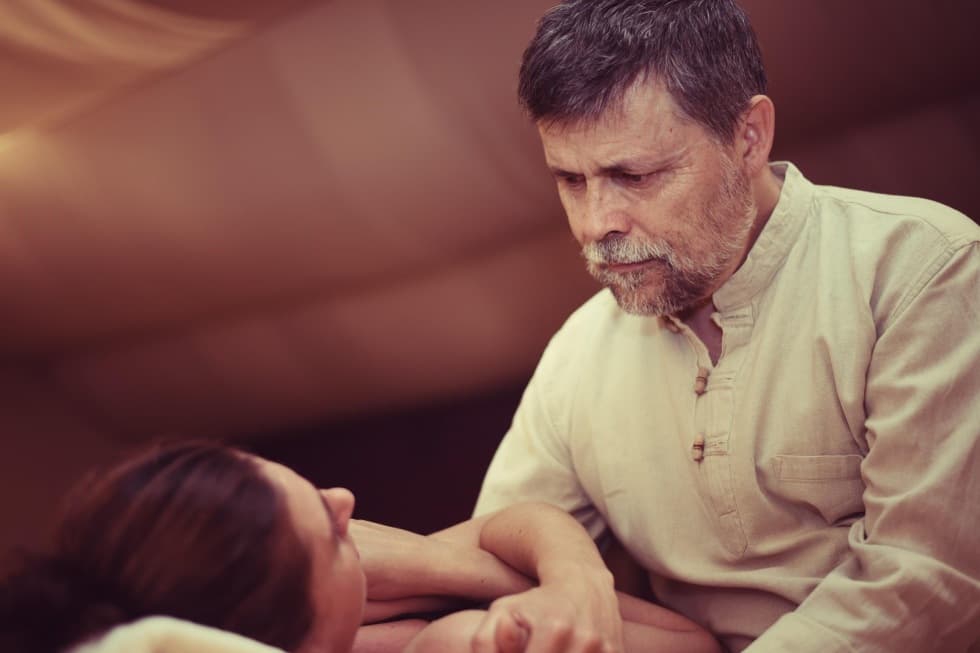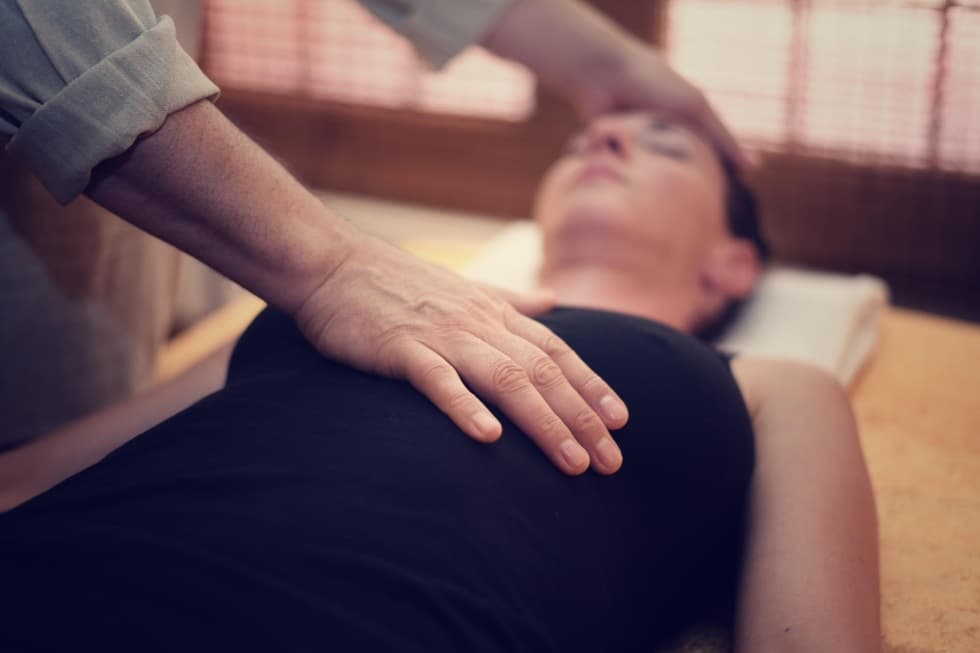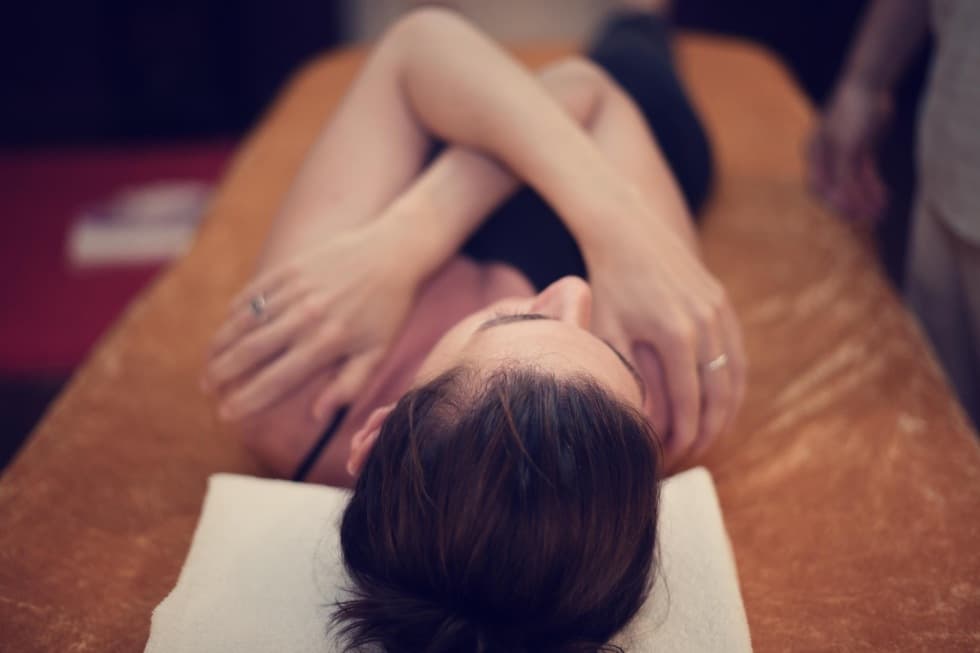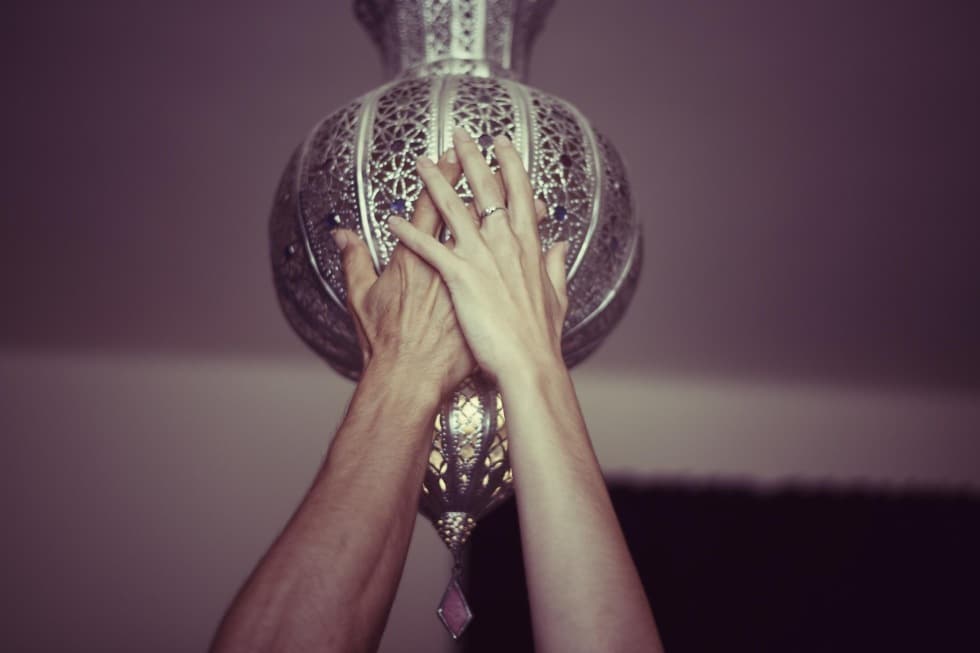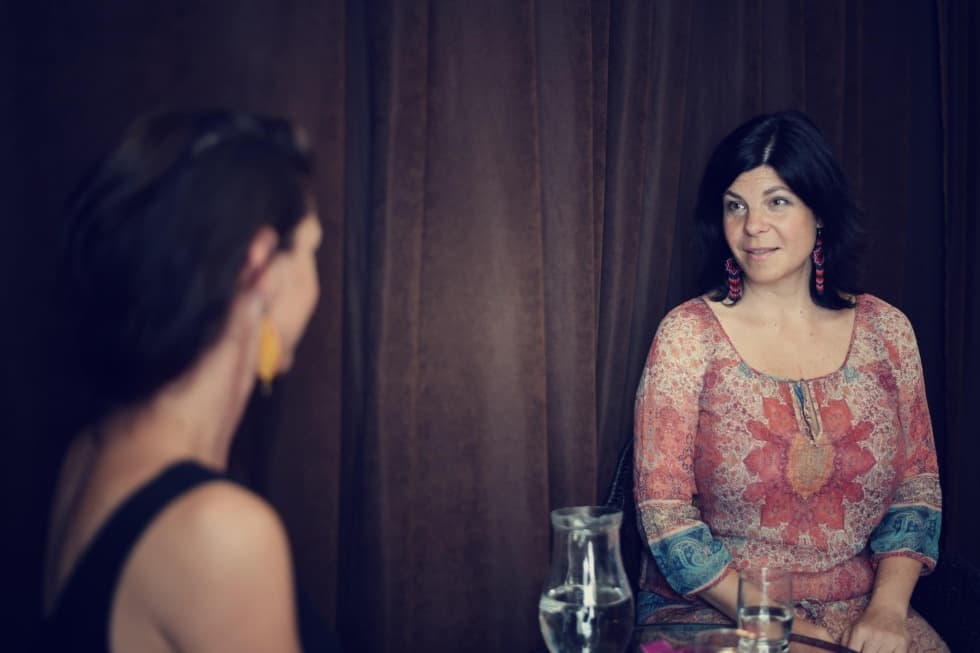 We offer gift voucher for all our services.