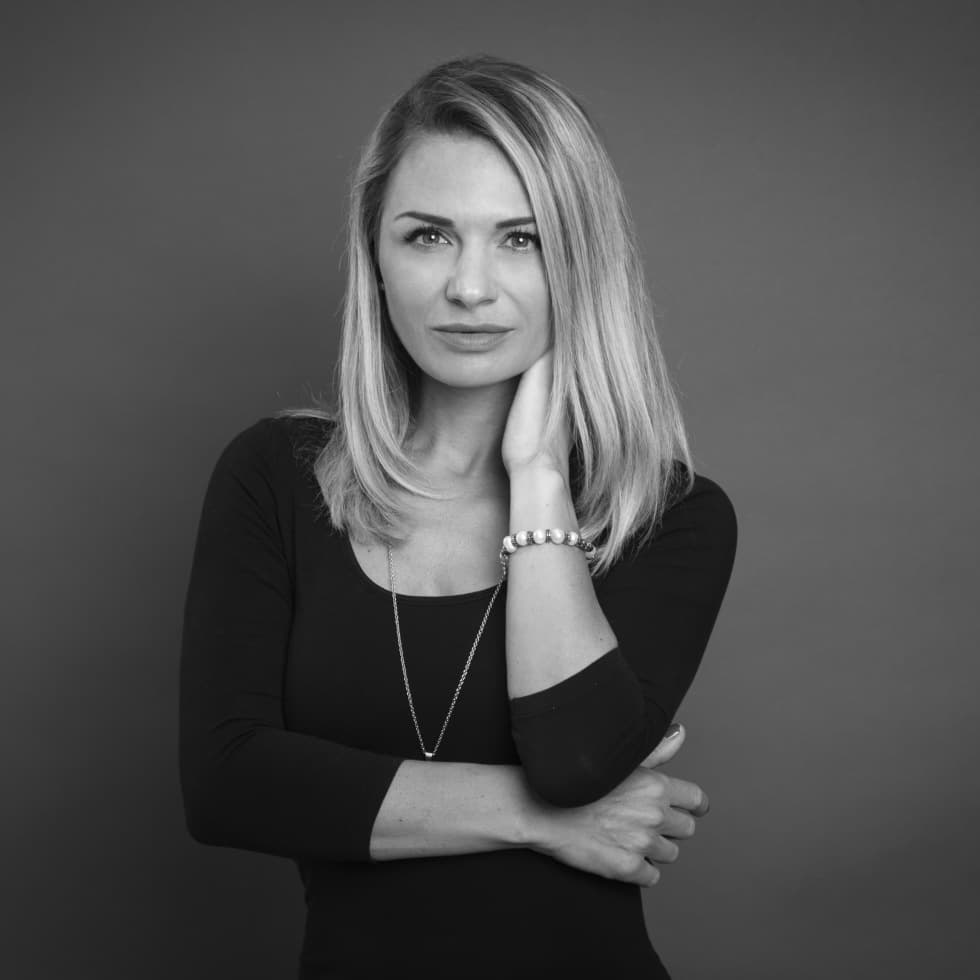 Valerie is the best! She combined all possible touches with strength and care, making my muscles to relax and therefore my whole body and mind!
Tantra means to me place for slow down, return back to ourselves, to our inner space, because there are peace and love, there the answers are hidden, which are truly important.
Through touch and feeling we are able to come back to ourselves into present time – here and now. Tantra deepens our conscious sexuality and work with it brings us many significant moments and discoveries and leads us to our source of energy, awakens vitality, cures diseases and improve our health and contentment.
Tantra leads to our nature and teach us to love ourselves as we are.
During the massage I am led by intuition, I like through loving touch experience the emerging energy which is created. I also use healing touch Reiki by my massage. My tantric massage is very gentle, full of different kind of touches. I also have possibilities to looking for myself what I am very greatful for.
About me
I am interested in personal development, dance and yoga as I find balance important in life as well.
Personal development brought peace, understanding and love towards myself into my life.
Courses
Course of Tantra massage - Katerina Svanderlikova
Reiki course - Akvamarin Ladislava Sofie Kovarikova
Constellation - ongoing training by Akvamarin Ladislava Sofie Kovarikova
Mahalo metoda II. Inner de-armouring training (Vojta Chládek) 2022
Mahalo metoda III. Acceptance of shadows, BDSM techniques (Vojta Chládek) 2022
Course of Tantra Massage for Women - Katerina Svanderlikova
I offer these services
Tantric massage for men
Tantric massage for women
Tantric massage for couples
Experiential massage for a partner
Reservation: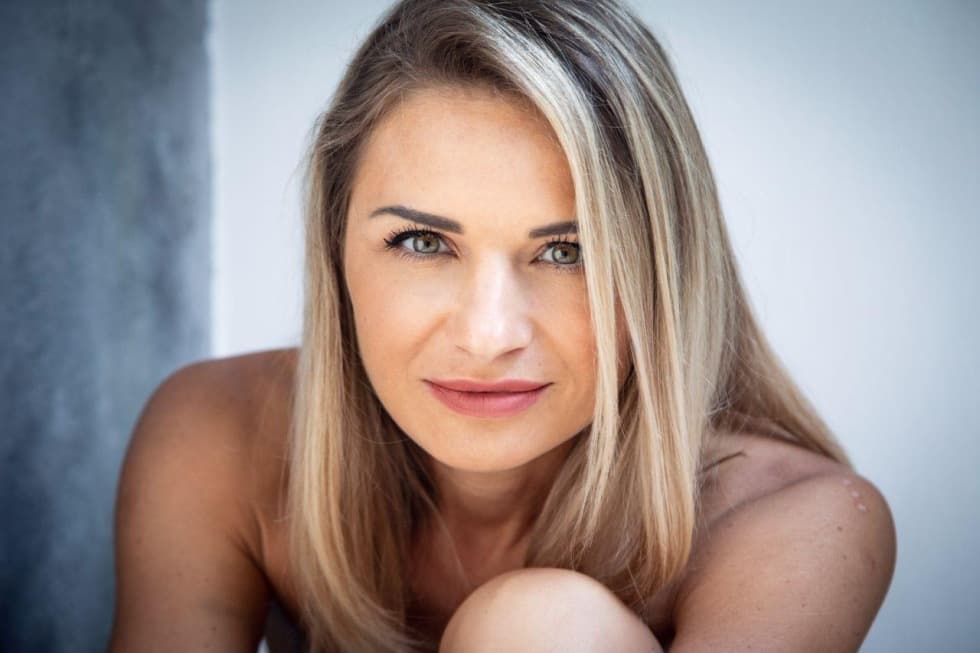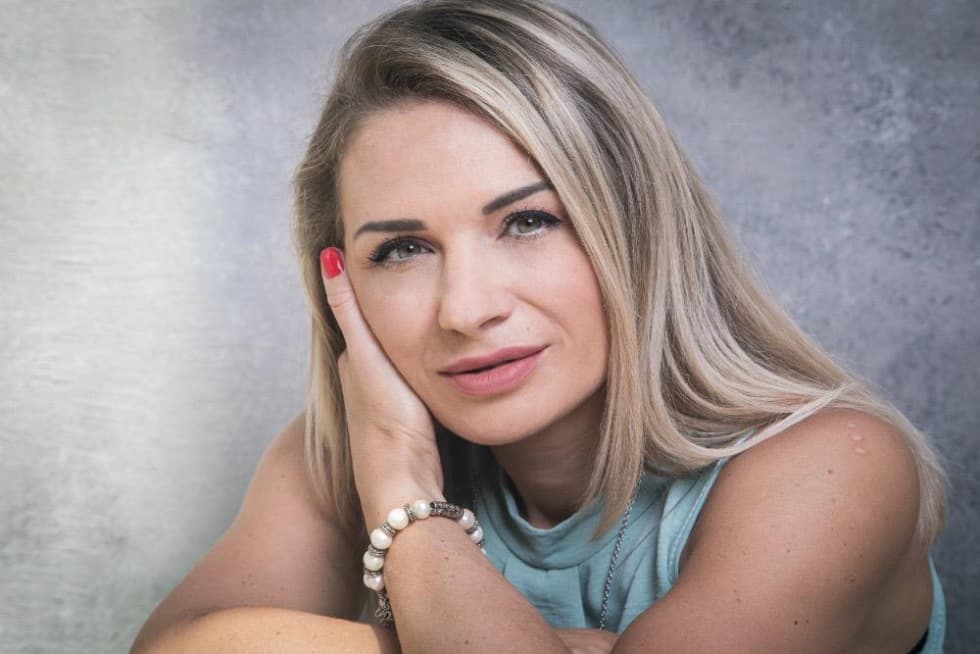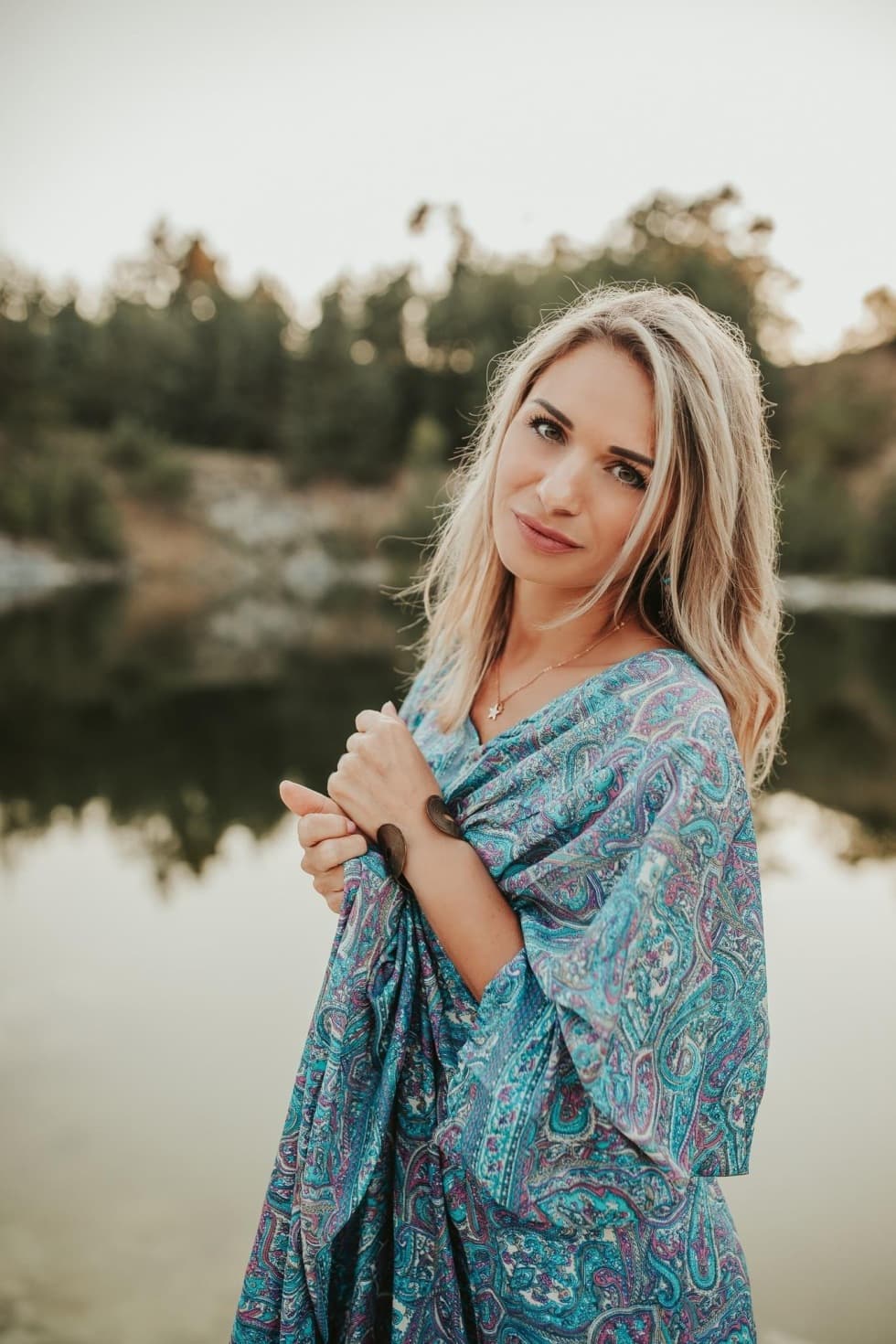 We offer gift voucher for all our services.