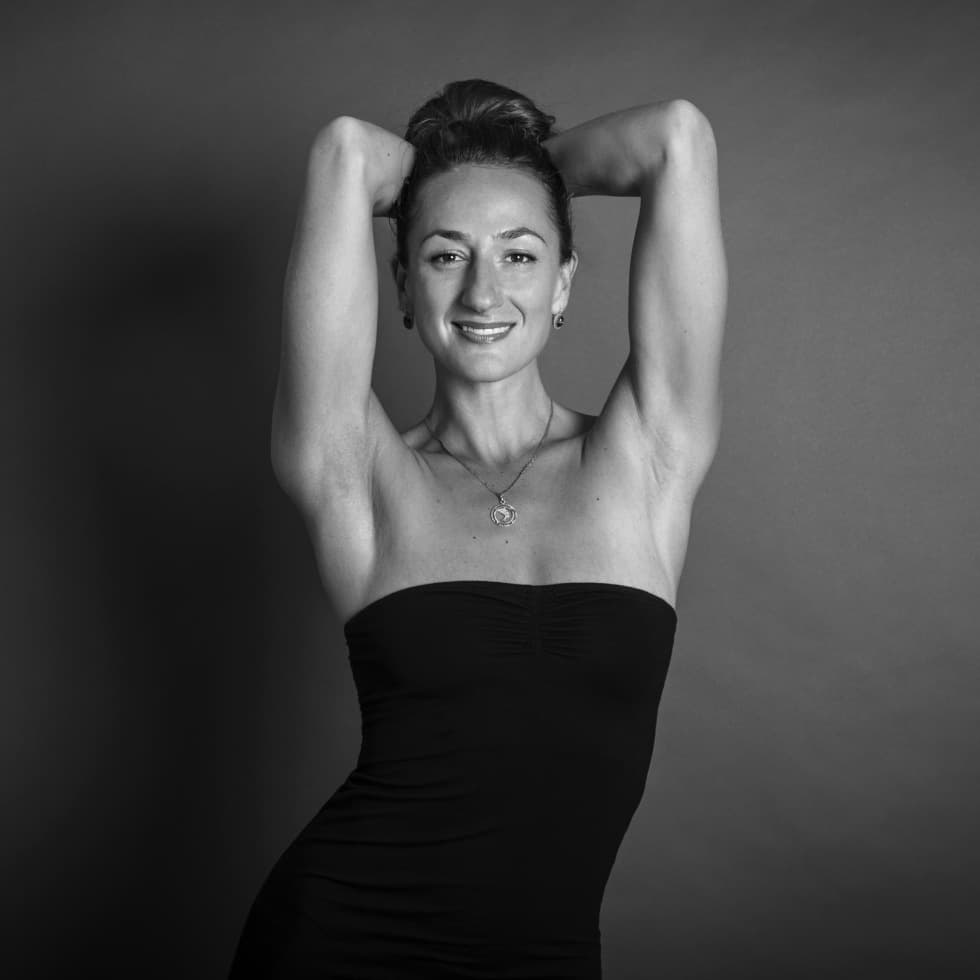 Viktorie had given me a profound feeling of calm during my most challenging year. I had had a few sessons with her, and they'd influenced my well-being. She is very empathetic and her massage has an ideal style that starkly contrasts with the commotion of our daily lives. I strongly recommend Viktorie's services.
I would love to thank Viki for the intens experience of my first tantra massage. Surrendering to her gentle care took me completely out of the world of everyday worries and led to a strong sense of stopping and experiencing presence. This state then resonated pleasantly in me for several more days. I'm already looking forward to the next meeting.
Hi! Just wanted to say Thank you! My experience with Vickie and Lilly was something that I have never felt before and today I feel even better than yesterday! It really was something I can't even put into words and they were both so gentle and caring! As it was my 1st time to ever have a tantric and BDSM experience, I didn't know what to expect and I'm very happy that I did!
In my opinion, tantra is a good and pleasant clue on how to play the game called life. It is a way of pleasure instead of denial, about being present and following our needs and feelings consciously, allowing ourselves to enjoy the present moment fully. Sacred sexuality is a big theme in my life. I tried to live them separately - sexuality and spirituality - and I found it frustrating from the long-term point of view.
Together it´s finally fulfilling and meaningful.
As a hypersensitive and intuitive being, I quickly tune into a person, fully and consciously. I can easily see behind the masks the client brings and work sensitively, without prejudicing or judgment, with what they are coming with, here and now. Thanks to my hedonistic nature, I have great understanding, enthusiasm, and natural talent for sensual pleasure. Years of experience as a yoga teacher and a yoga therapist practically equipped me to work with the physical, emotional, mental and spiritual body.
Training
Tantric Massage Training, Kateřina Švanderlíková (2022)

Yoga teacher training - International Yoga Academy (2019)

Dark Eros - Shadow Transformation - School of the Art of Loving (2022)

Dark Eros - Conscious BDSM - School of the Art of Loving (2022)

The Basics of Shibari and BDSM (www.ardentshibari.com)
About me
I used to call myself a traveling yogini. Well, now I have decided to stay back in Prague for a while, so I would say I am a tantric yogini :)
I am a very passionate and enthusiastic person, deeply connected to Mother Nature, in love with life, and all the time willing to grow and study. I love to meet new people, places, and energies. I try to enjoy fully every single moment on this planet. You can see me smiling and doing a big nothing very often, only being here and now in a meditative state. I always go for a good vibe.
I offer the following services
Tantric massage for men
Tantric massage for couples
Transformation work for men and women
BDSM tantra massage for men
When I am available: calendar
Make an appointment:
We offer gift voucher for all our services.