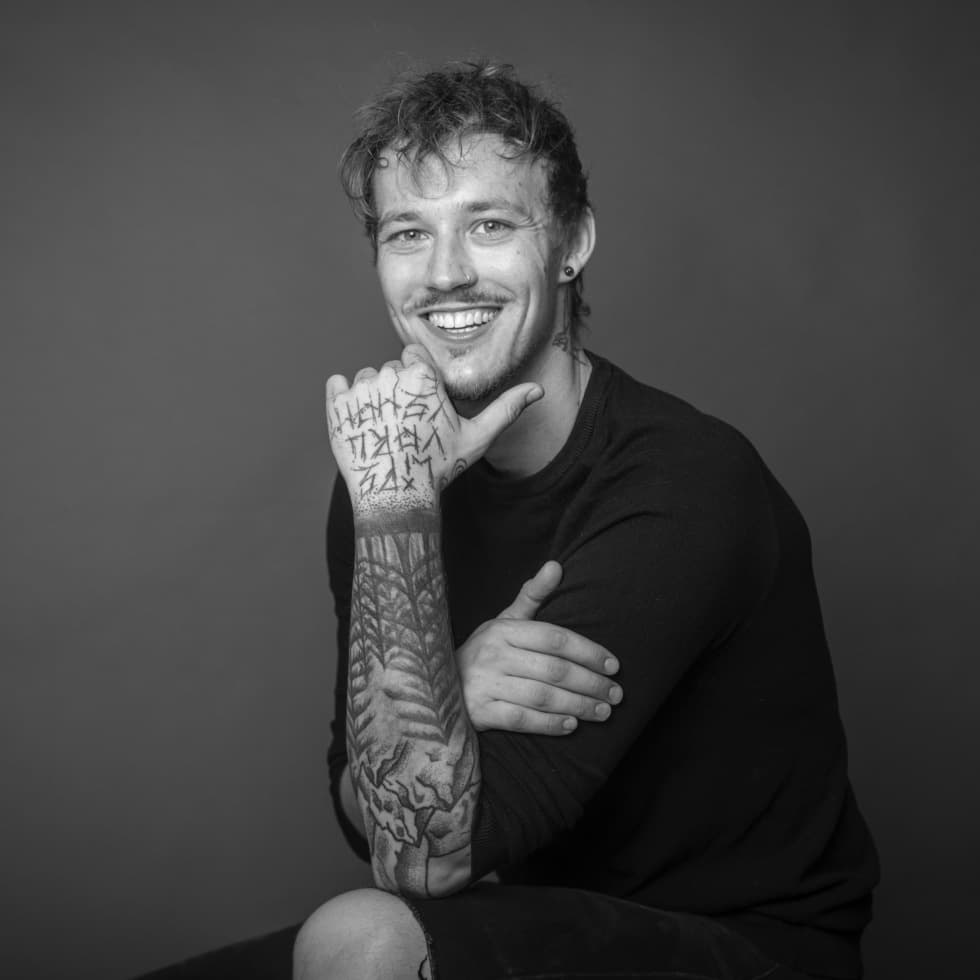 What an amazing experience... Vinni is an extremely kind, handsome, talented and sweet person. His tantra skills/art are excellent and you can immediately see he has been trained by a very good Master. He perfectly blends strength and sweetness and creates the perfect atmosphere for moment "out of this world". Thank you Vinni - and I sincerely wish you all the best for your future, because you deserve it!
Vinnie is a beatiful youth with a naturally muscled body. His introduction is genuinely caring and tender. He is a very promising tantric masseur. A sweet soul as well.
I first got in to massages when I was 13, when I helped my grandmother with back pain. At that moment, I realised that the best feeling in life is when you can relieve other people from suffering or pain. Since then, I have been engaged in massage as an amateur until I was 18 years old. I took a massage course, but still somehow something was missing.
Thanks to my self development, I came across Tantra and felt that this was what I was missing. Ritual connection of body and spirit. I put not only my experience into the massage, but also the vital energy thanks to which I can help you
and take care of you on a different level.
I offer these services
Tantra massage for men
Tantra massage for women
I am avaliable just on reservation.
Reservation: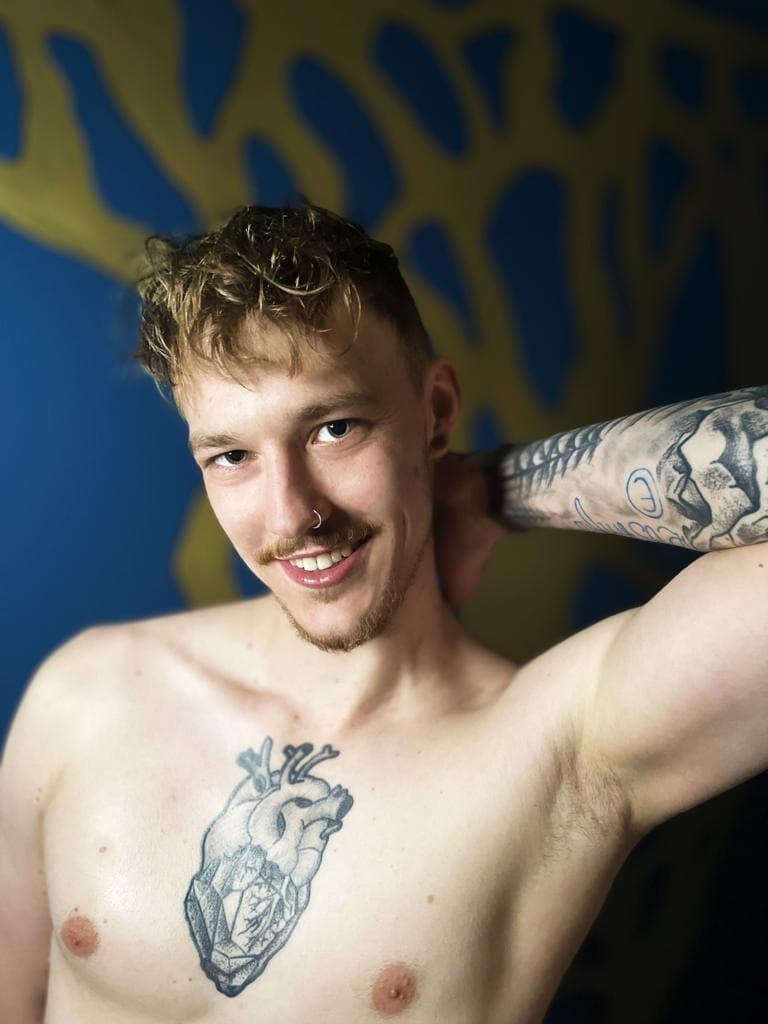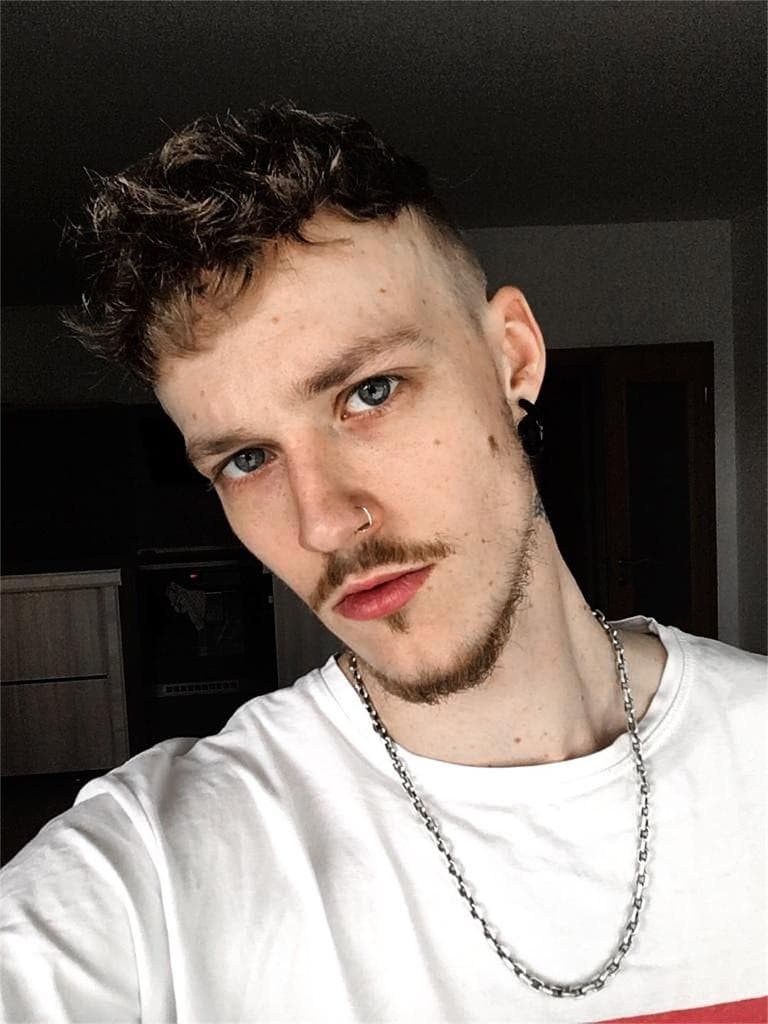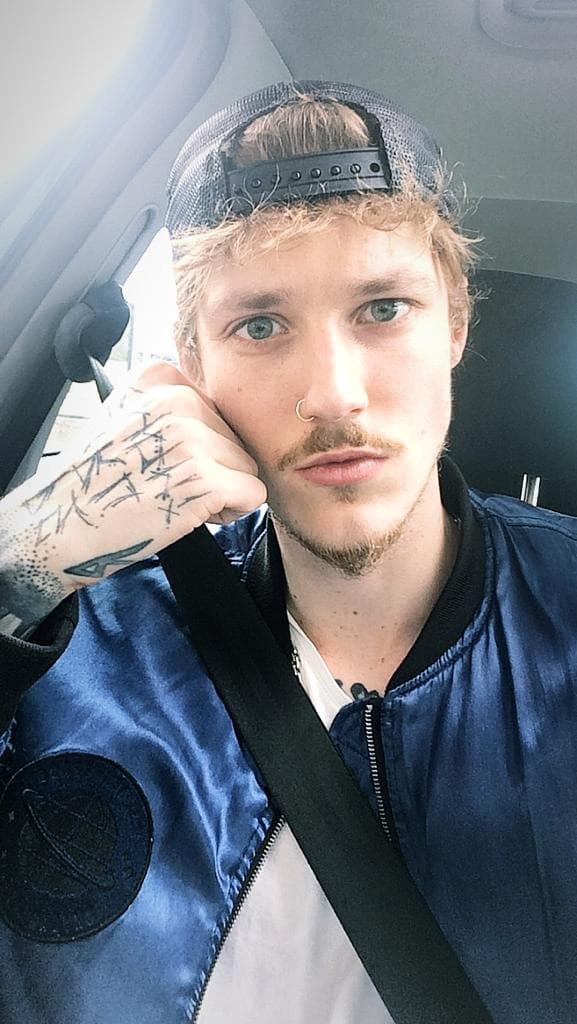 We offer gift voucher for all our services.