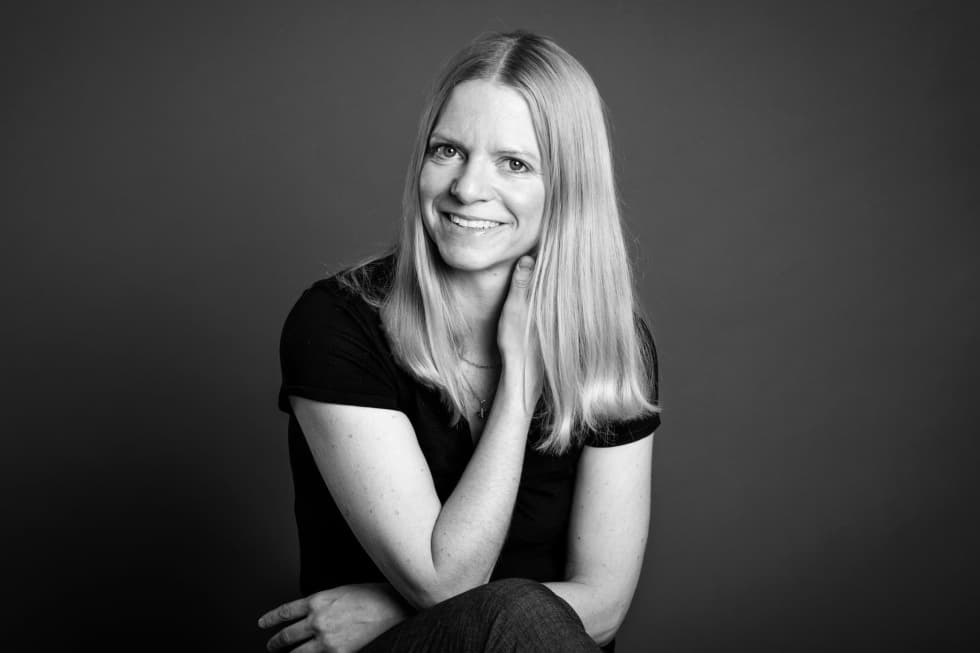 References
Zuzana, I must confess that I did not expect something intense - I expected relaxation rather than experience I never had in my life. I forgot about everyday problems, I got in different world during the massage. Massage was significant for physical relaxation and mental hygiene. Thanks to your guidance, I was able to enjoy the massage from start to the end. I wondered how if I will be shy, but your approach was natural and professional that I felt comfortable. I was carried away and my mind was elsewhere that I could not put together sentence. I still feel the intensity of the massage when I remember it, and I still have only pleasant and very lively feelings about it. It was a huge and enjoyable experience and I look forward to seeing you again sometime in the future. Thank you very much.
Zuzka, I would like to thank you once again for a great massage, it was one of my most beautiful experiences in long time. I experienced complete relaxation through your soothing touches and move me to the different world, more subtle energies. I had a wonderful feeling that I was covered in love. I will be happy to return to your massages as I wish to experience it again.
My life has changed fundamentally… a new boyfriend, new bedroom experiences and climax…If I knew that it would change my life from the bottom up, I would have met you sooner. Thank you so much again!
From an early age, I enjoyed exploring the world by touch, and naturally thought I will do massages one day. When I get in touch with the tantric philosophy of soul-body unity and discovered the healing power of conscious touch, I knew that was my path. I have attended many courses, trainings, and seminars, but the most valuable learning for me has always been the experience gained through work with people.
I perceive each person as a unique being. During the massage, I create a safe space which you can relax and surrender to your experience in the moment. Massage is an energy dance, meditation, flowing, being out of time and space.
I offer holistic energy tantric massages, conscious body work - rosette and prostate massage, vaginal mapping, pelvic floor acupressure and scar treatment. As well as orgasmic yoga coaching and teaching and counselling in the field of sexuality, intimacy, and personal development.
I have been engaged in massage and conscious body work since 2012.
About me
I love life and I like to enjoy every moment. I enjoy looking at the world through the eyes of a child, discovering and learning new things in everyday life. I create, so I am. I love dance, food, plants, water, air, smell…
Trainings
Professional Sexual Bodywork Training - EASE, led by Professor Joseph Kramer, Ph.D.
Professional training Holistic sensual massages, work with energy and intention, vaginal mapping, treatment of scars, pelvic floor acupressure - EASE, Mgr. Denisa Paleckova, CSB, Ing. Richard Vojik, CSB
Training in Somatic Coaching®
Quodoushka 1 - The path of sacred sexuality - Amara Charles (USA), Åsa Kullberg (Sweden)
Acoustic Body® Retreat - Catarina Brazão, Markus Pesonen
Retraining Massager for sports and reconditioning massages - REFIT
Introduction to psychotherapy focused on the body - MUDr. Tomas Morcinek
Body, Soul, Heart I. - Alan Lowen
Pelvic floor school I. - Renata Sahani Skalova
Mohenjodaro - School of Art of Tantra Yoga for Women I. - Iveta Kucerova
Courses The Power of Women, Orgasmic Woman, The Art of Delighting Men - Mgr. Julie "Gaia" Poupetova, ASC, CSB
I offer these services
Tantric massage for men and women

Transformation work for men and women

Tantric massage for couples

Experiential massage for a partner

Individual lessons
Reservation: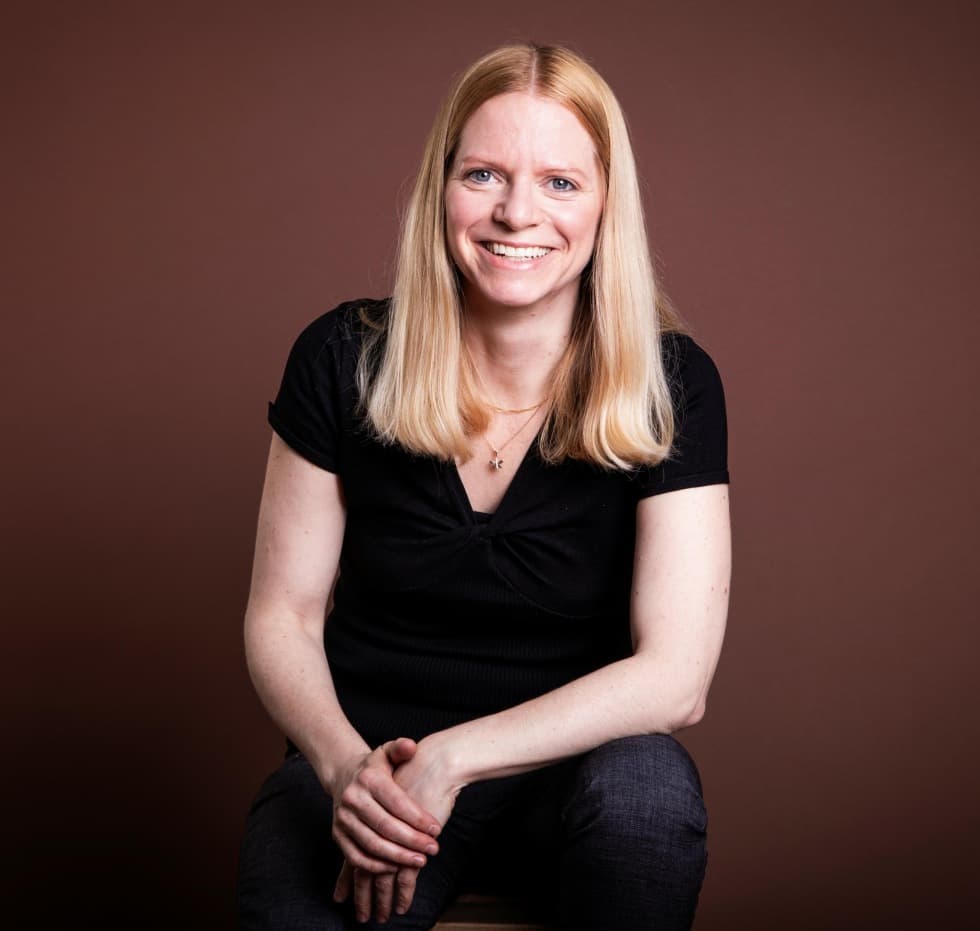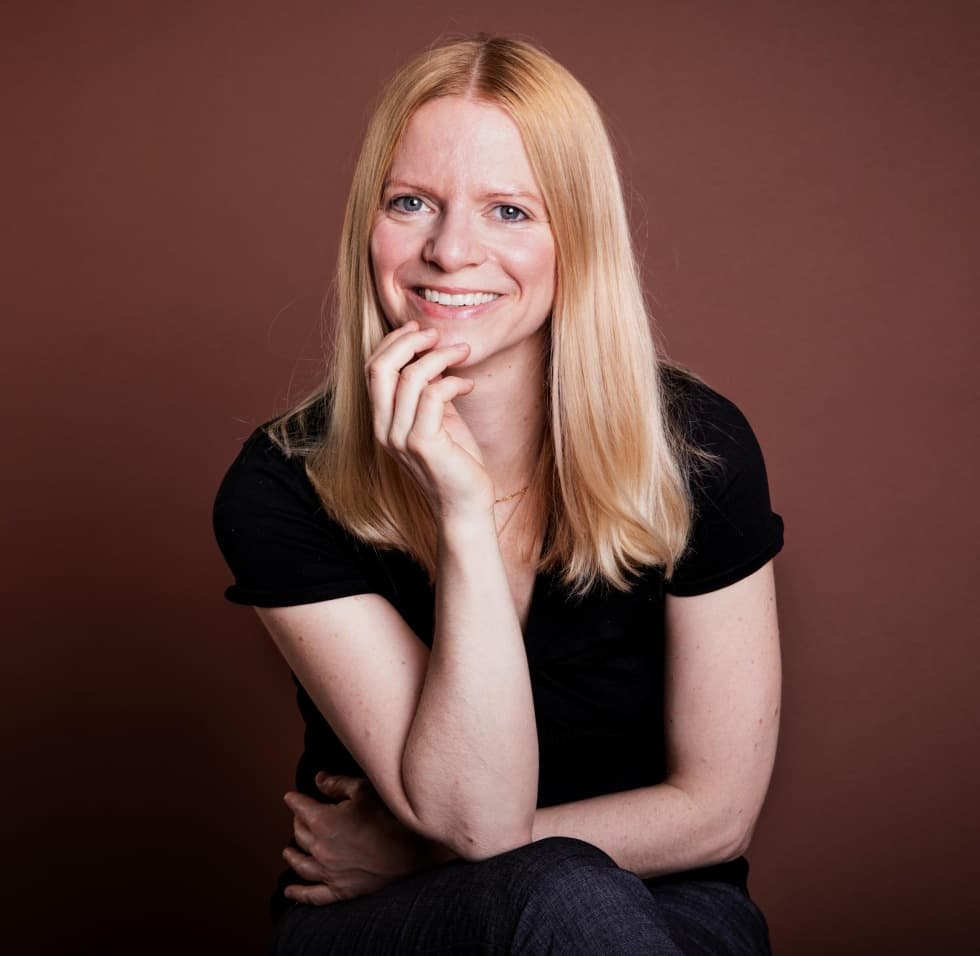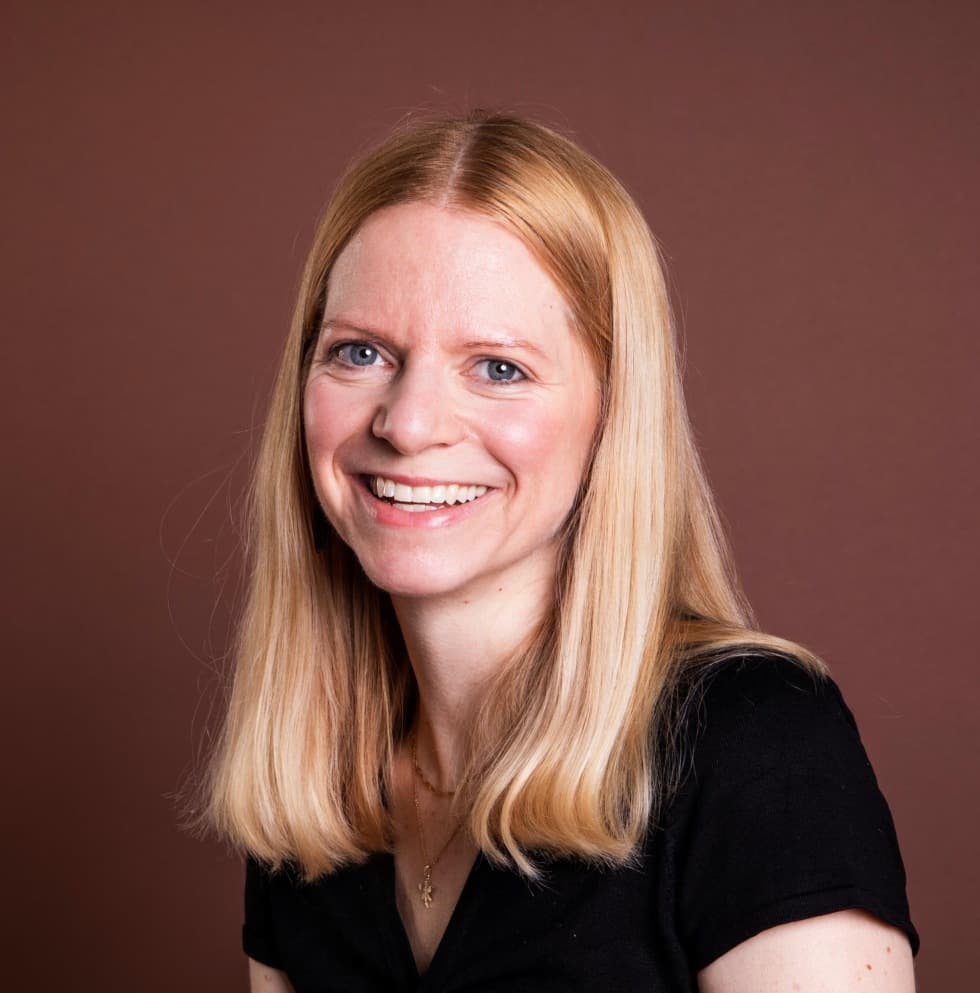 We offer gift voucher for all our services.