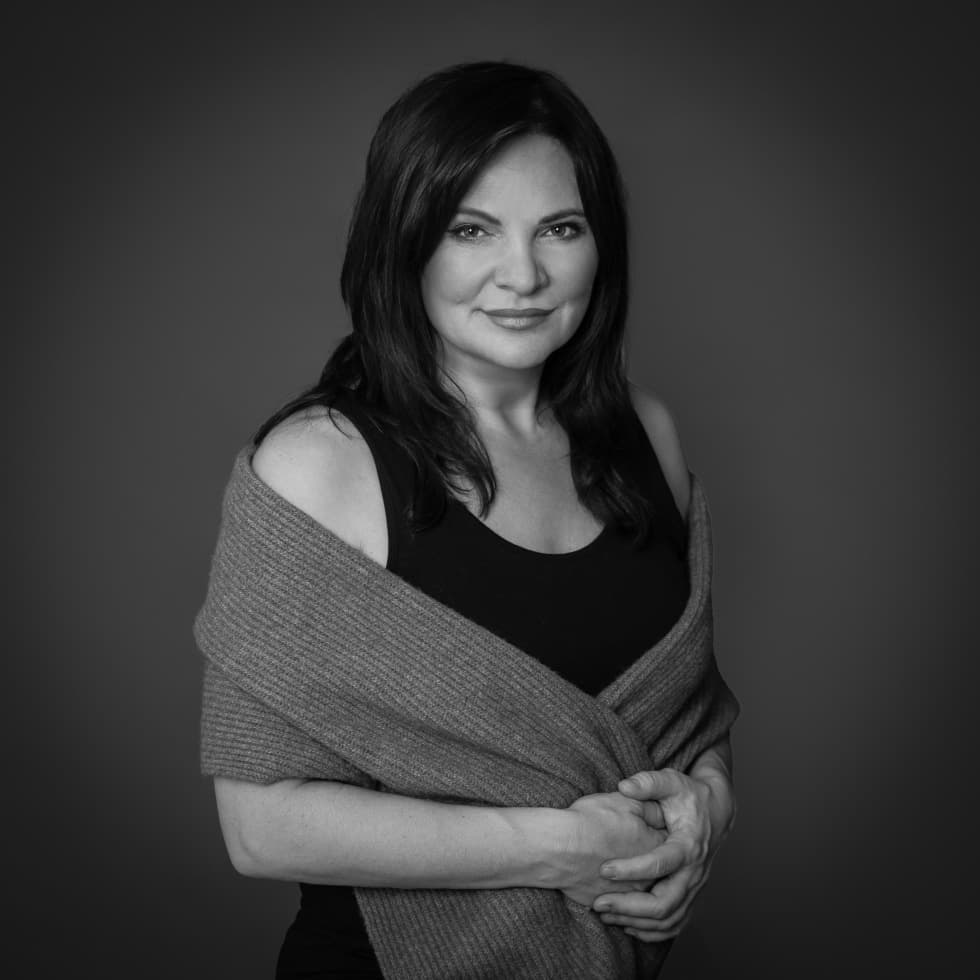 Anna is a wonderful tantric Goddess, beautiful inside and outside, her warmth will relax you immediately when you meet. She has great massage skills, deep knowledge of Tantra and matching intuition to deliver a unique experience. If you are interested in exploring Tantra, then Anna is a fantastic teacher I am really looking forward to see her again to continue my journey with tantra.
Massage with Anna Mari was fantastic. She is a very caring, very respectful person. Massage was so relaxing. The end was powerful. I would recommend Anna Mari for massage. Wonderful experience.
My journey to massage and bodywork lead me through my own need to experience greater depth in life, more joy. Massages had accompanied me all my life. Quality of life is associated with our health, living our daily lives, how the body and our energy work.
All of this led me to work with the body and conscious touch. Relaxation and cultivation of life - sexual energy is for me the answer to many questions which I realize when working with the body. Our body can find those answers by itself. We just have to give it space and attention.
Our body is a powerful tool to change what is not comfortable in our lives. Through a conscious touch, this tool can be activated and used correctly.
"What we experience in our lives affects our bodies, but also the way we feel in our bodies is reflected in our lives."
I am very grateful for the opportunity to be present in the changes that are taking place thanks to trust, conscious touch, conscious experience and often even the necessary courage to step out of the comfort zone.
I am fascinated by the amount of things which can change in such a short time and how much it can affect our lives.
My deepest desire is for you to carry with you the joy and fulfillment into your live and home. It will be my pleasure to be your guide on your journey to joy.
Trainings
Training for professionals in Tantric Massage (Jan Komeda)
The Art of love making I. (Jan Komeda)
BDSM I., II., III. (Jan Komeda)
Quodoushka I. Shamanic Path of Sacred Sexuality (Amara Charles)
Path of the Soul (Petr Málek)
Sexual Coaching (Andrew Barnes)
Kahuna -Hawaiian Massage I., II. (Andrew Barnes)
Shiatsu
Aromatherapy
Facilitator of Osho Meditation
Qualified Massage Therapist Course
School of Traditional Chinese Medicine (Acupuncture, Chinese Massage Tuina, dietology, Herbal Treatment)
Sex Coaching - Dearmoring (Andrew Barnes)
About me
For me, the path of Tantra is a return to nature, openness, freedom, playfulness of one's body. I am an intuitive, empathetic and loving woman. I have been working with Tantra massage since 2012.
Apart from massages, my passion is dancing, traveling, shamanism, meditation, nature and sea. I love discovering the principles of life, human essence and soul. Therefore, my other passion is organising seminars of Shamanism and Cultivation of Woman's Essence and Energy
Offered services
Tantra massage for men and woman

Tantra massage for couples

Transformation work for men and woman

Tantra massage experience for your partner
Reservation:
ATTENTION: Online bookings are possible at least 12h before the appointment. Bookings with less time in advance, please book directly by phone or email.
We offer gift voucher for all our services.