Frequently Asked Questions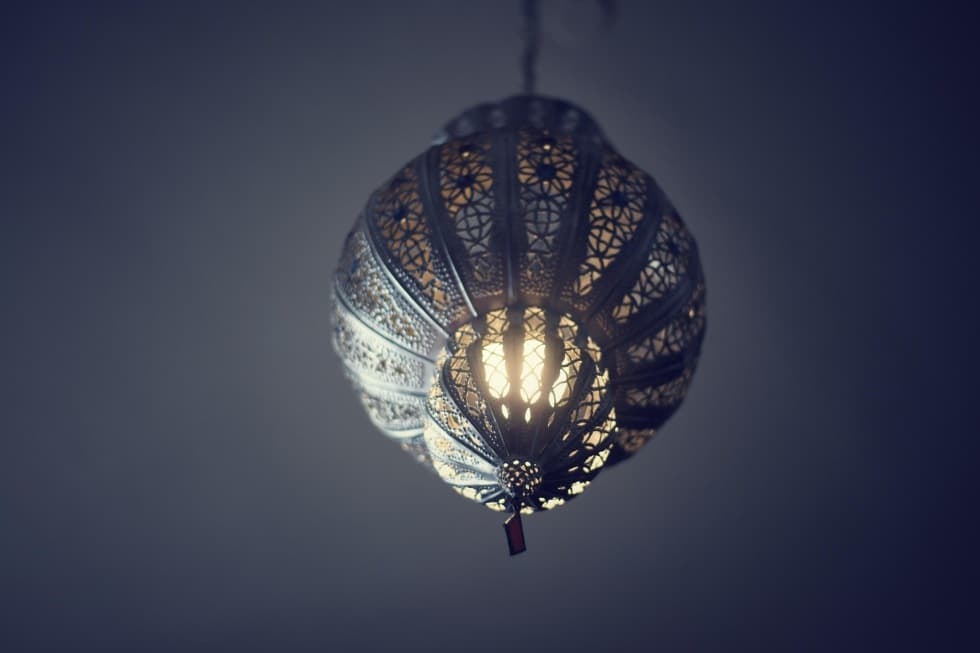 1. Is Tantra Massage Erotic Massage? Will it bring me sexual pleasure and orgasm?
No and Yes.
Sexual energy is our most basic and powerful source. Tantra uses our sexual potential to make new experiences of yourself. You can experience flowing energy in the body, expansion, deep relaxation, total emptiness, being in pure presence, ecstasy, strong connection with others ... The aim is to experience total harmony of your body, soul and spirit through transcending polarities.
In erotic massage, the goal is first to raise sexual energy for means of pleasure and excitement and then to release this tensed energy through orgasm in a hopefully beautiful, but also shortlived moment. In Tantra, charging up is a mean, not the goal. We do not go for orgasm although it often happens. We don't seek it but also don't suppress it. Through deep relaxation which opens all blocked body areas the raised energy can flow into the whole body. The excitement and maybe orgasm that arises from this deep relaxed state is of a completely different quality, widespread and fulfilling. Tantra is ecstatic energy work.
2. Can I touch my masseuse?
Mostly not. Man's nature is to be active, control the situation and focus on the woman. Tantra offers you a different way: to relax to the present moment and surrender to the hands of the masseuse, receiving and being surprised by the gifts she presents to you. Actively touching the masseuse will distract you from present moment, so we do not recommend it. Gentle touches out of a longing for connection supports your contact and is therefore possible.
3. Is sex part of the massage?
U nás součástí tantrické masáže není sex a ani žádná sexuální interakce jako líbání, lízání, sání apod. Masérka/ masér dává masáž a klient/ klientka ji přijímá. Masáž není o interakci.
4. Is the masseur naked?
It depends. For a tantric massage experience this is not essential. Each masseuse deal with that in her personal way, but most of us like to give massage naked. Masseurs are mostly dressed, but it depends on your agreement with them.
5. Do I have to be naked?
We recommend it. One of the basic principles of tantra massage is that through touching your masseuse/ masseur honors and celebrates every single part of your body. Tantra Massage is the only professional massage approach which incorporates your most intimate areas. For enjoying this it is better to be completely naked.
But it is not a requirement, you can stay also dressed with slip or bathing clothes. More important is that you feel safe and that you stay with your personal needs.
Je nutnou součástí masáže dotýkání se intimních partií joni či lin
6. Is it a necessary part of the massage to touch the intimate parts of yoni or lingam?
No. Tantra massage is a very complex and multilayered way of massage. It is not primarily about touching intimate parts, but we also don't avoid them like other bodywork approaches. In the opening talk you will agree with your masseur on your wishes: whether it is okay for you to be touched on your breasts, your yoni (outside / inside), your lingam, and / or your anal area ... or any other body parts which you feel sensible of.
7. Am I cheating my partner when I go to Tantra Massage?
That depends on the agreements you have with your partner.
Tantra is a way to liberate yourself, based on authenticity, so we recommend to stay in open communication about your needs. But we also know that this is not always possible. As you are an adult person in self-responsibility, we accept you with everything you bring with you. And we invite you to bring back to your relationship some of the gifts you are receiving through our massage …
8. How can I prepare for the massage? Should I bring something with me?
It is not necessary to prepare yourself or bring something with you. In Harmony Spa we have everything in place, including towels, slippers, etc. Whether you want to be shaved is entirely up to you, we are OK with everything.
What doesn't fit to tantra massage is to take any alcohol or other consciousness-altering substances before. This is counterproductive and the masseur will not accept you for the massage. What certainly helps is to be curious and open to new experiences.
9. What oil do you use?
We use high quality 100% pure organic coconut oil.
10. How long should be the massage?
Due to the complexity of tantra massage we recommend a minimum of 90 minutes. During that time, body and mind really relax and miracles begin to show themselves ;-). We do not offer massages shorter than 60 minutes. We do offer 60-minute massages, but we do not guarantee that you really can enjoy the effects to the fullest. Massages of two or more hours (max. 5 hours) are ideal, in which you can fully surrender to the magic of tantra and make a multitude of beautiful and deeply touching experiences.
11. What does the selected massage time include?
We offer you quality time. The length of tantric massage is taken as the pure time you get massaged. We plan with an additional time of about 20 minutes for arrival, shower, opening talk and departure. Only if the talk in the beginning is unusually long, it may be at the expense of the length of the massage or additionally charged if you wish. For example, if you have ordered a massage for 90 minutes at 16:00, the masseur counts on spending time with you until 17:50 and that you will leave by about that time. You can find here the massage - for men, for women.
12. How and when do I book a massage?
You can order by phone at +420 733 311 381 or by email info@harmonyspa.cz or via our order form here. We are available on the phone for booking every day from 8,00 to 20,30. We will respond within 1 hour at the longest but most times much more quicker.
For a massage for men it is usually enough for you to order an hour in advance. If you want to be sure that a chosen masseuse will be available, it's better to order one day in advance. Massage for women, for couples or two people at the same time, and four hand massage must be ordered in advance. If you do not need to choose from which masseur / masseuses you will get the massage then we are sometimes able provide it in about 3 hours, but one or two days in advance is always safer.
13. Are there any age or other restrictions for Tantra massage?
We do not accept clients influenced by alcohol or other drugs.
Menstruation for massage is totally ok, it is absolutely natural for us. Women often experience more intense feelings, so it is up to you.
We offer tantra massage for pleasure only for adults, so you have to be older than 18 years. However, we do recommend very much the transformational bodywork to younger ages, of course choosing absolutely age-appropriate methods and not at all touching intimate parts.
We also offer initiation rituals into adulthood.
14. Can I meet you first and then decide whether to go for a massage?
At the beginning of the massage in the opening talk there is a space to get to know each other and to get answers to all your questions. If after that you decide to think about it twice and you leave the place, we are totally fine with that and you are not charged for this time.
If you are in the first place only interested to learn more about Tantra massage, just come by for a chat!
15. Where do you do massages?
You can enjoy your massage in our beautiful Harmony Spa studios in the center of Prague - Výtoň, Žižkov and Muzeum. In each studio we have cozy furnished rooms for tantra massage and wellness rituals that create a sense of privacy and intimacy. Discretion is a matter of course. We do not offer massages outside the studio.
16. How do I get to Harmony Spa? Can I park near the studio?
Here you can find all information about locations and parking.
17. Can I give as massage as a present to my partner, a friend or colleague?
We have prepared special gift vouchers for any circumstances which we are happy to customize to your personal wishes, for example adding your personal message etc. You can order them online and pay by bank transfer or stop by at our salon (by prior arrangement).
If you have any additional questions, we'll be happy to answer them. Please use our contact form here.
ATTENTION: Online bookings are possible at least 12h before the appointment. Bookings with less time in advance and bookings for masseurs (men), please book directly by phone or email.