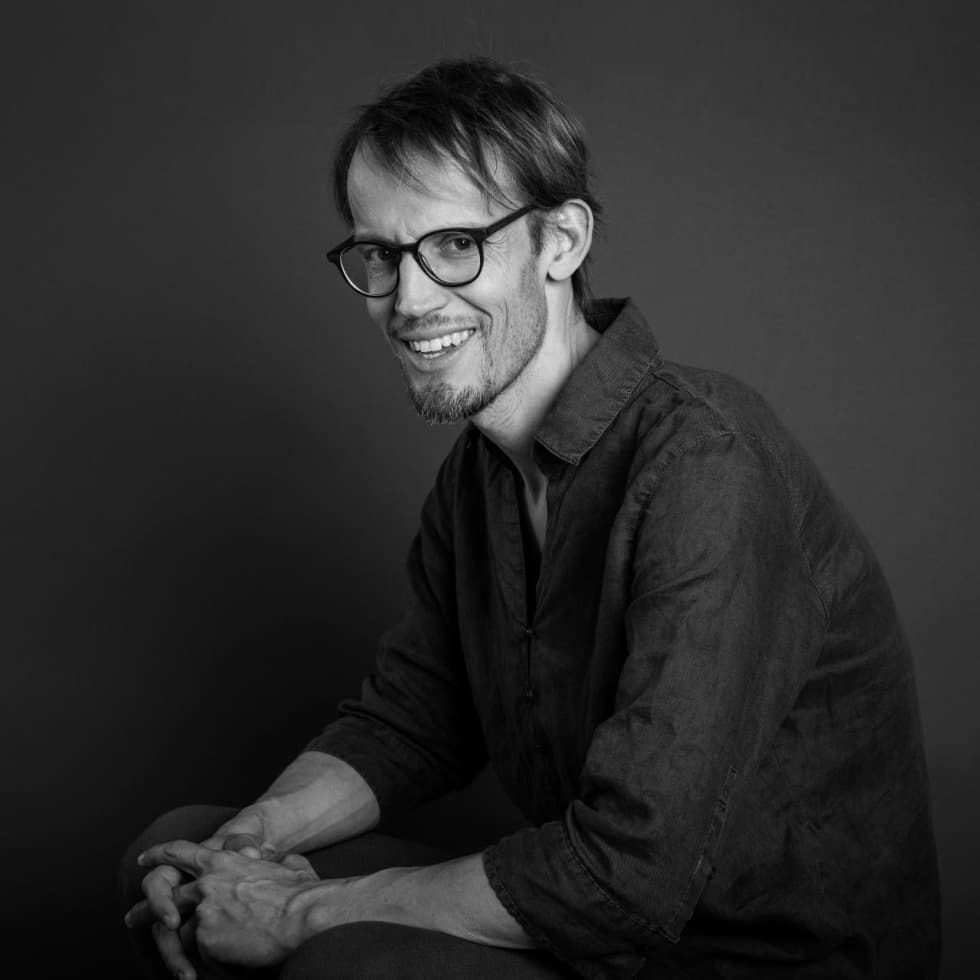 Reference
"I am happy that Jakub became my "court" masseur. Every time he puts me back on my feet and restores energy. I always ask him to take care of my whole body, and he always carefully does. His touches are present, tender and firm, just as I need. Thank you for your care :-)"
Thank you very much for a beautiful, sensitive, caring massage.... Very few things warm me up in winter as much as that.
Overall, I have to express my great satisfaction. I went to various massages, but nowhere was it like that. The massage is always different and always great. The environment and music are also pleasant. The masseur always has an individual approach and usually knows well which parts hurt the most and which need to be addressed. During the massage I forget about the problems of everyday life and after the massage I feel pleasantly relaxed. I can highly recommend a whole body massage, during which one can relax really beautifully.
For me, Tantra means to live life to the fullest in all its aspects and to bring meditation and full consciousness into all these aspects. To be deeply present and open to the unknown.
My massages are dedicated primarily to women; I aim at deep relaxation and healing, nourishment of self-love and ability to enjoy their bodies and sexuality. I deeply wish to my clients to leave me refreshed and relaxed, flowering and happy with their bodies and life.
Trainings
I have been doing massages for about 15 years (part-time, not only Tantra)
Tui-na Chinese massage course, accredited by the Ministry of Health of the Czech Republic, at the TCM Institute (certificate)
Lomi-Lomi Hawaiian Massage Course at Dexter Academy (certificate)
Tantric massage course with O. Vodrážková (certificate)
Tantraworld Tantric Massage School (completed "Art of Touch" and "Yoni and Lingam" blocks)
Tantric training "Sacred Body, Passionate Spirit" with John Hawken (certificate)
Vipassana retreats and satsangs with Naropa
Men's groups led by Khushru Gregor Steinmaurer and Martin Švihla
Cycle "Childhood Liberation" + "Chakra Alchemy" with Ma Prem Sugandho
Groups with Komala & Khushru, Male sexuality training with Khushru
Shibari basics with Janek Šlonc
Course of Tantra Massage for Women - Katerina Svanderlikova
About me
I love nature, dance and meditation. Sometimes you can meet me on a climbing wall. I like people, but I'm not very talkative. I love to cook with my beloved partner and spend time with my amazing teenage daughters.
I offer these services
Tantra massage for women

Tantra massage for couples

Tantra massage experience for your partner
I am avaliable just on reservation.
Reservation:
We offer gift voucher for all our services.