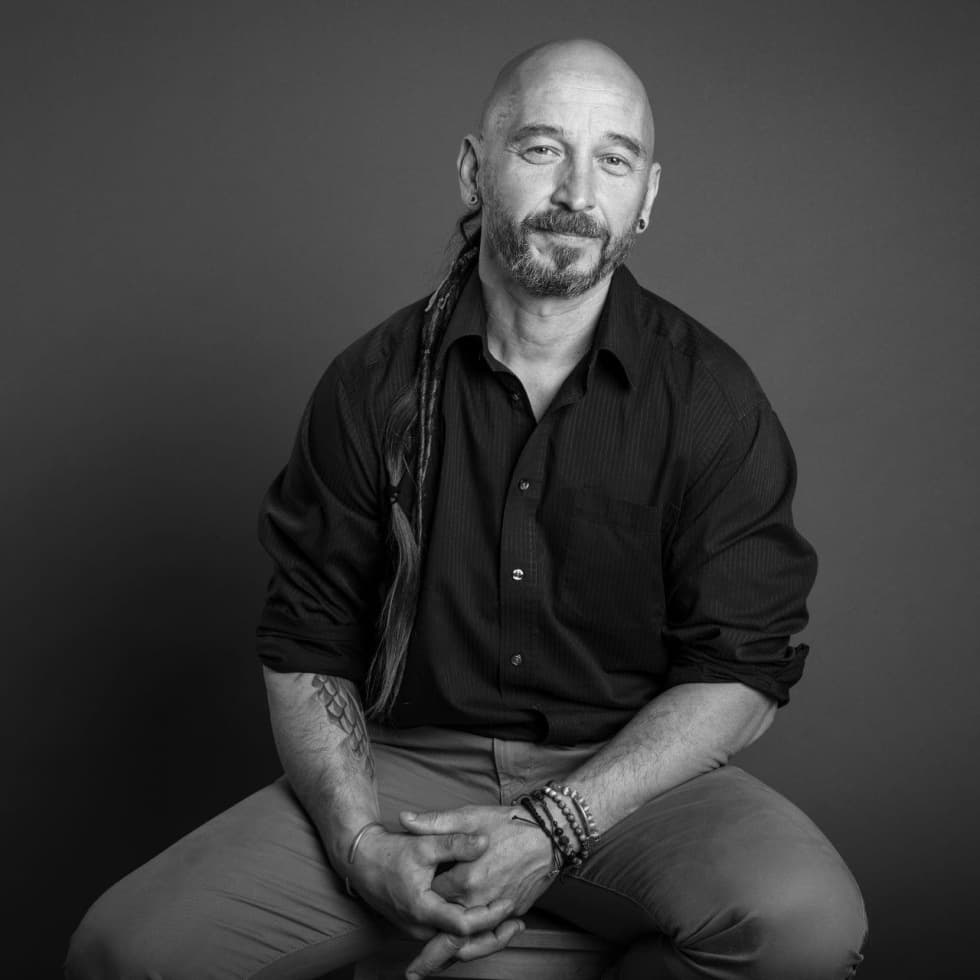 Reference
would like to express my gratitude for an amazing tantra massage from Karel and I would like to provide reference about Karel to people who are considering whether to go for a tantric massage. It is an absolutely wonderful experience. You will be pampered with confidence by the touches of a gentle and kind man who can feel and perceive your body ... You allow yourself to just receive and perceive with all the senses what that touch awakens in you .. Beautiful and highly recommended to everyone!
Massage from Karel was a magical experience for me. In the beautiful environment, I felt comfortable and relaxed, Karel talked openly with me before the massage, and thus my doubts and worries disappeared. His touches were beautiful and caring, he used different types of touches, from gently stroking feathers to earthy and firm touches. I was a little worried about the intimate massage, but his touch was so pleasant that I enjoyed waves of bliss and my body danced in the rhythms of my awakened energy. I could feel that clean and awakened energy in my whole body for few more days after the massage. Thank you very much Karel.
For me, Tantra is a sacred and magical space within ourselves. Therefore, I perceive tantra
massage as a way to oneself, to the essence of ones perceptions and feelings, there I can
establish a deeper connection with myself and my own body in a safe environment.
"Through conscious touch we enter the presence - the present is then the gateway to eternity."
I will show you this gateway and I will guide you through it. I will take you to places that you didn´t even know you hide within yourself.
Trainings
I have been doing tantra massages since 2005.
Professional training School of holistic sensual massage - EASE + assistance (Denisa Říha Palečková, Richard Vojík)
Tantric training + assistance (John Hawken)
Shamanic training (John Hawken)
The Way of the Soul (Petr Málek)
The Way of Touch I-III (Petr Málek)
Body, Heart, Soul Training (Alan Lowen)
Full Body Energy Orgasm (Andrew Barnes)
I offer these services
Tantra massage for women

Tantra massage for couples

BDSM tantra for women

Tantra massage experience for your partner

BDSM tantra massage experience for your partner
I am avaliable just on reservation.
Reservation:
ATTENTION: Bookings for masseurs (men),
please book directly by phone or email.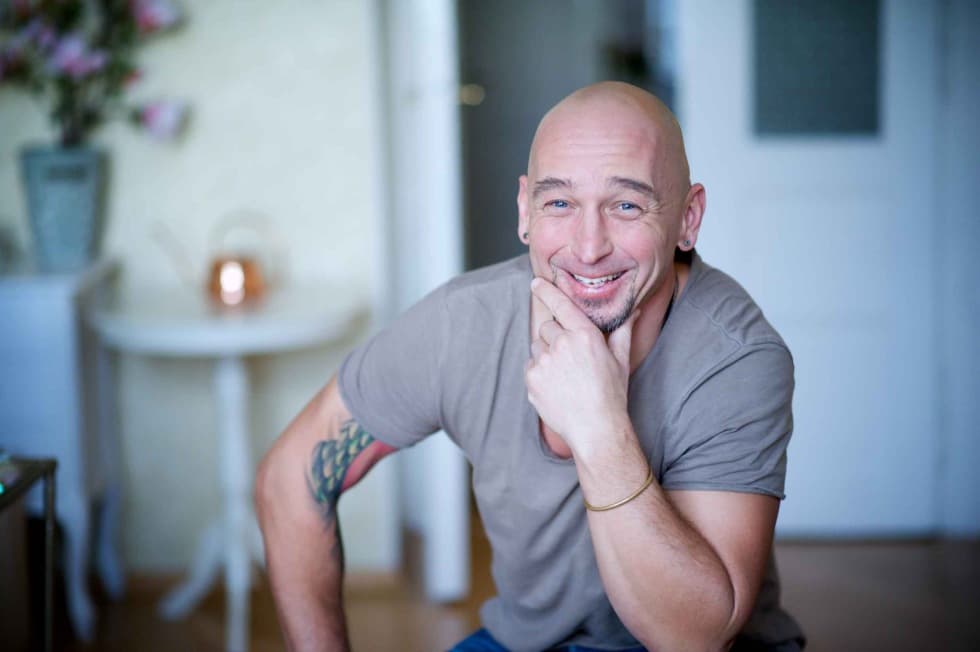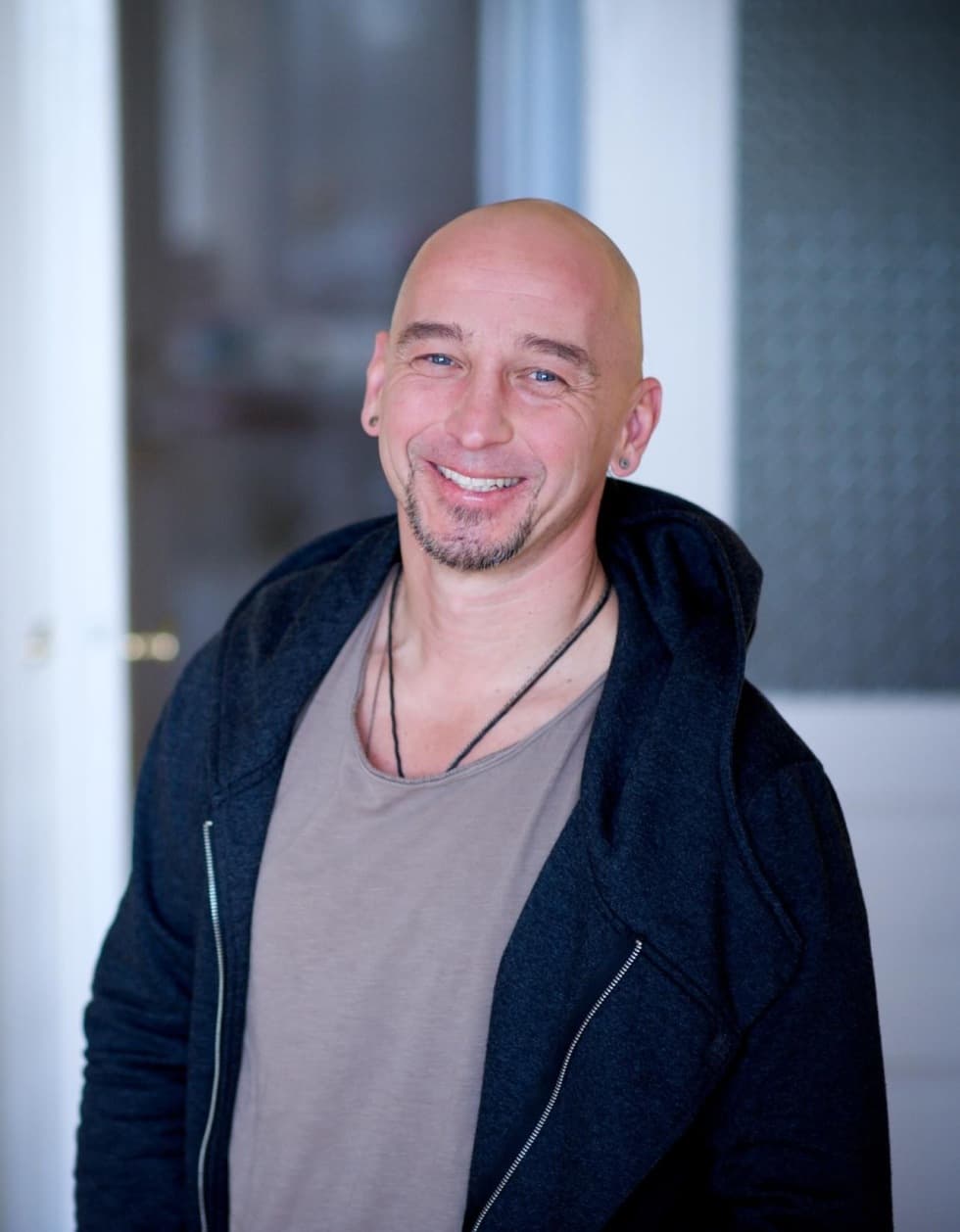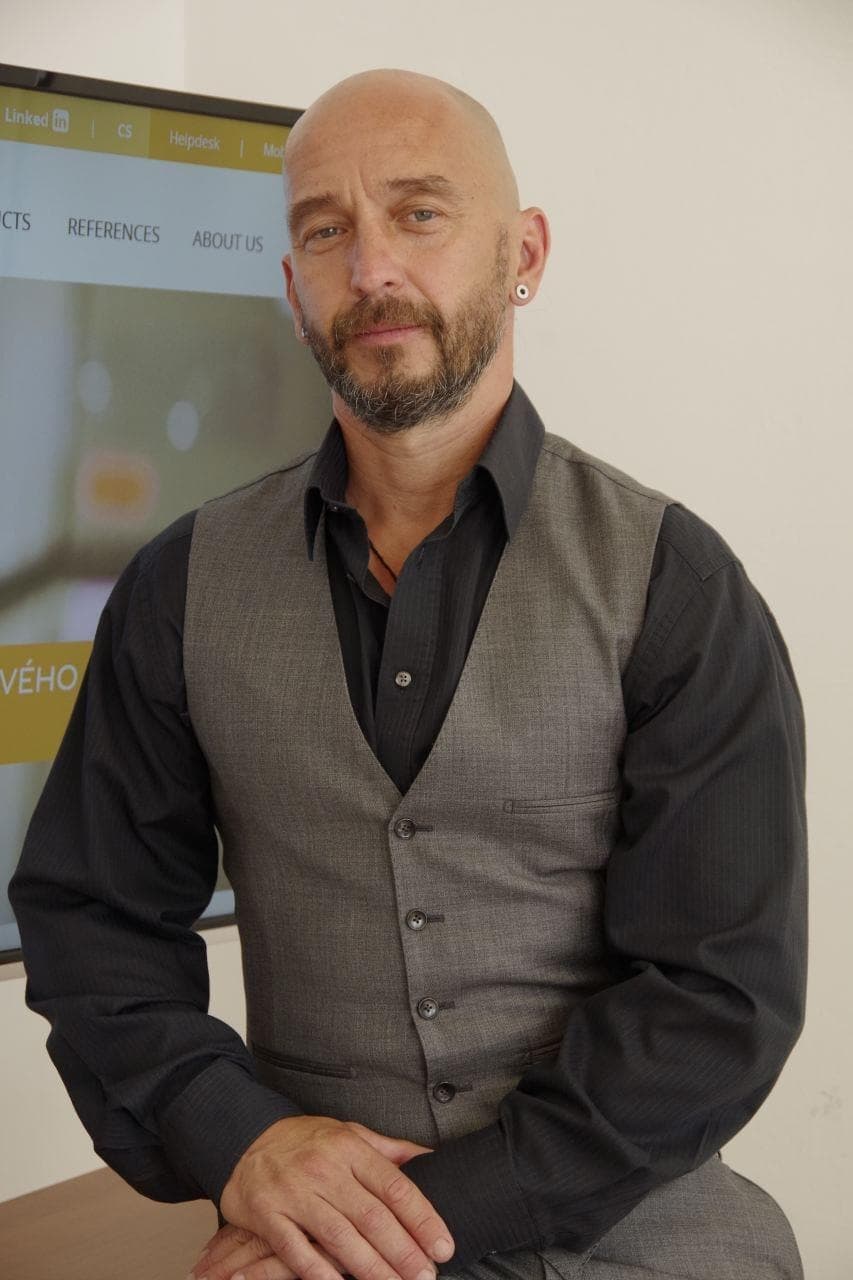 We offer gift voucher for all our services.