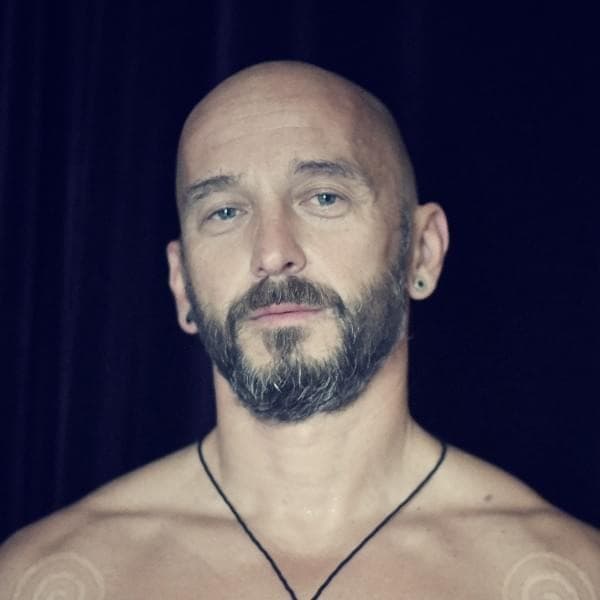 Reference
For me, Tantra is a sacred and magical space within ourselves. Therefore, I perceive tantra
massage as a way to oneself, to the essence of ones perceptions and feelings, there I can
establish a deeper connection with myself and my own body in a safe environment.
"Through conscious touch we enter the presence - the present is then the gateway to eternity."
I will show you this gateway and I will guide you through it. I will take you to places that you didn´t even know you hide within yourself.
Trainings
I have been doing tantra massages since 2005.
Professional training School of holistic sensual massage - EASE + assistance (Denisa Říha Palečková, Richard Vojík)
Tantric training + assistance (John Hawken)
Shamanic training (John Hawken)
The Way of the Soul (Petr Málek)
The Way of Touch I-III (Petr Málek)
Body, Heart, Soul Training (Alan Lowen)
Full Body Energy Orgasm (Andrew Barnes)
I offer these services
Tantra massage for women and man

Tantra massage for couples

BDSM tantra for men and women

Tantra massage experience for your partner

BDSM tantra massage experience for your partner
I am avaliable just on reservation.
Reservation: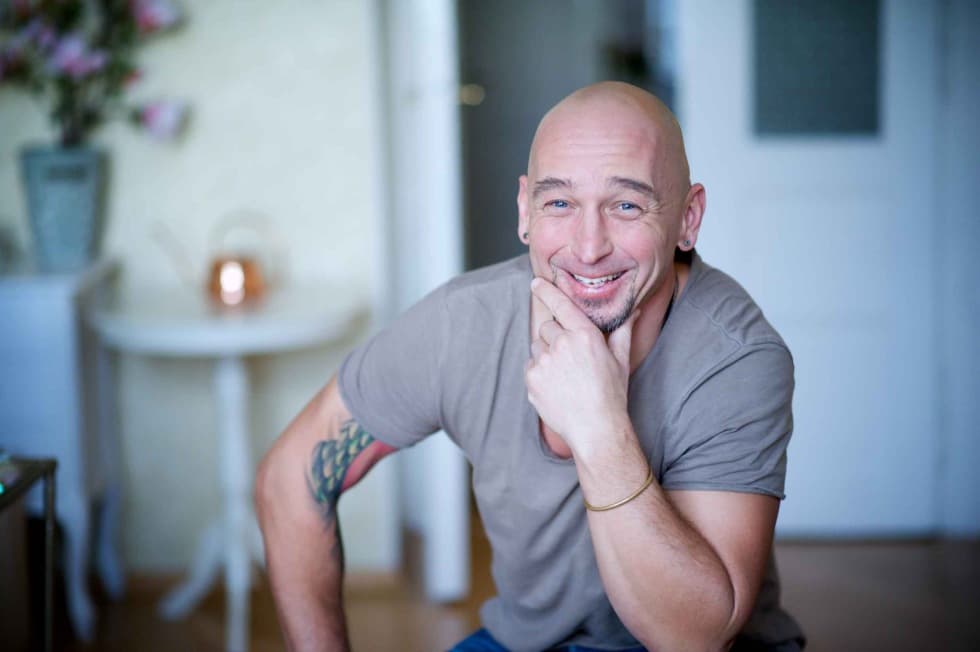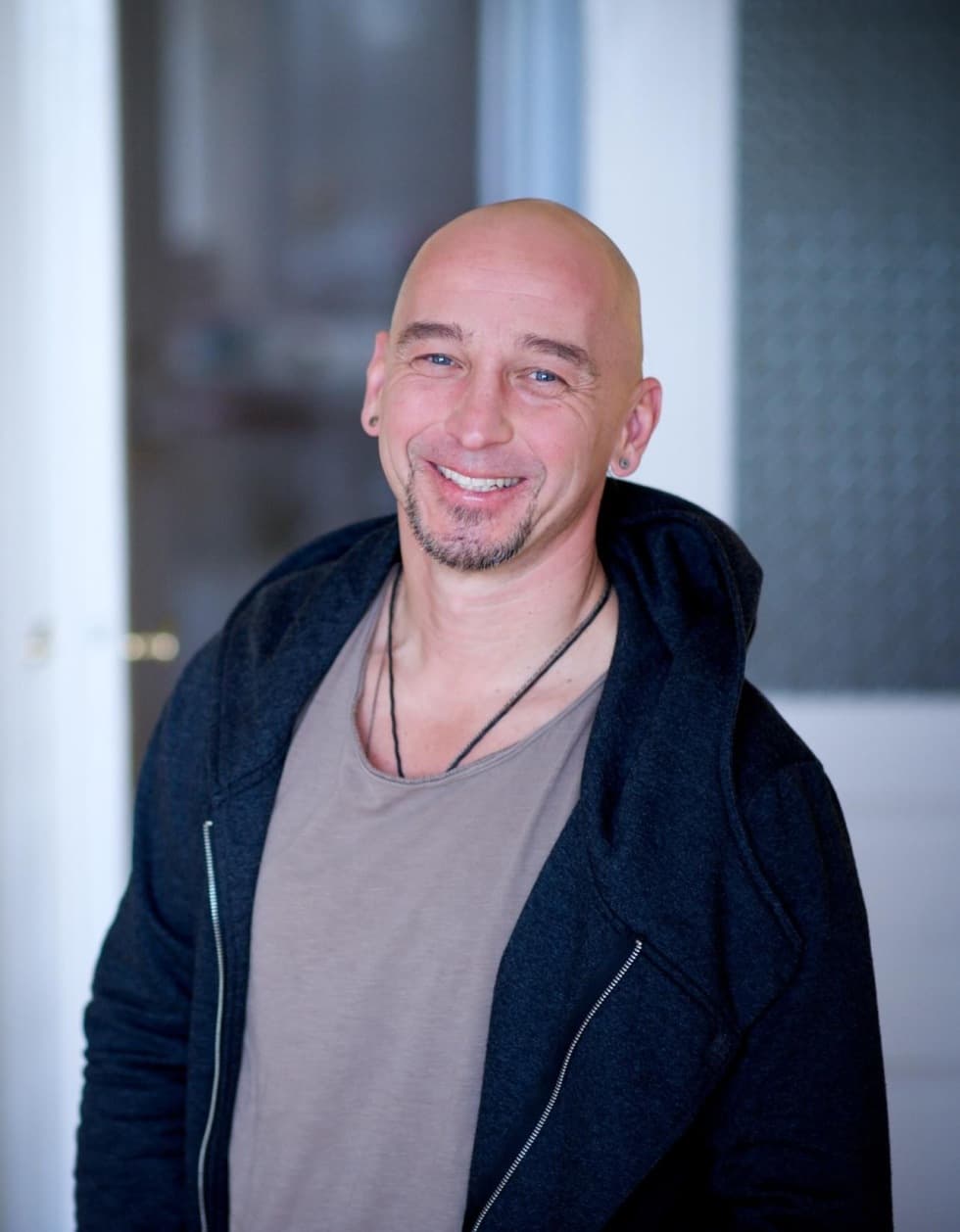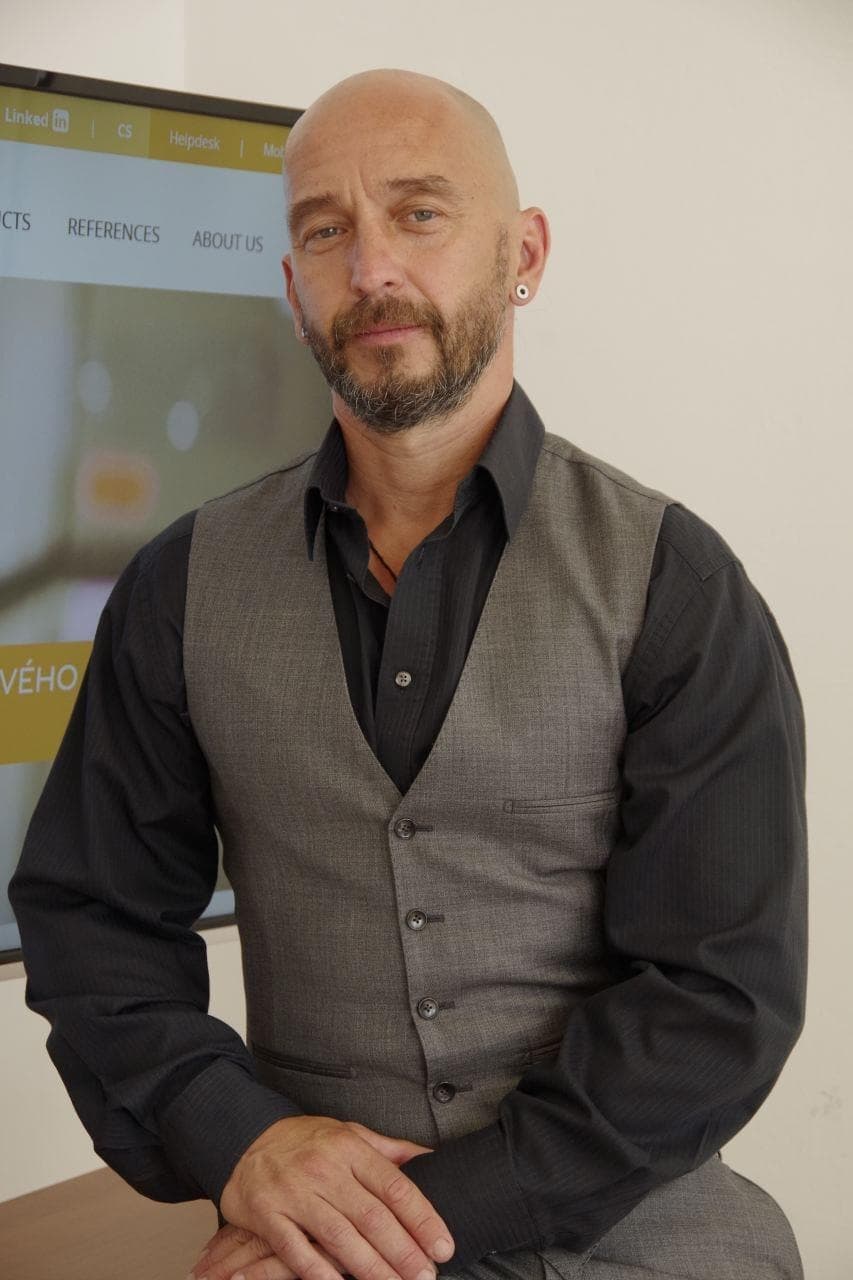 We offer gift voucher for all our services.