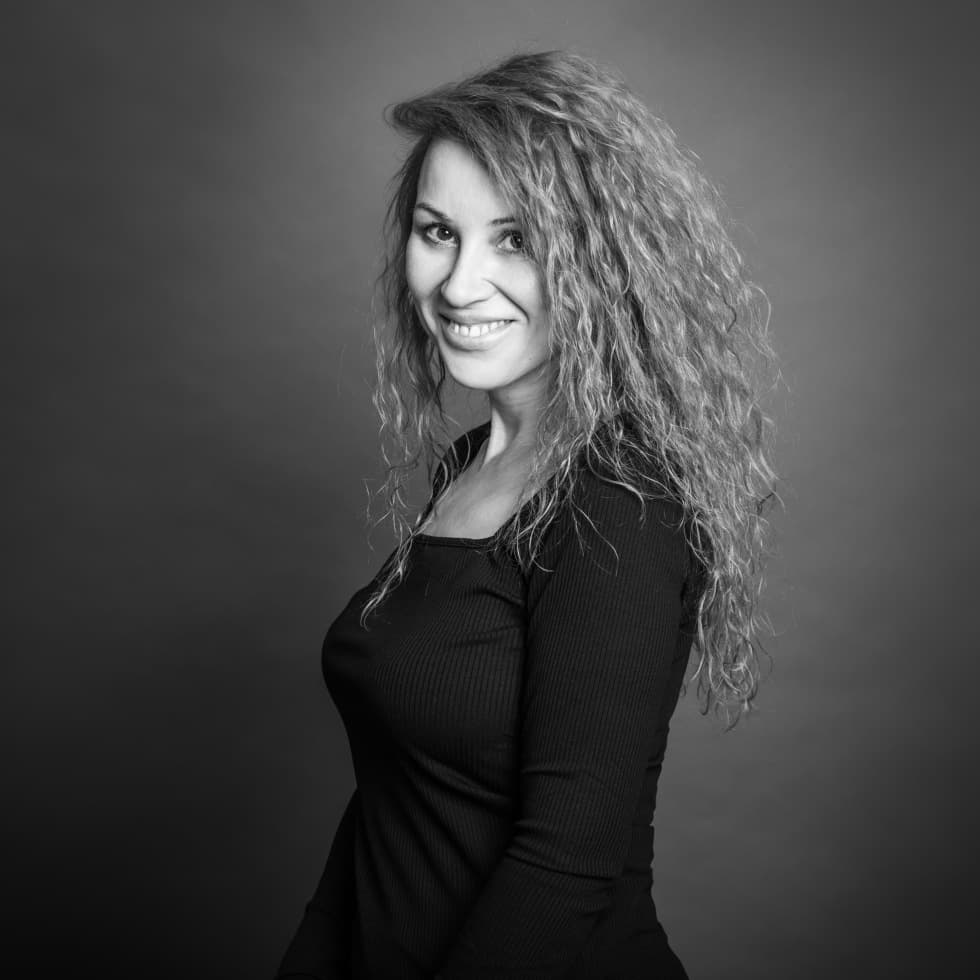 Reference
I had a really nice time with Gabriella. She helped me begin the process of unblocking myself emotionally. I could see the care in her eyes and I'm glad we could have this time together!
As for Gabriella, she did a terrific job yesterday by taking tantra to the next level. She deserves to be praised for the work she carried out yesterday. I'm more than pleased with the massage.
Hi, please let Gabriella know that she is great at her work! I had a Magical experience ! Thank You
Tantra massage is for me - Alchemy - where ingredients such as conscious touch, smell, voice, softness and dynamics, movement and meditation are mixed, all possible aspects that support the senses and sensitivity of our body's perception, spinning memories in the brain and their connection to our emotions and feelings. It can be very warming, healing and relaxing but also transformative and therapeutic.

This happens when we connect with uncomfortable feelings of fear, shame, control or even guilt. But all this is fine, connecting and working with them internally is a path of self-discovery. They can be programs that no longer serve us, burden our bodies and complicate our lives. Everything happens only if we are ready. Moving the sexual energy of the body towards the heart, connecting with it, with all that I am and all that belongs to me, leads to a deep awareness of perception and unconditionally in the heart. And there comes self-love inner freedom and creative potential.

I work mostly intuitively in consultation with the client. I combine techniques with energy bodywork, craniosacral therapy and Hawaiian massage. Each tantric massage can be different, according to the needs and settings of each person.
Trainings
School of Holistic Sensual Massage - Denisa Palečková

Tantric Body Energetic Orgasm - Stella Krenčejová

De-amouring Mahalo - Vojtěch Chládek

Massage Therapist Retraining Course

Hawaii massage - Lomi Lomi

Ayurvedic massage - EduSpa

Craniosacral Therapy - Zdeňka Ocelíková
About me
I like to spend time with my loved ones and my pet dog Matěj. I read, listen to music and more and more often spend time in nature.
I offer these services
Tantra massage for men
Tantra massage for women

Tantra experience for your partner
Reservation:
ATTENTION: Online bookings are possible at least 12h before the appointment. Bookings with less time in advance, please book directly by phone or email.
We offer gift voucher for all our services.