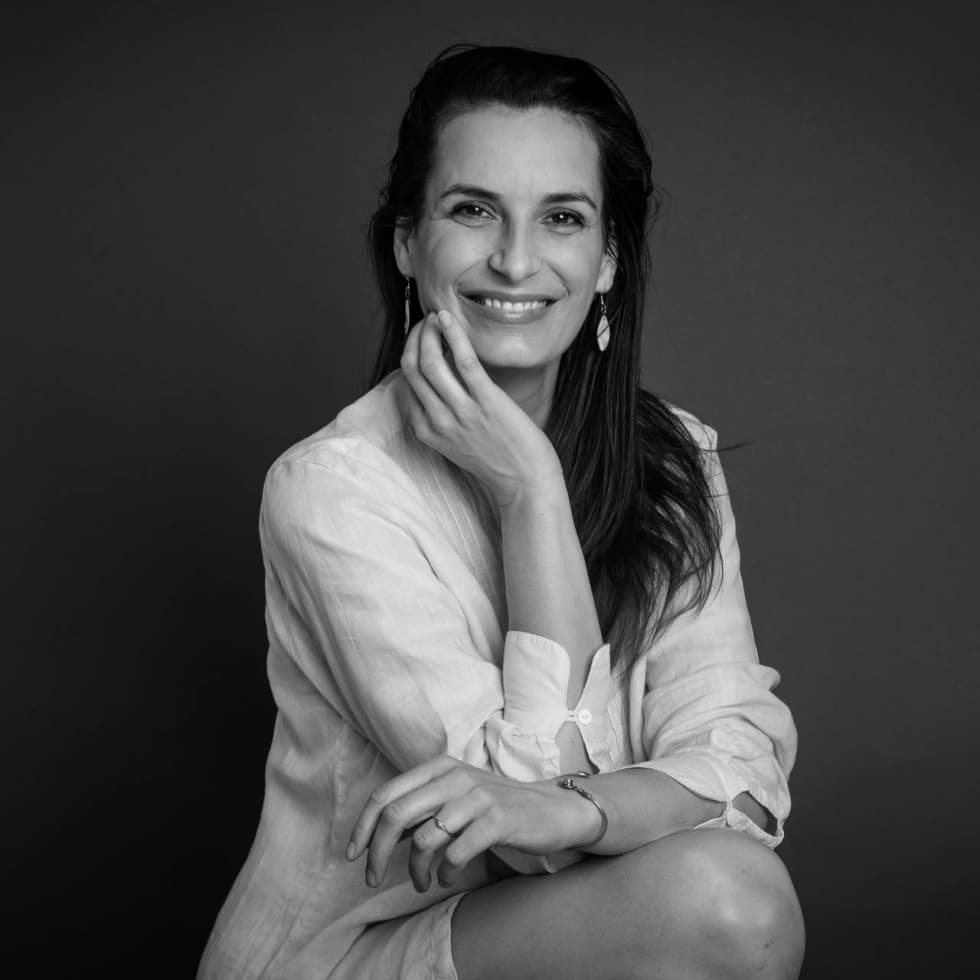 References
I was taken away to the different world by Magdalenas massage. It was unique. After three sessions, I am convinced that she is the most professional therapist I have ever met. After each session, I experience an increase in energy that lasts 1-2 weeks. I couldn't be happier :-). I look forward to next.
After moving to the Czech Republic a few years ago, I was looking for a good masseuse. After months of searching, I found Magda, a great massage therapist. Not only does massage wonderfully, but it also adds an element of spirituality that will get you beyond the benefits of a typical massage. I look forward to every meeting with Magda!
Magdalena gives me a deep sense of security and presence every time. I got to know my body better and experienced how breathing affects pleasure and presence. I knew how sensitive the whole body is and how everything is connected. I am very lucky to have learned and experienced it. I can highly recommend Magdalena.
Tantra is a sacred way to understand and experience who we really are.
It offers a noble view of life, us, our partners, sexuality, erotic energy - but also any other experiences that life brings us. Tantra teaches us to understand our interconnections and removes the illusion of separation. It teaches us to see in others and in ourselves divinity, wholeness, love, gives a state of lightness, freedom and happiness.
The true tantric experience in my performance brings deep relaxation, opens the heart and mind, helps to perceive our connection with ourselves, with others, with the world, with the cosmos. It is deeply relaxing, regenerating, fulfilling. It also has the power to heal our inner pains, remove barriers, and open to love and self-acceptance. Tantra is an intimate path of love, it is a spiritual path of excellence, and tantric massages can open doors that most people had no idea existed.
During the massage, men can experience the ultimate pleasure in the whole body without losing their masculine energy, which I consider to be the essence of my massage art. Women manage to relax deeply by also experiencing some things for the first time in their lives, or healing various injuries, or simply finally enjoying their womanhood in a safe space, where they can simply just be themselves. In all cases, the massage has an anti-stress effect and often there is a deep internal transformation and healing.
A kind of exceptional ability of mine is the effect of hot stones, but without stones… sometimes my hands radiate so much heat during massages :).
I have been engaged in tantric massages since 2014, in classical massages since 2012.
Trainings
Bachelor's degree in health psychology at FHS UK

Accredited course of reconditioning massages and other classic massages

I completed and subsequently taught a Tantra course for women (diploma in Denmark)

I am an active practitioner of yoga and tantra within the spiritual school
But I am based mainly on my years of spiritual experience, more than 500 clients have passed through my hands.
About me
I am something between a goddess and an ordinary girl, a priestess of love and a nun, a student and a master ... I am open to knowing what love really is, how our consciousness and energy work. I have heard several times that my CV works in such a way that one and the same person could not experience it :). I am born in the sign of Gemini; my Venus is in Taurus and Luna in Virgo. I love life, nature and helping people on their path to its essence - whether by word or touch.
I offer these services
Tantric massage for men and women

Transformation work for men and women

Tantric massage for couples

Experiential massage for a partner

Individual lessons
Reservation:
We offer gift voucher for all our services.