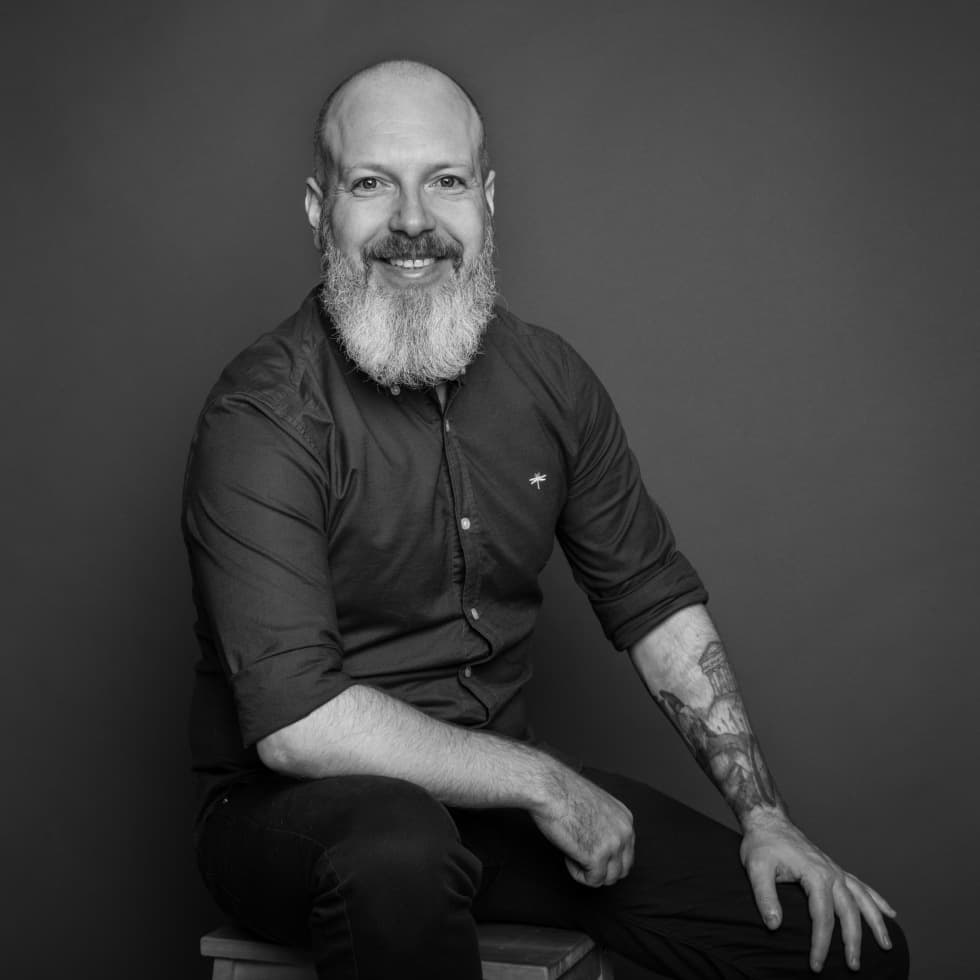 Reference
Best massage of my life! I had been seeing very impressive reviews for Mark for the longest time and knew that I needed to pay him a visit. Not only was I treated to an incredible massage but I found Mark to be so intuitive, so open and easy to talk to – he really knows to help you feel relaxed and has a very grounding presence. Having ADHD I have found these massages so beneficial in helping me get out of my own mind and develop an awareness of my body. Mark really was so accommodating to my needs and showed a great understanding of ADHD – which is always a brilliant sign in my books. Mark is one of those rare finds where he is able to tune in to your needs and really cares about his work and his clients comfort in the physical sense and on a deeper emotional level too. If you are reading this and having been thinking about reaching out to Mark; Just do it. You will thank yourself for it.
Mark was incredible.I booked two massages from him and each one blew my mind.Not to mention he's such a sweet person who ensures you are comfortable from start to finish.He's a gem and I highly recommend you to book him asap!
For me, tantric massage is a pathway to healing, connecting to ourselves and diving deep into the blissful feelings that conscious touch can give us. Tantra can open up new mindsets and perceptions of ourselves and our pleasure, and it is a medium through which we can transform and be guided on a physical, mental and emotional level.
My massages are carried out intuitively, based on the individual needs of each person, but with me, 3 things are always guaranteed - respect, acceptance and care. I endeavour to make each client feel seen, and for them to feel loved, cared for and nurtured.
Trainings
Massage Fundamentals Course – 2018
Diploma in Massage Therapy – 2019
Lomi Lomi Massage Course - 2019
Life Coaching & Mindfulness Diploma - 2020
About me
I am a native English speaking therapist from Ireland, but I have been living in the Czech Republic occasionally for more than 20 years. I love to learn and challenge myself, and I am always trying to improve myself and my skills.
I offer these services
Tantra massage for women
Transformation bodywork for women
Tantra massage for couples
I am avaliable just on reservation.
Reservation:
We offer gift voucher for all our services.