Tantra for couples "de luxe"
Luxury gift for a partner
Give a unique experience.

Do you want a truly luxurious experience? Do you want to give your relationship something new, high quality and exciting?
Tantric massage for couples "de luxe" is a wonderful and unusual way to bring a new level of pampering and intimacy to your relationship.

It includes a 90-minute tantra massage for the couple, champagne
and 30 minutes in the hot tub after the massage.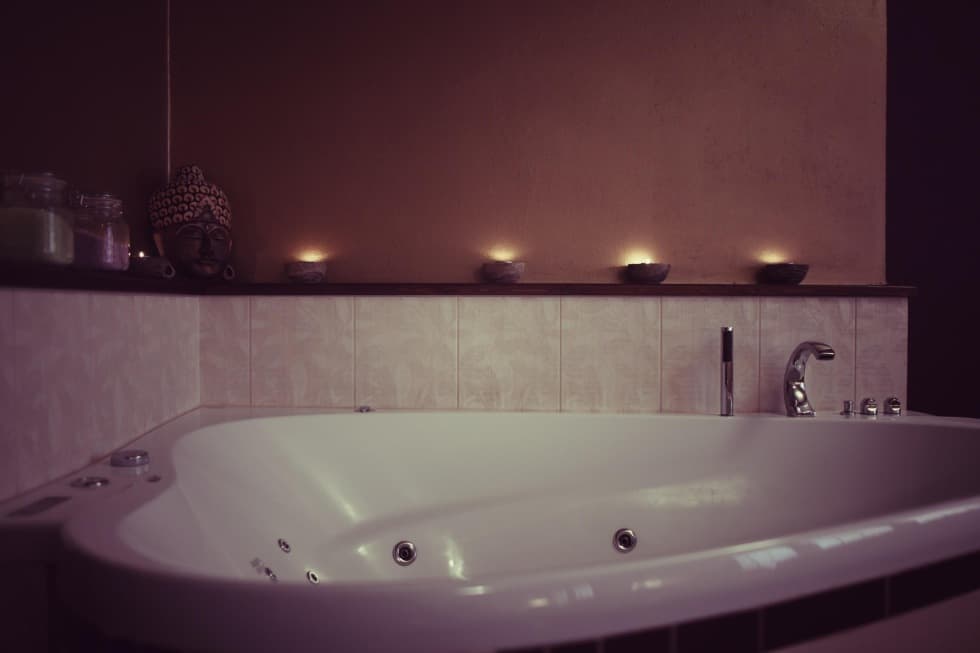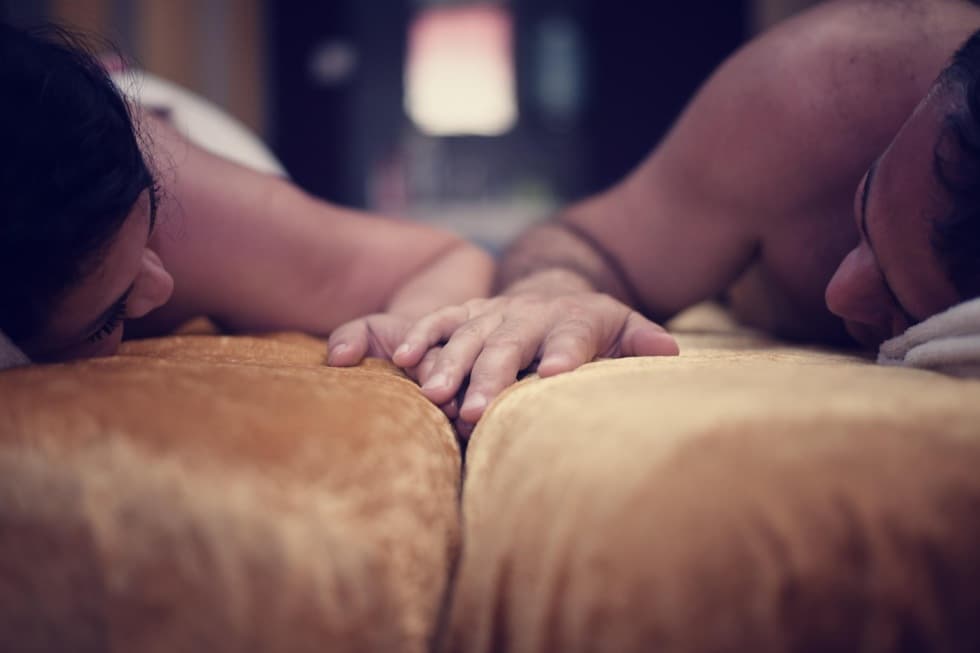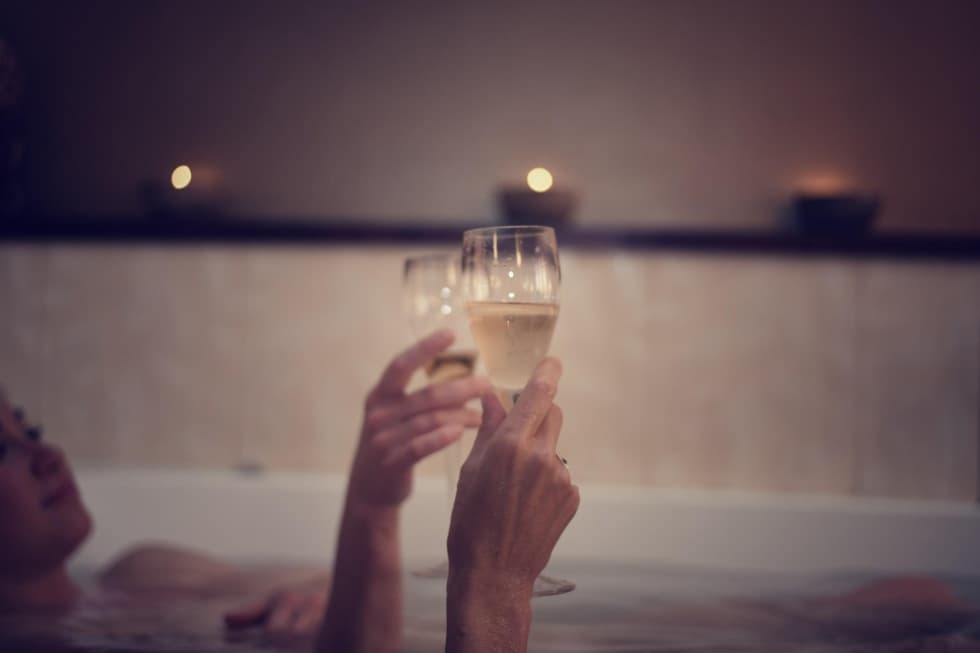 How to proceed?
1. Fill in the order form.
2. You will then be redirected to a page where you can download the gift voucher
in PDF form.
3. You can donate the voucher immediately.
4. You will receive an automatic order confirmation by email. Please check your bulk, promo or spam folders. If you do not receive a confirmation, it means that you have entered the wrong email address.
5. Once payment is received, we will send you a specific code. Without the code, the voucher is NOT valid.

If you would like a different type or length of the massage, a specific message, or a different form of delivery, please feel free to contact us by phone or email.
You didn´t choose?
Gift vouchers can be purchased for all our services according to the prices listed in the price list. Here you can see the available types of massages and answers to frequently asked questions.
If you have a specific request, please do not hesitate to contact us by phone or email.