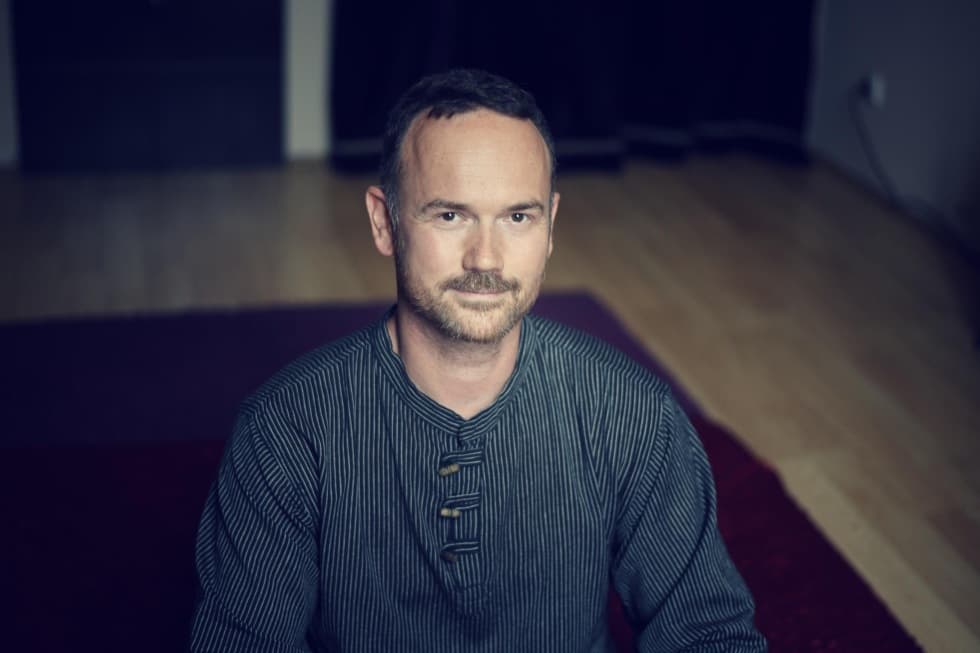 References
My experience with Harmony Spa was great and enriching. The place is very beautiful and the professionals who work there take their work very seriously and very warmly and patiently take care of clients. I couldn't make a better choice.
It was two hours… I can't find words. Two hours of meeting each other in its deepest essence. Two hours of absolute relaxation in the most original meaning of the word. Two hours… flow, relaxation and harmony. It pointed me to the desire to take good care of myself, whatever that meant. Suddenly I don't feel like I have to, but I want it because I just want to be nice to myself.
I would like to thank for the wonderful massage that my husband and I enjoyed very much. One of the most beautiful Christmas holidays we have ever experienced happened to us after this session. I appreciate the professionalism and sensitivity of the masseurs. We will definitely recommend you to our friends and we will be happy to repeat this experience in the future.
I offer these services
Tantra massage for women
Transformation bodywork for women
BDSM tantra for women
Tantra massage for couples
Tantra massage experience for your partner
BDSM tantra experience for your partner
Individual lesson
I a avaliable just on reservation
Reservation:
We offer gift voucher for all our services.