Tantra for women
The nature of tantra is feminine. Discover the magic of surrender and reach deep connection with yourself through ecstasy and expanded sexual energy.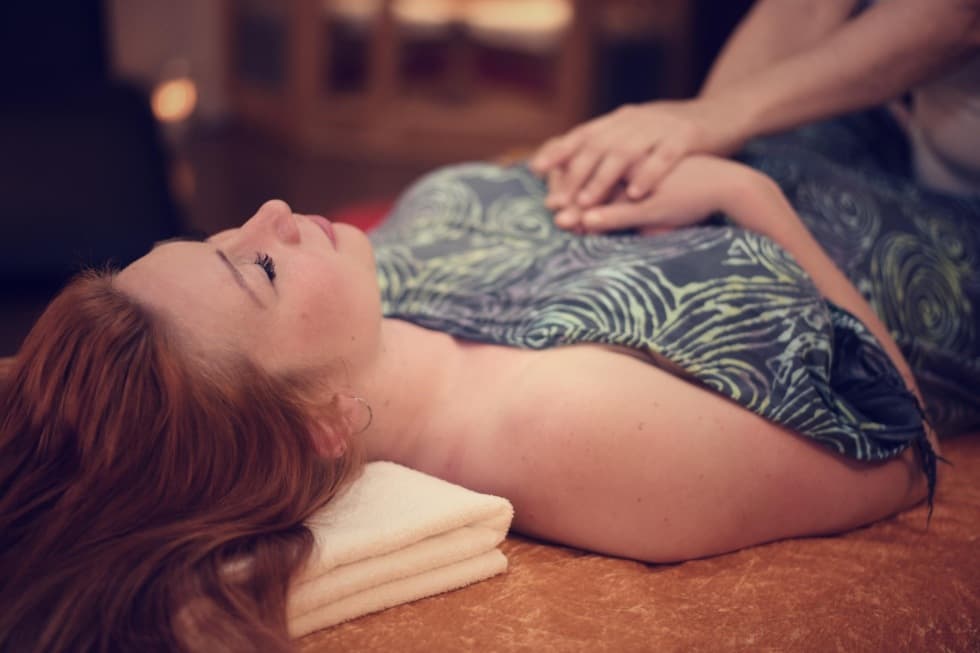 Come and enjoy the time for yourself, your body and your pleasure. Tantra massage for women leads you to deep self-acceptance and healing. Enjoy the 100% care of your masseur or masseuse with pampering and conscious touch. Every piece of your body will be cared for with love and utmost attention.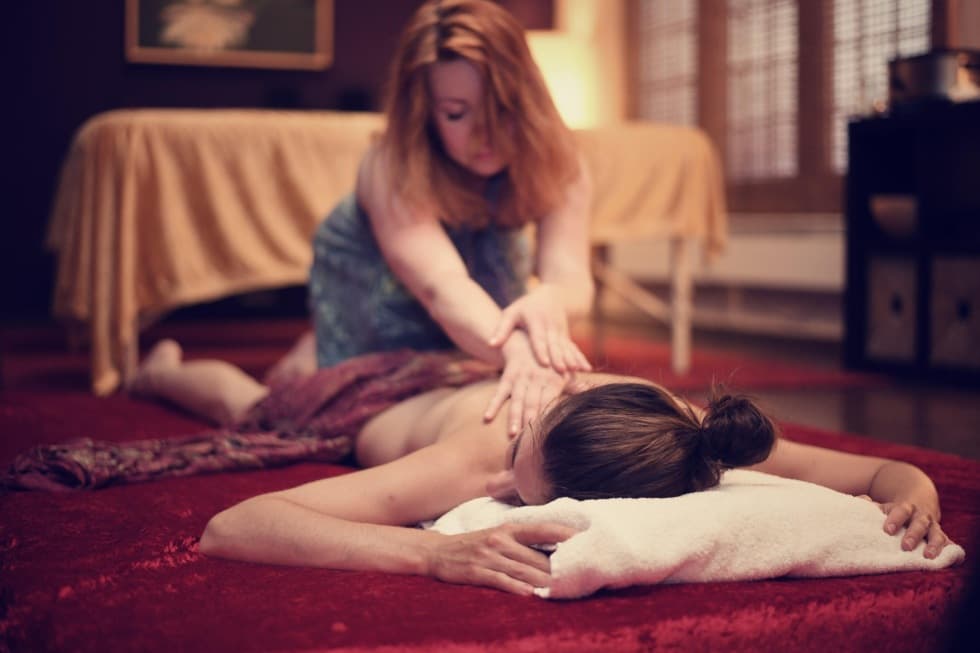 Tantra massage for women
Tantra massage for women - a true pearl of massage. Relax into your female energy. Get holded, nurtured and cared for to reach self acceptance and connect to your true female essence.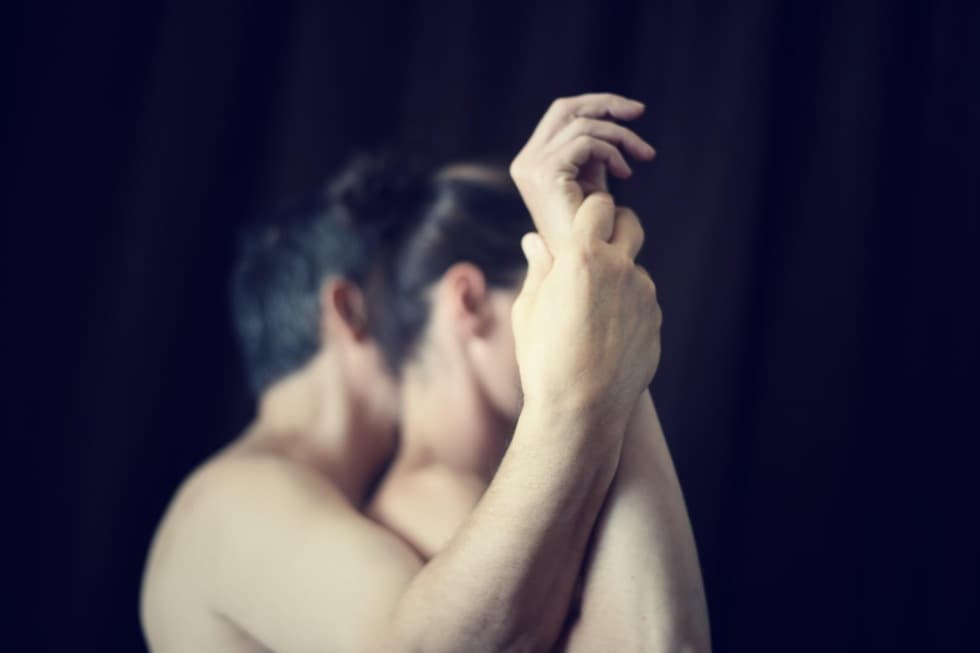 Transformation bodywork for women
Through tantric techniques you can free yourself and to get to know yourself and to get to your true nature, freedom and love. It can happen in a way of massage or have other form of different excercises, breath work, etc.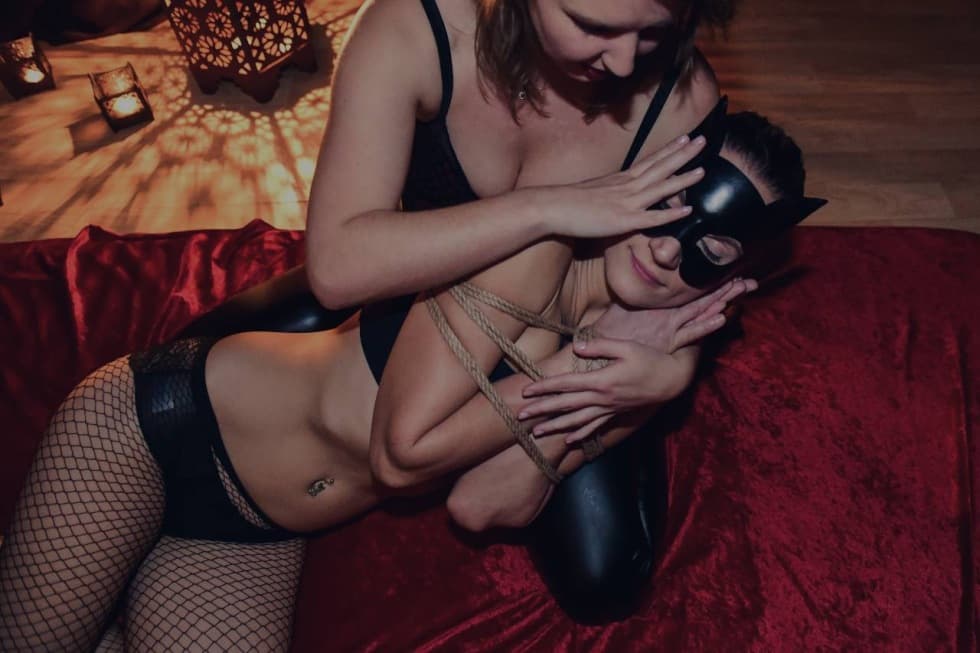 BDSM tantra for women
Come and try something new! Experience more excitement and surrender through the unknown.Conscious or tantric BDSM is about awakening and distribution of energy and pleasure through your body.
We offer gift voucher for all our services.