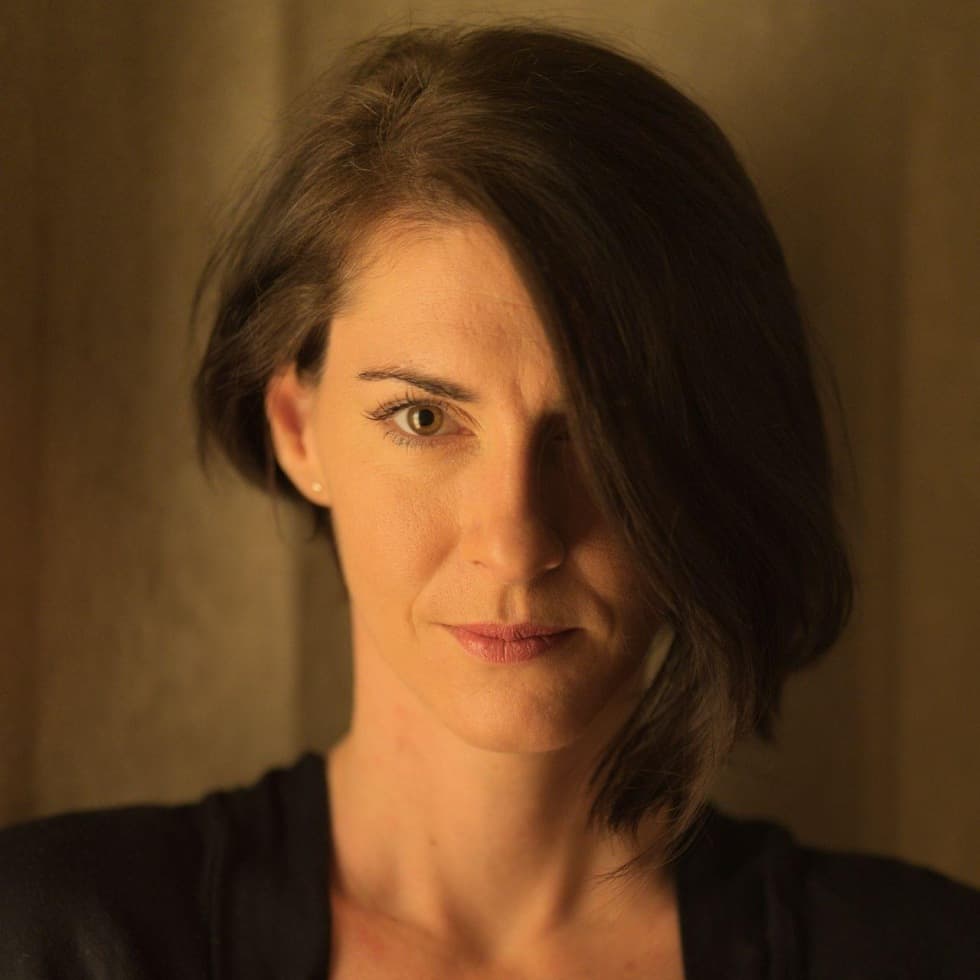 References
For me, tantra is accepting myself with everything I am. The way of finding my suppressed parts, merging. To be authentic, light and dark. Respect myself and others. Knowing who I am and yet I'm not one of these. The one who creates self and life.
I have been doing tantra massages since 2015. I have been teaching tantra for the last two years.
I can offer you what you need on your to yourself. Sometimes it is just a moment of peace and rest, sometimes crossing the borders, accepting the unknown.
It will always be our common path, common creation in here and now. I will not do any miracle for you. I offer a space where you can meet yourself as much as you allow it.
Trainings
Tantric massage training, Denisa Říhová and Richard Vojík
Shibari tying course
Sports and reconditioning massages
Shiatsu training - Jan Pletánek
Metamorphic technique
Vaginal mapping Denisa Říhová and Richard Vojík
Offered services
Tantra massage for women
Tantra massage for couples
Tantra massage experience for your partner
Individual lessons
I am avaliable just on reservation.
Reservation:
We offer gift voucher for all our services.